A Carnival On a Tuesday? Yes, please!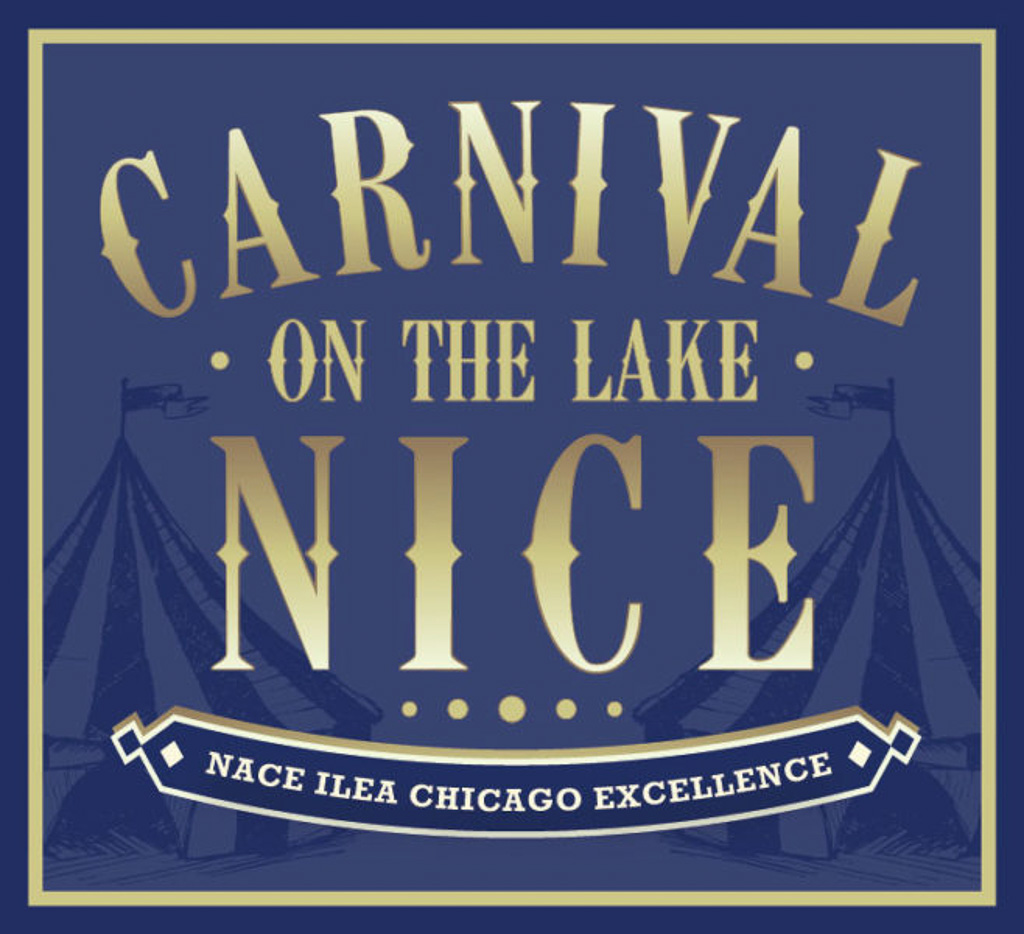 On Tuesday, we attended the 17th Annual N.I.C.E. Awards with members of NACE (National Association for Catering and Events) & ILEA (International live Events Association).
This event awards those in the industry for their accomplishments in event planning, catering, entertainment, creative and support services.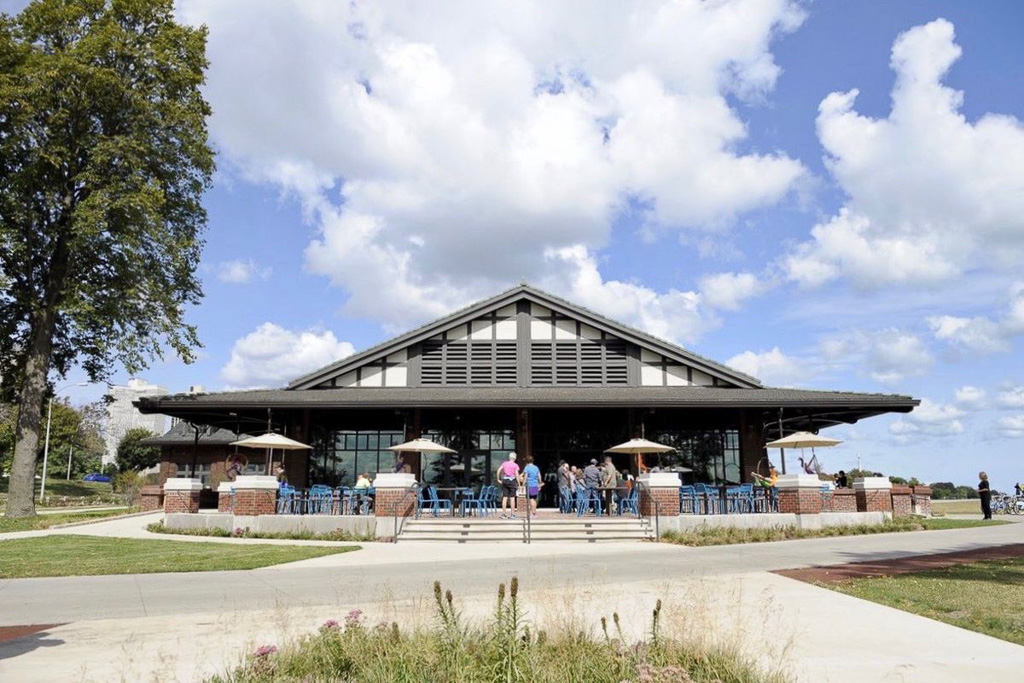 The N.I.C.E. Awards were hosted at Theatre on The Lake, a gorgeous new venue in Chicago.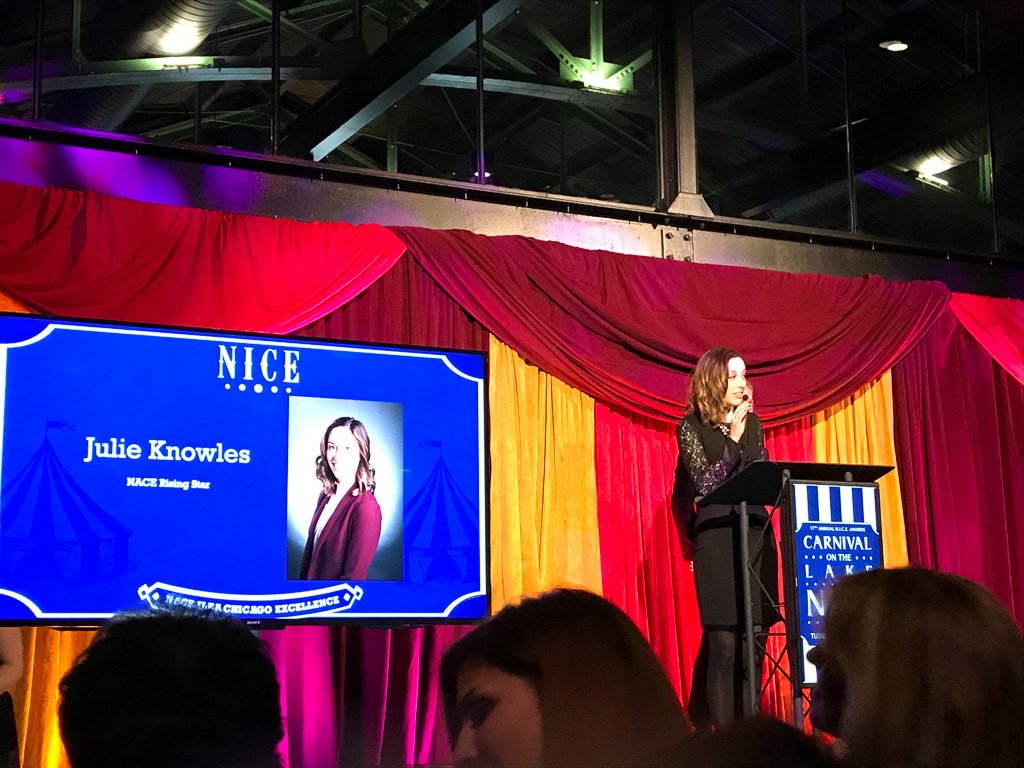 We loved seeing our friend Julie from AFR Furniture Rentals recognized as the NACE Rising Star recipient!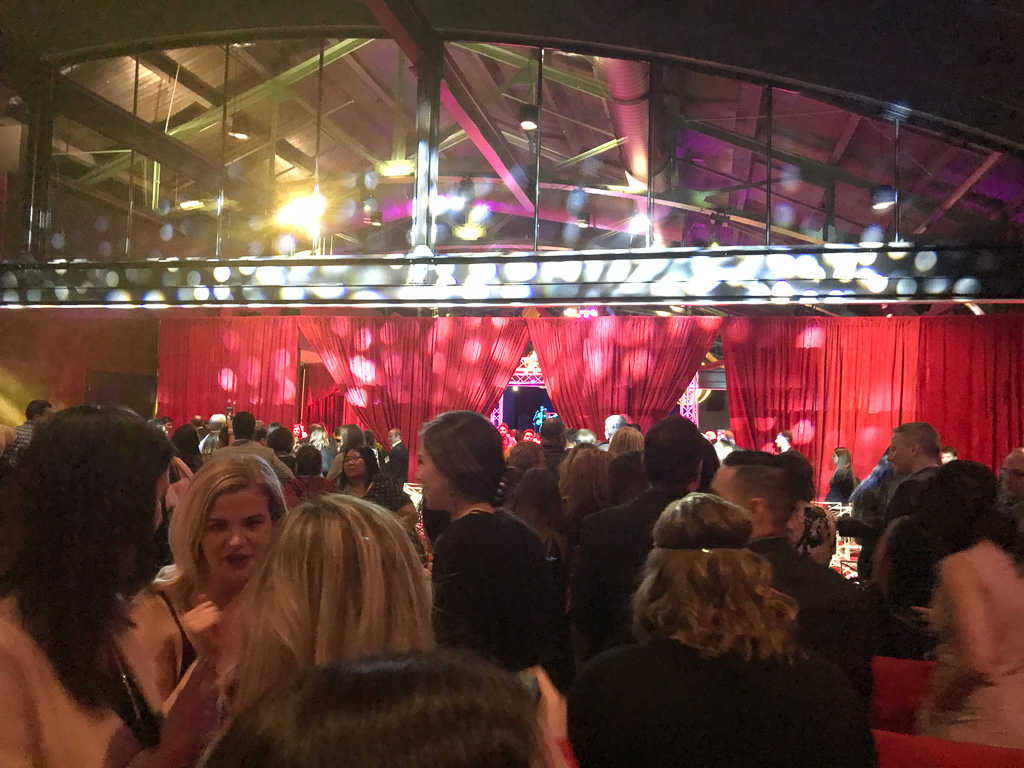 The curtains were pulled aside and we were ready for the party!
We loved the carnival themed ceiling decor!
Not only was there great music and dancing, but fun carnival food as well!
One of our favorites was this adorable pretzel wall!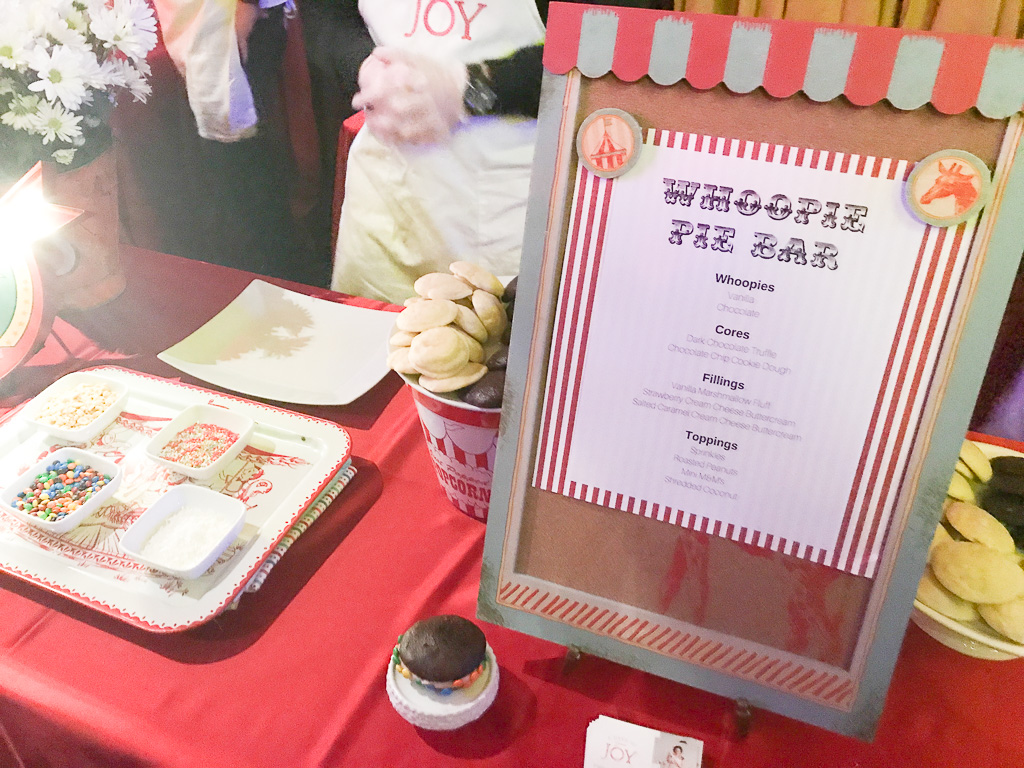 A Dash of Joy's Interactive Dessert Whoopie Pie Bar was so dreamy! Great job Courtney & team!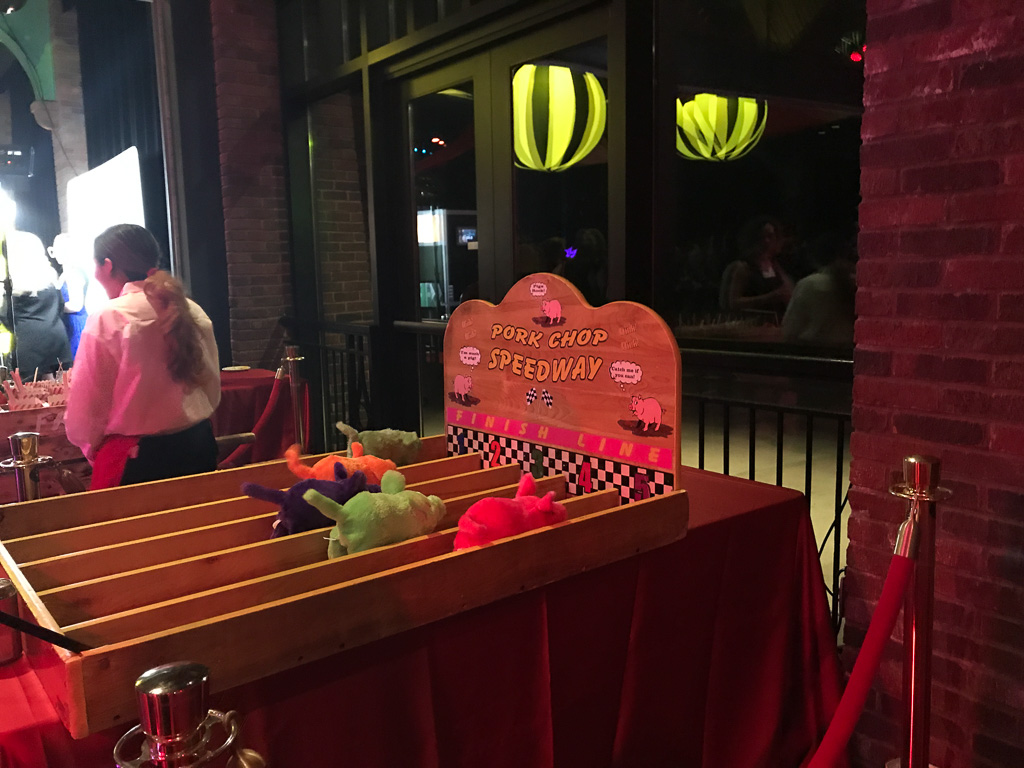 The fun continued with old school carnival games like Pork Chop Speedway!
And last but certainly not least- did someone say photo booth?
We had so much fun! Thank you to all of the amazing sponsors who made this night possible:
AFR Furniture Rental, Ashland Addison Florist, BeatMix Music, Blue Plate Catering, Calihan Catering, Drape Kings, Food for Thought, Luxe Productions, Marquee Event Rentals, Theater on the Lake, The Lakefront Restaurant, TWA Photographic Artists, Halls Rental, Paramount Events, Tablescapes, Arena Americas, Spin-Spun All Natural, Confections, A Dash of Joy, BBJ Linen, CTC Destination Management, a DMC Network Company Exquisite Designs, Garret Popcorn Shops, IDEA Marketing Group, Masterson Magic, Productions USA, Record-A-Hit, Shutterbooth Chicago, & Stemline Creative