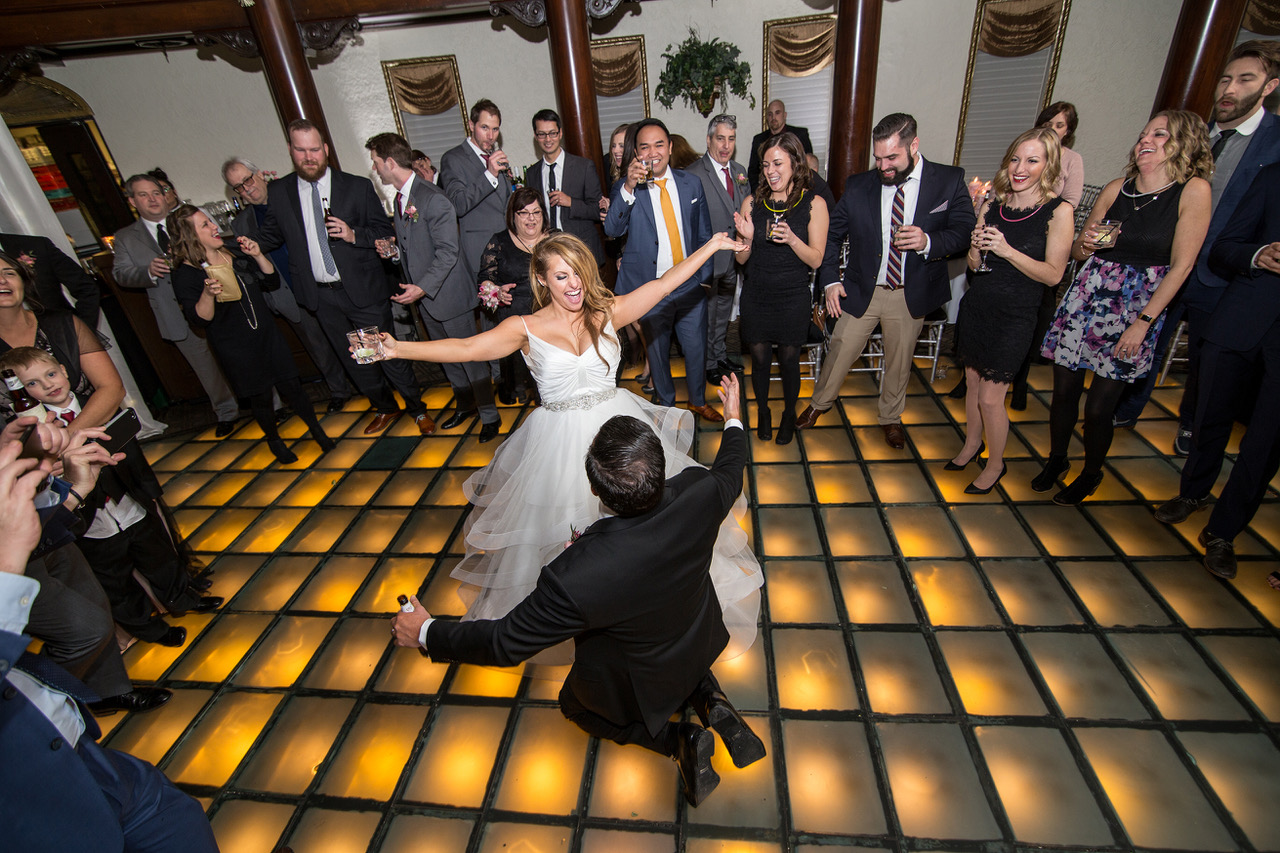 Courtesy of Watermark Studios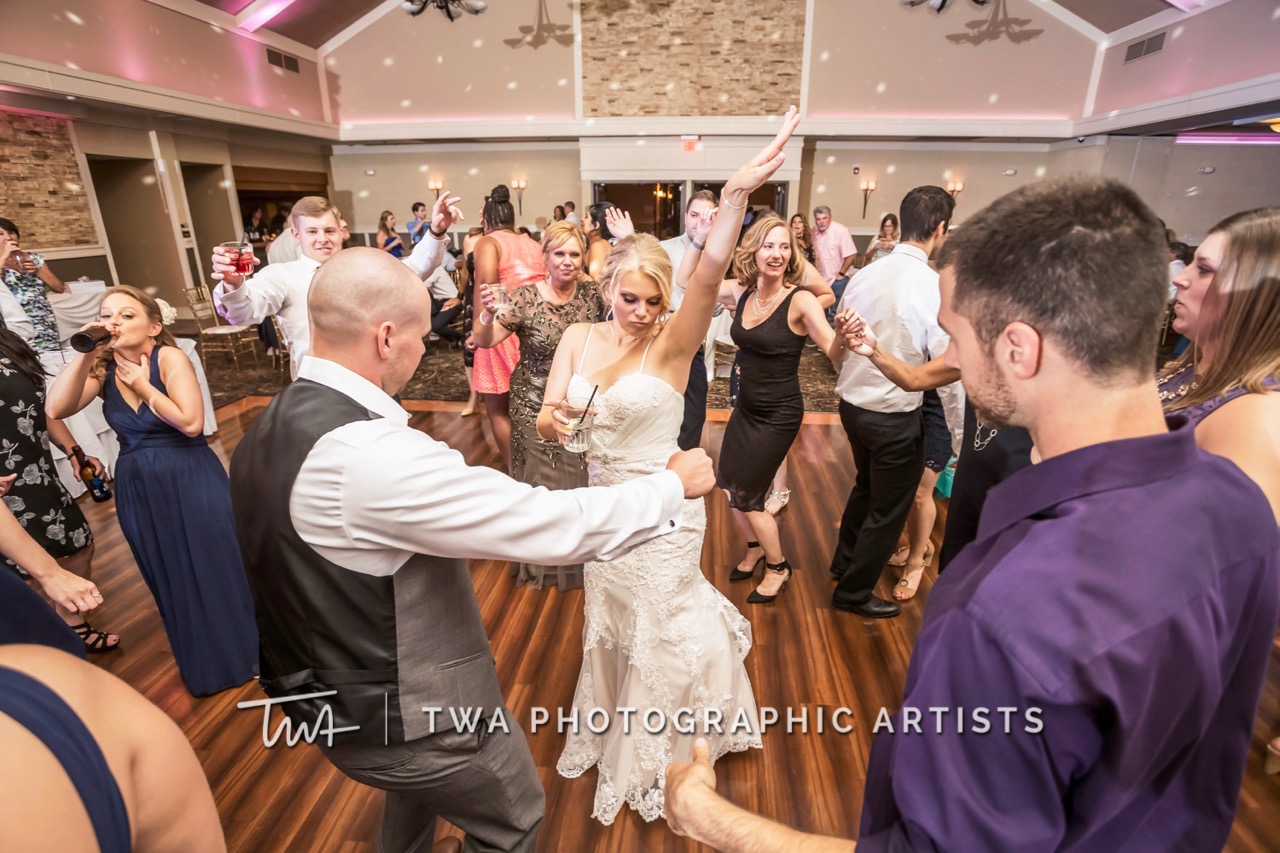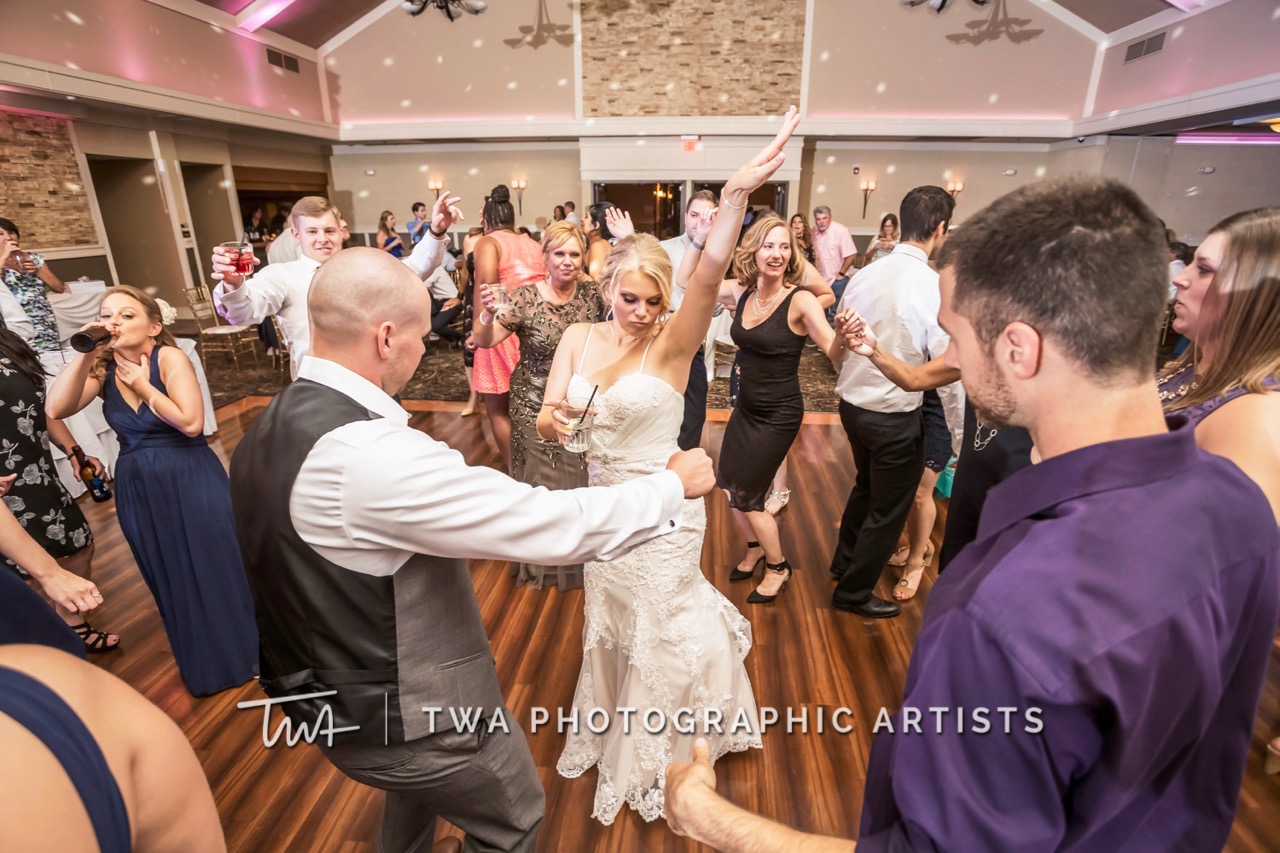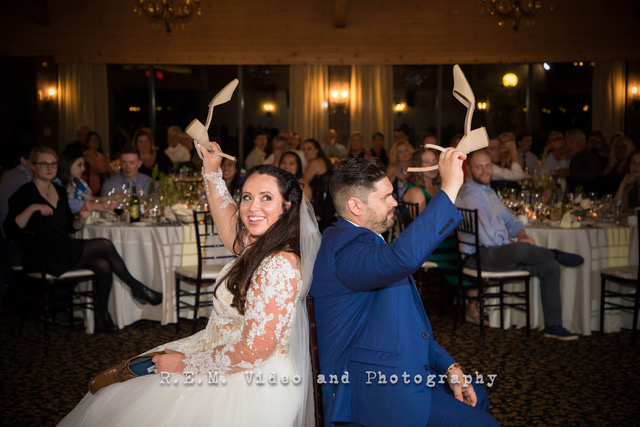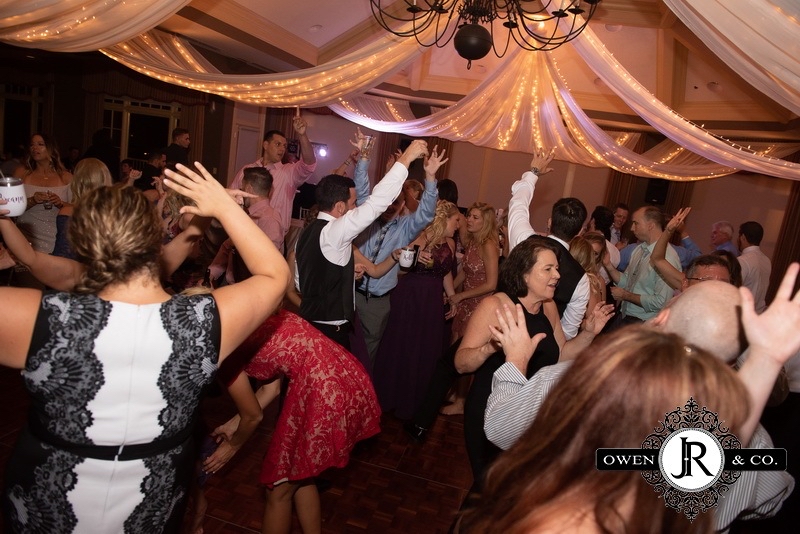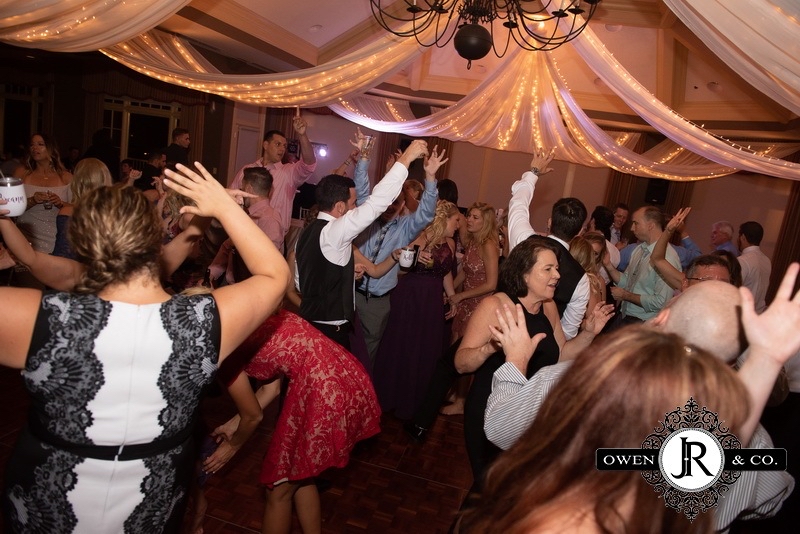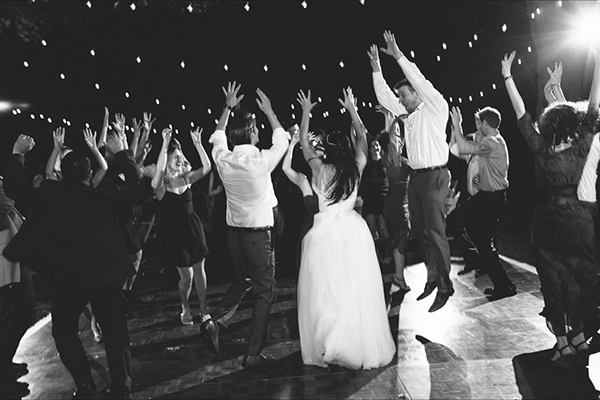 Courtesy of Maypole Studios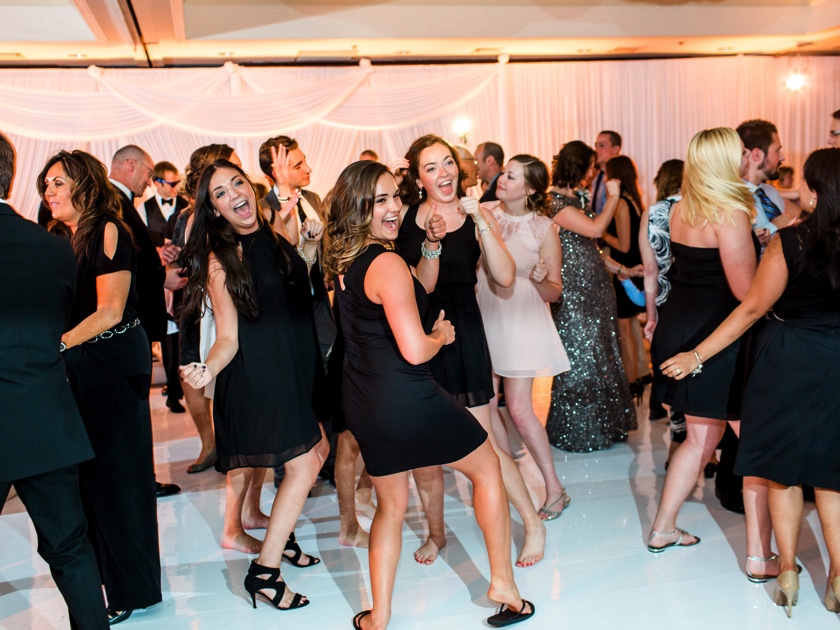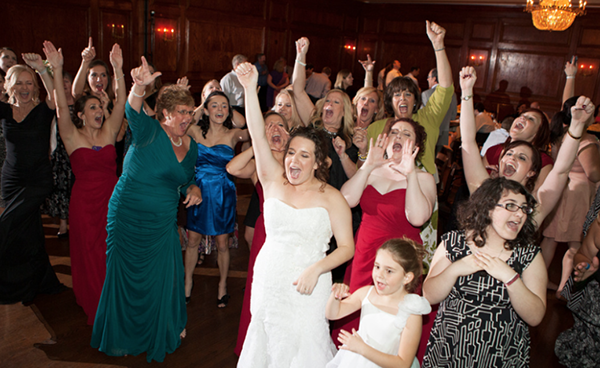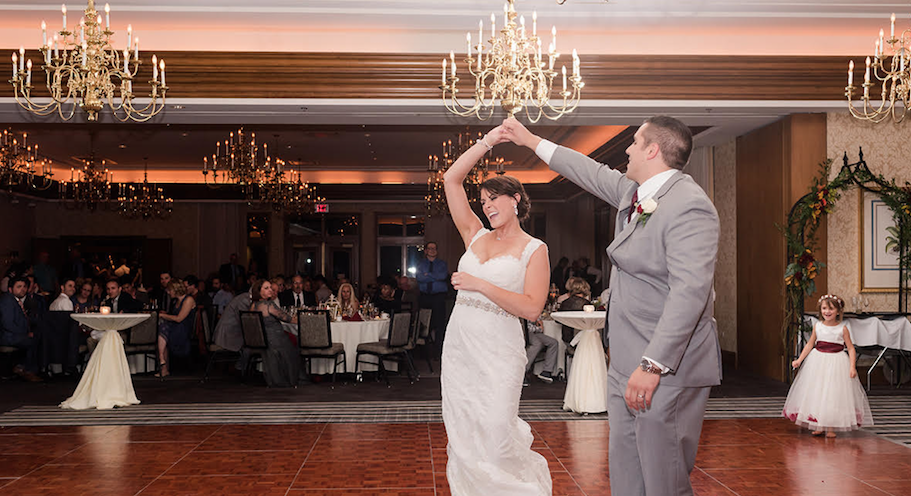 Courtesy of Mindy Leigh Photography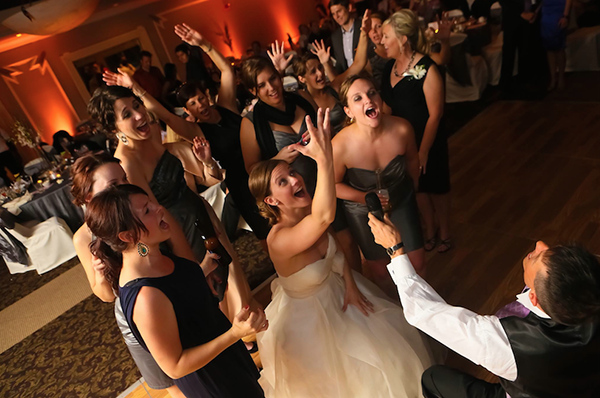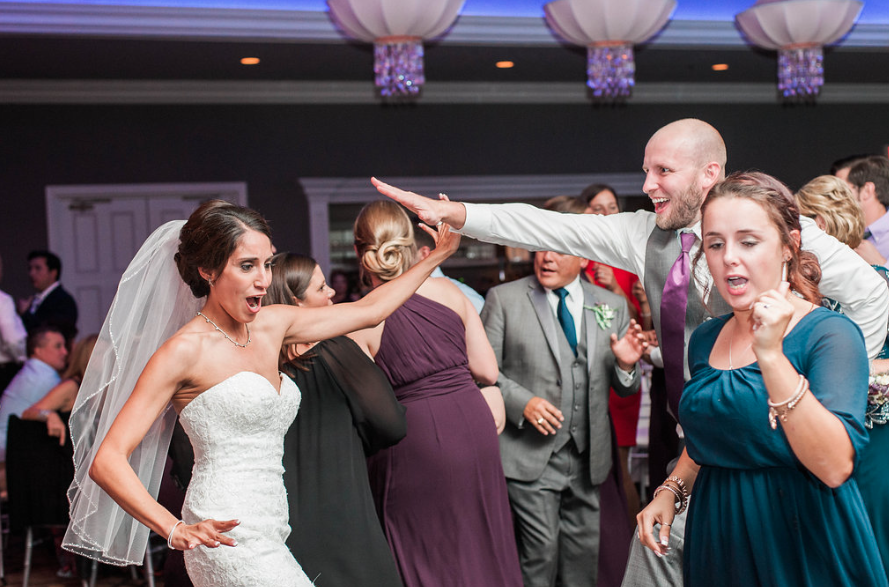 Courtesy of Tamara Jaros Photography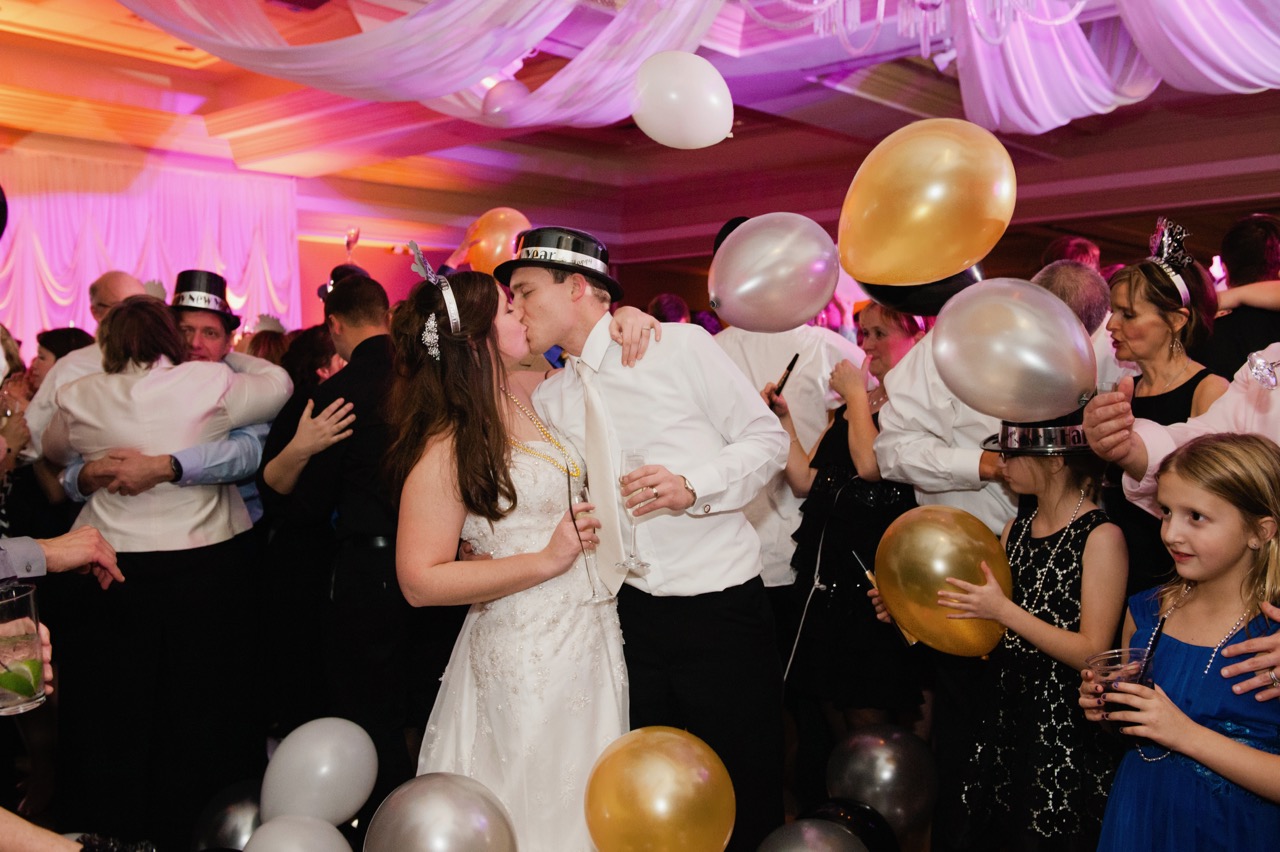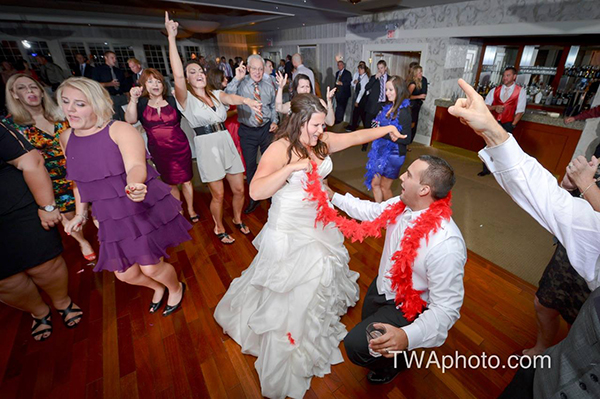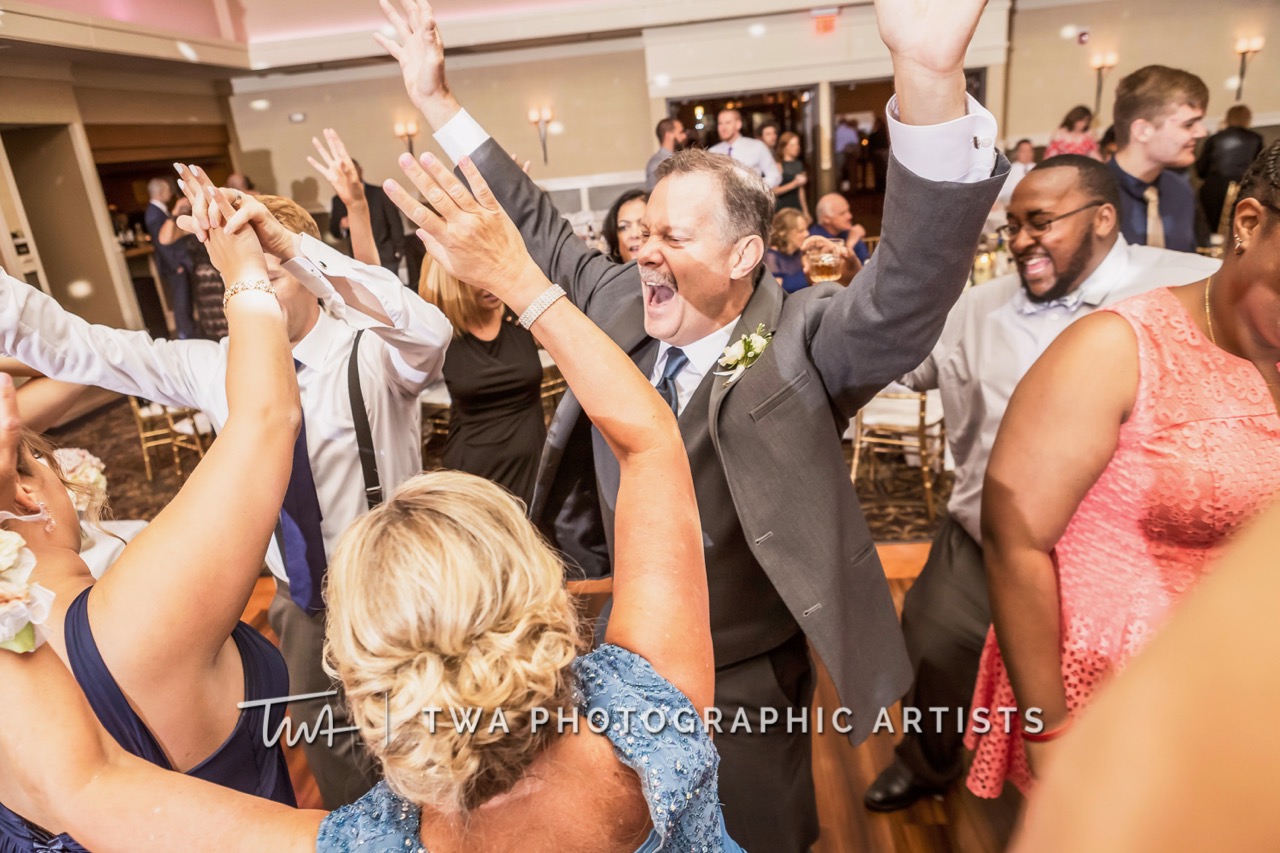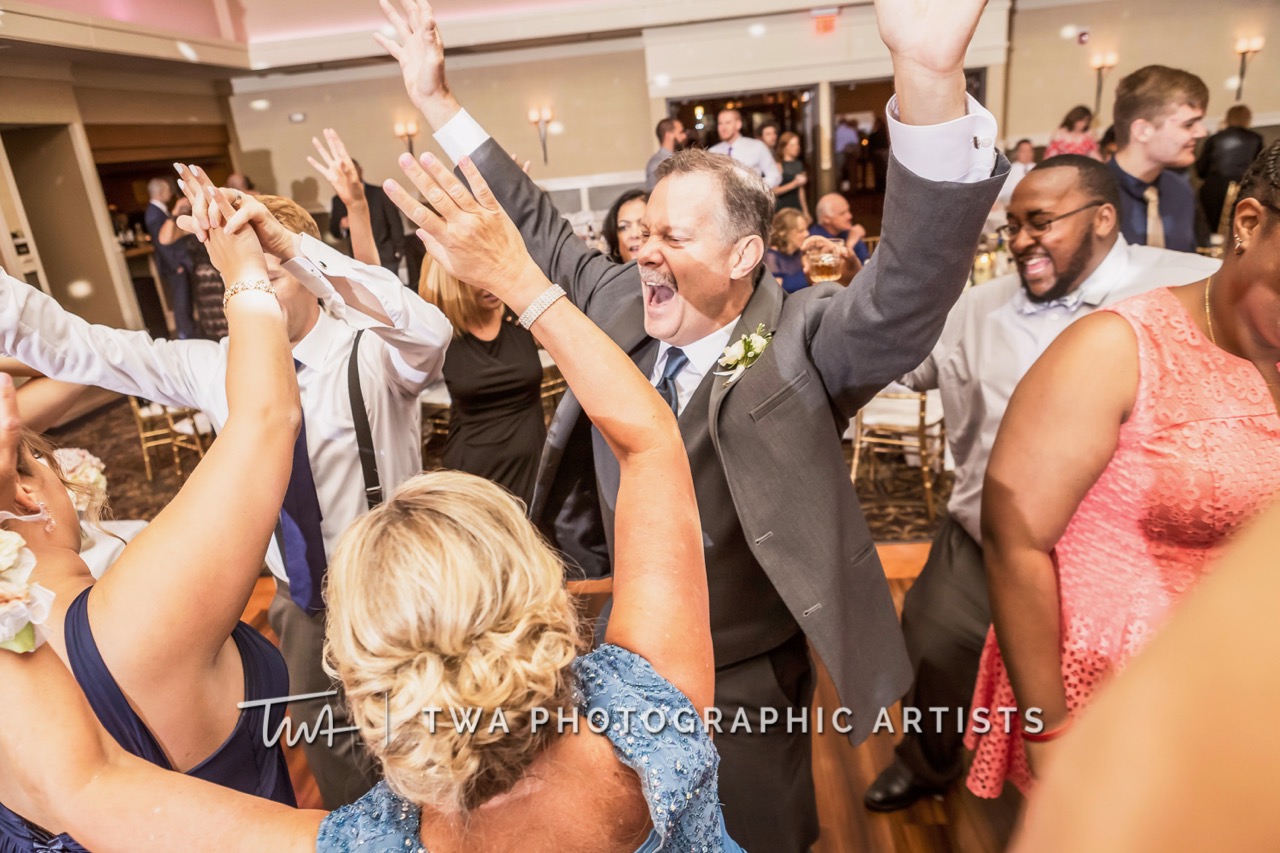 Your wedding day is one of the most important days of your life.
Let us help you make it memorable! You want your guests to feel the same magic and excitement you are feeling. Check out DJ Ron Fiedler at the Historic Hotel Baker
Let's See What Our Couples Have To Say About Something 2 Dance 2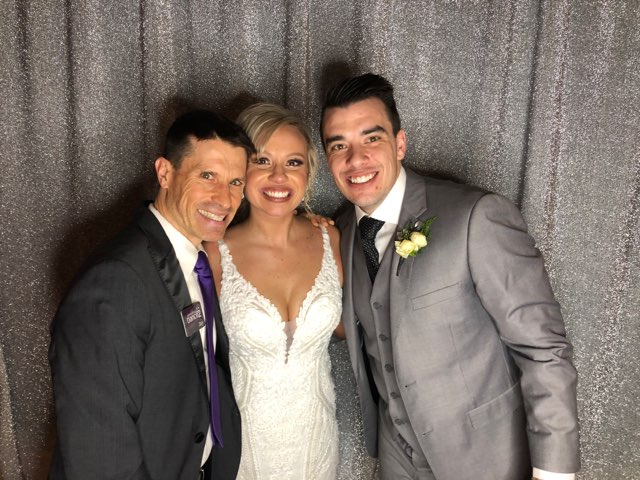 Wedding of the Month
Jessica and Joe
January 11, 2020 | The Carlisle | DJ Jay
A lovely beginning  to our 2020 wedding season. Congrats Jessica and Joe!