Chicago Wedding DJ Entertainment Service dedicated to creating your Wedding in your Vision. Our team of Chicago Wedding DJs will assist with creative wedding ideas that will ensure an unforgettable Wedding.
We LOVE to provide wonderful wedding memories for your friends and family. In addition to creative Wedding ideas, we will be your "Wedding Entertainment Director" that allows your wedding to flow smoothly from your first introduction to the last song of the night.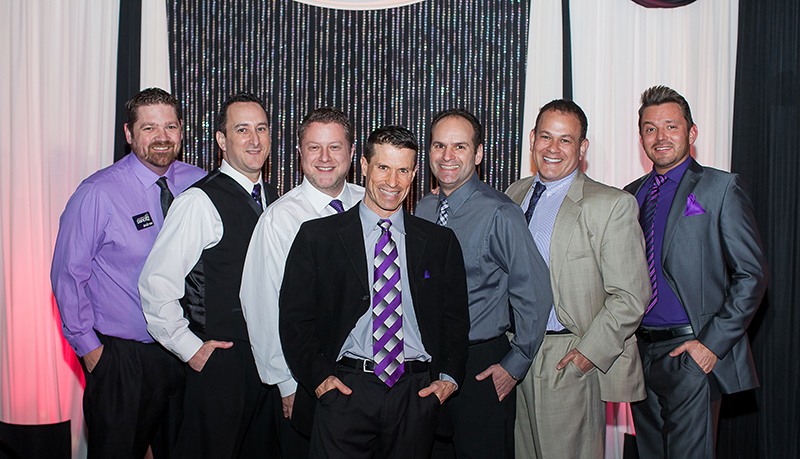 Take advantage of our other services such as a Wedding Photo Montage, Wedding Ceremony Services and Wedding Reception Lighting!