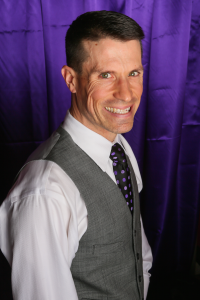 I graduated from Northwestern University in 1997 with a BS in Chemical Engineering. In January of 2002, I left my job as a Chemical Engineer to turn my part-time DJ profession into my full-time career. I truly love entertaining and performing and am looking forward to providing the most unforgettable Entertainment Services for your Wedding!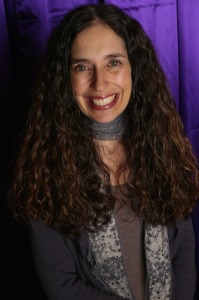 Tamara has a long career in the Wedding Industry after working for 20 years at a banquet hall. She loves helping brides and grooms create the wedding of their dreams.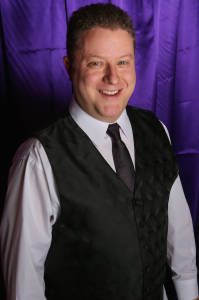 I started DJing in the summer of 1987 (8th grade) and by senior year of high school, I had my own on-air "dancemix" radio show with turntables and vinyl records. I pride myself on having the ability to read any crowd and get them up and dancing. My passion for DJing has never stopped and never will!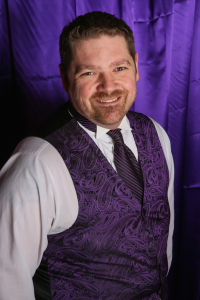 After six years of being a DJ at S2D2, I believe in the passion Something 2 Dance 2 brings to a wedding. I have found over the years that it is not just great Emcee skills that make a great DJ, but playing the right songs at the right time that keeps your guests dancing the night away that makes a truly memorable wedding.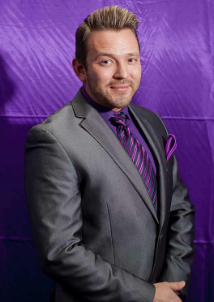 Music and Entertainment have been infused with my blood since the day I was born! I am I have always been inspired by the power music has to lift the spirits and make people happy. With my expertise, energetic personality, and knowledgeable experience, I know we will have a wonderful time customizing and executing a first class experience for your special event!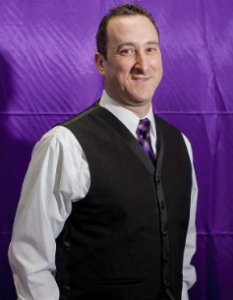 I have helped countless couples celebrate their wedding days and pride myself on helping couples have the most special day of their lives. I have a wide knowledge of music along with the ability to read and adjust to a crowd's liking. There is nothing more satisfying than seeing a full dance floor and getting a big roar of approval when the crowd hears the next song.