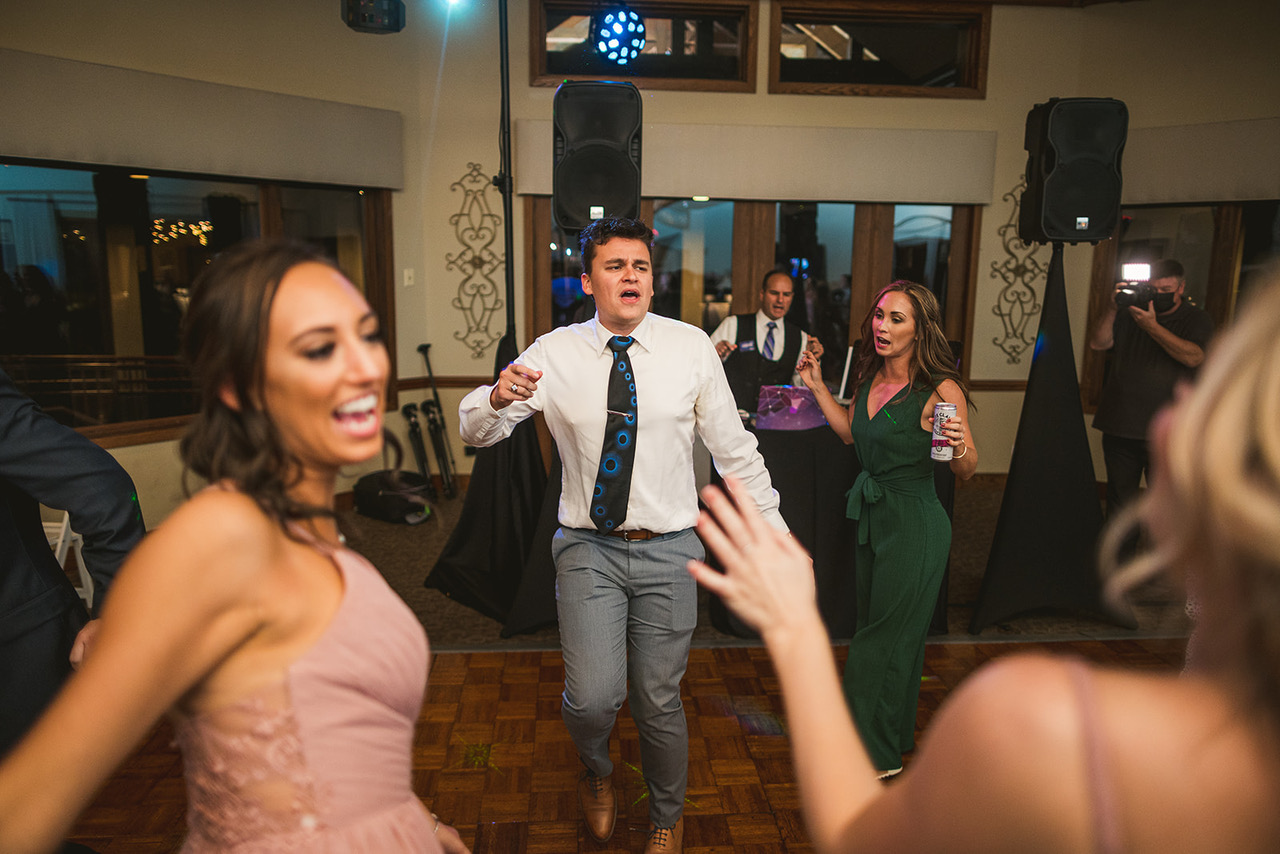 Your wedding is the most important day of your life. You deserve to be surrounded by others who truly care and have a genuine interest in seeing that your wedding is the most perfect day played out exactly how you dreamed it would.
At Something 2 Dance 2 , you will get to KNOW your DJ so well that when your wedding day arrives, you will have the trust and confidence that will allow you to have absolutely nothing to worry about. You deserve to have the best wedding experience possible and the personal relationship you build with your DJ will allow you to have this. You owe it to yourself to trust the person who is the voice and face of your wedding.
Here's how we make your wedding one you will cherish forever.