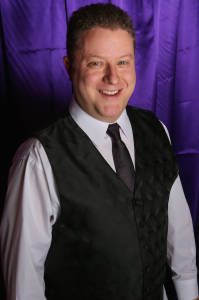 Marc Simmons
Master of Ceremonies & DJ
Bachelor of Arts, Columbia College Chicago: Major in Radio and Broadcasting
I started DJing in the summer of 1987 (8th grade) and by senior year of high school, I had my own on-air "dancemix" radio show with turntables and vinyl records. I then went on to get a radio broadcasting degree from Columbia College in Chicago, and in the process, was fortunate to intern at Chicago's B96 radio station. I have 3 amazing children in my life that I can't get enough of. I love all genres of music (some more than others) and anything to do with cars. I pride myself on having the ability to read any crowd and get them up and dancing. My passion for DJing has never stopped and never will!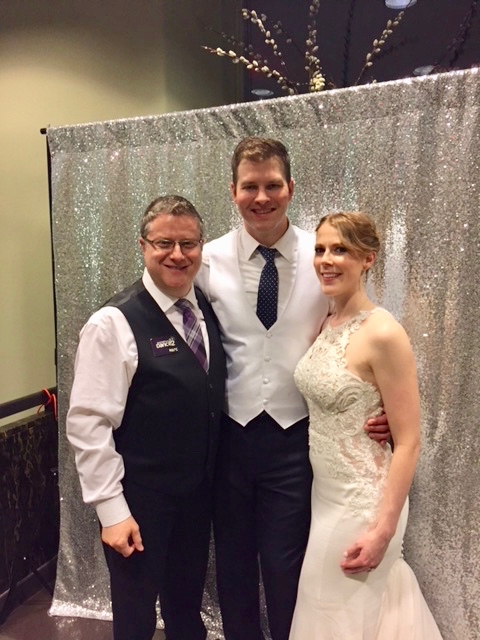 Jennifer & Paul
April 21th, 2018 | Morton Arboretum
"Something 2 Dance 2 was great to work with from start to finish! The owner was personable and really worked to figure out what we were looking for and which DJ could deliver. Marc was assigned as our DJ and he was amazing! He nailed exactly what we were hoping for and was extremely helpful in putting together a run of show for the ceremony and reception. Everyone had a great time out on the dance floor all night long!"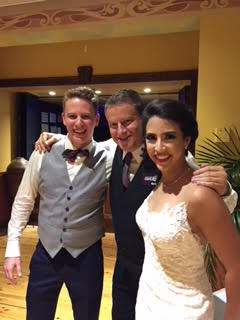 Lisa & Parker
October 7th, 2017 | Brookfield Zoo
"Marc and S2D2 are AMAZING! I can't give them enough stars, and we had several of our engaged guests ask for their info and are now using them for their weddings!!"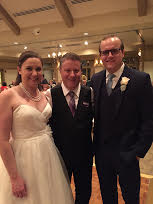 Amanda & Peter
September 9th, 2017 | Bloomingdale Golf Club
"Marc was the DJ at our September 2017 wedding, and we couldn't have been more impressed! He did an amazing job keeping the party going the whole night and the dance floor was never empty. We even asked him to incorporate some Polish songs we provided, and he worked them in as if they were songs he used all the time. We received a ton of compliments from our guest and will definitely recommend him and Something 2 Dance 2 to all our friends!"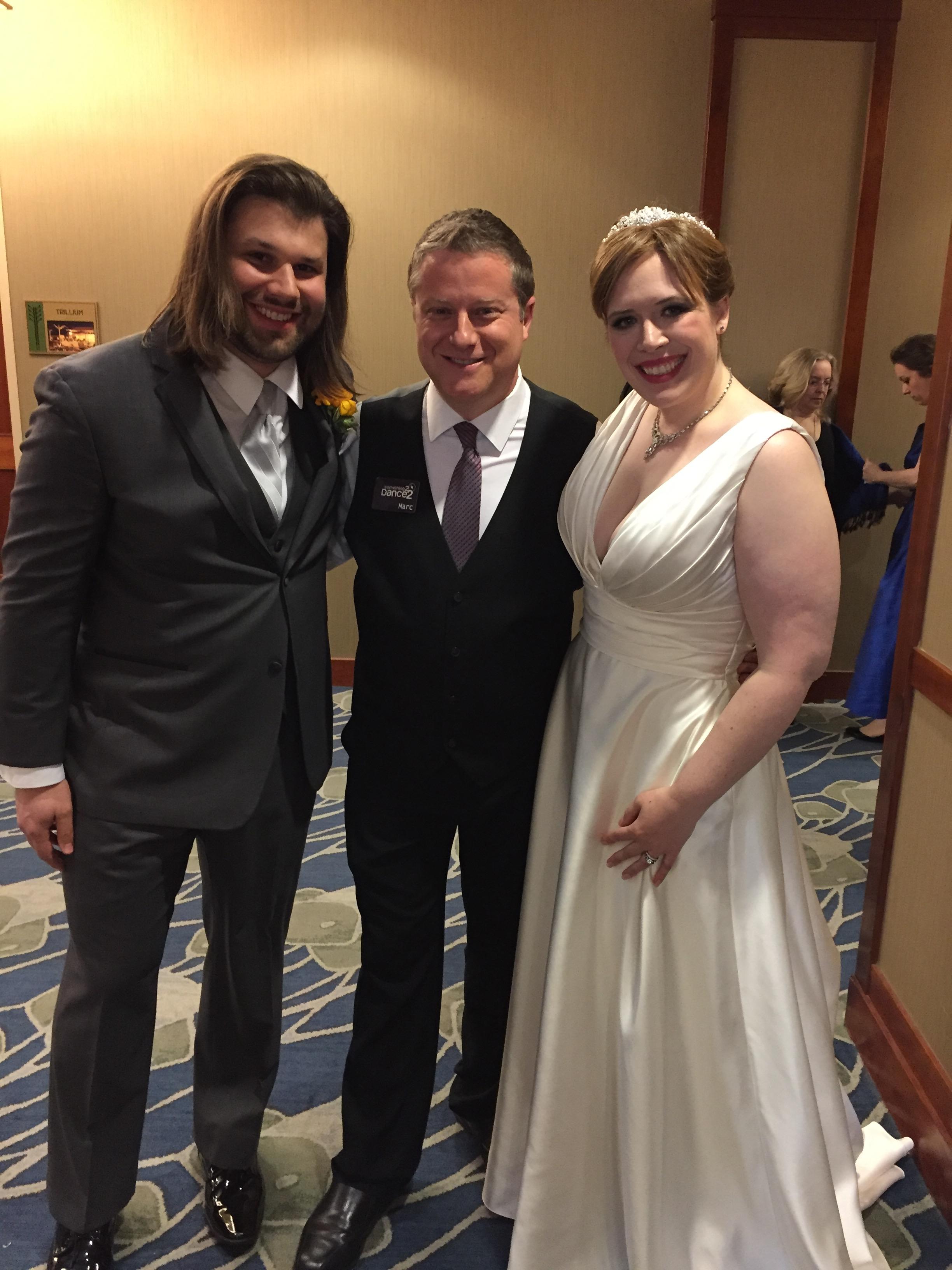 Elizabeth & David
April 29th, 2017 | Eaglewood Resort
"The day of the wedding, Marc was so helpful and so on top of everything! We had our DJ provide music for both the ceremony and the reception, and he worked amazingly on both! He was always making sure the groom and I were taken care of, and he accommodated the small last minute changes that were needed…"
July 15th, 2017 | Kuipers Family Farm
"Our DJ Marc Simmons did an outstanding job planning and emceeing our reception and was able to change things on the fly as they came up. His music selections were spot on and kept people on the dance floor all night. Highly recommend working with Something2Dance2."Click here to read Marc's complete review.
May 28th, 2017 | Arrowhead Gold Club
"I told Marc I wanted a dance party the entire night and it was exactly that! The dance floor was packed from 8:45 to 12am! So many complements on him and how fantastic Marc was! Two months later, I am still getting comments about my wedding and the DJ. "Click here to read Marc's complete review.
June 6th, 2017 | Hotel Baker
"Marc included our music requests and kept our tastes in music in mind, but was also sure to include a selection to appeal to all of our guests. The dance floor was packed the entire night and everyone had a great time."Click here to read Marc's complete review.