Happy #WeddingWednesday from all of us here at Something 2 Dance 2!
We wanted to take a break from the typical tasty treats for our blog today and give you some creative ideas on ways to incorporate Italian Cafe Globe Lighting in your wedding!
All photos showcase work from our sister company, Elegant Event Lighting! Call them today to come up with a design personalized for you.
Whether your strands are black or white, they can create an incredible, glowing backdrop. As you can see- this makes for some awesome pictures!
A very popular and gorgeous way to incorporate lighting outside is to suspend cafe lights above outdoor dancing or around the perimeter for guests to mingle!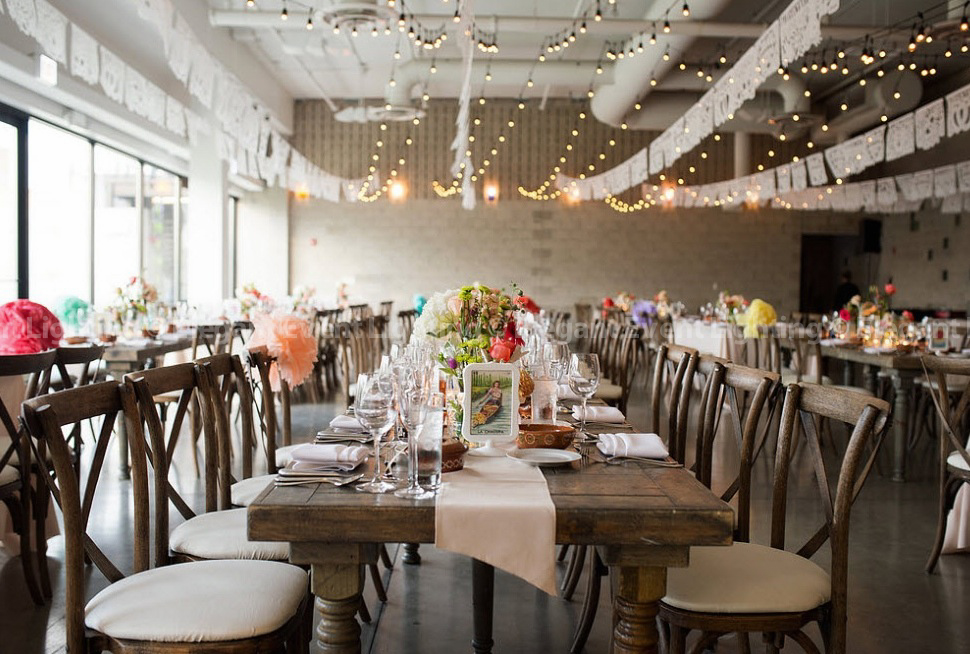 This couple mixed it up- their hand-made paper decor strands were enhanced with a ceiling design of cafe lights, how fun is that?
Even a single, simplistic strand can add a great glow for photos at night!
We loved this vertical cafe light designed chuppah!
Lighting is so important in weddings, and adding a creative element such as cafe lights can make a very memorable aspect that will be talked about long after your special day!
Do you have any creative ways to incorporate cafe lights? Let us know in the comments!