Valentine's Day is our favorite holiday here at Something 2 Dance 2! While it is a wonderful day for a wedding or romantic dinner with a loved one, we like to think of it as an excuse to eat gorgeous desserts and not feel guilty about it! Here are 7 Valentine's Day desserts to get your creativity flowing!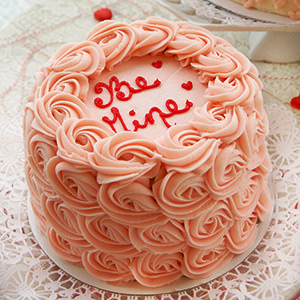 1) A beautiful textured cake from Magnolia Bakery in Chicago.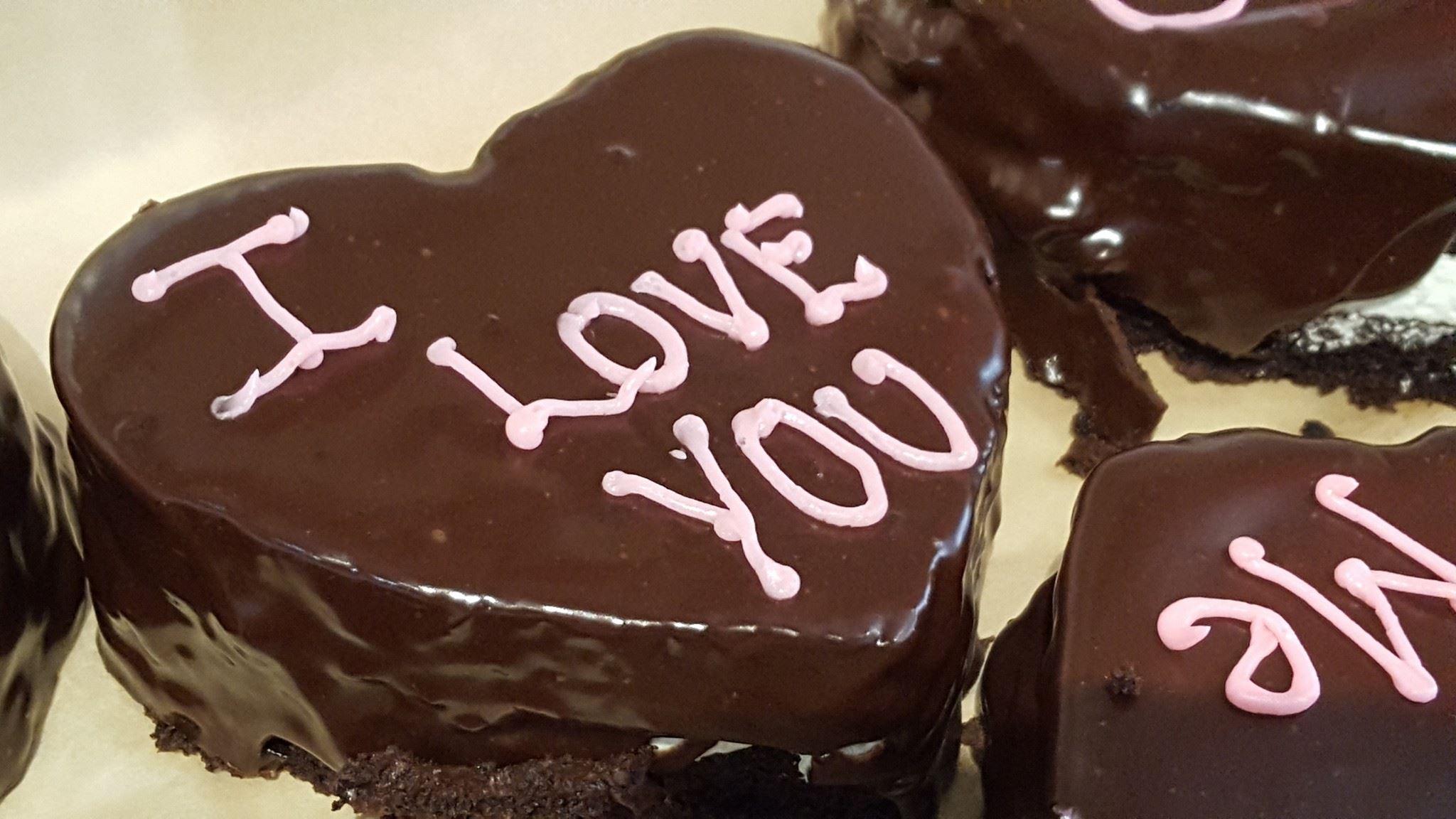 2) A smooth, shiny cake The Sugar Path Bakery Geneva.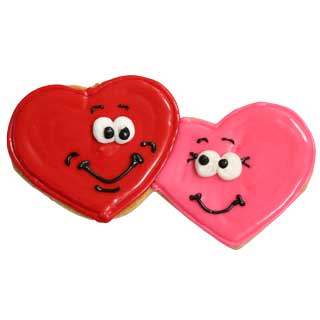 3) Adorable and fun! Friendly heart cookies from Deerfield Bakery in Schaumburg.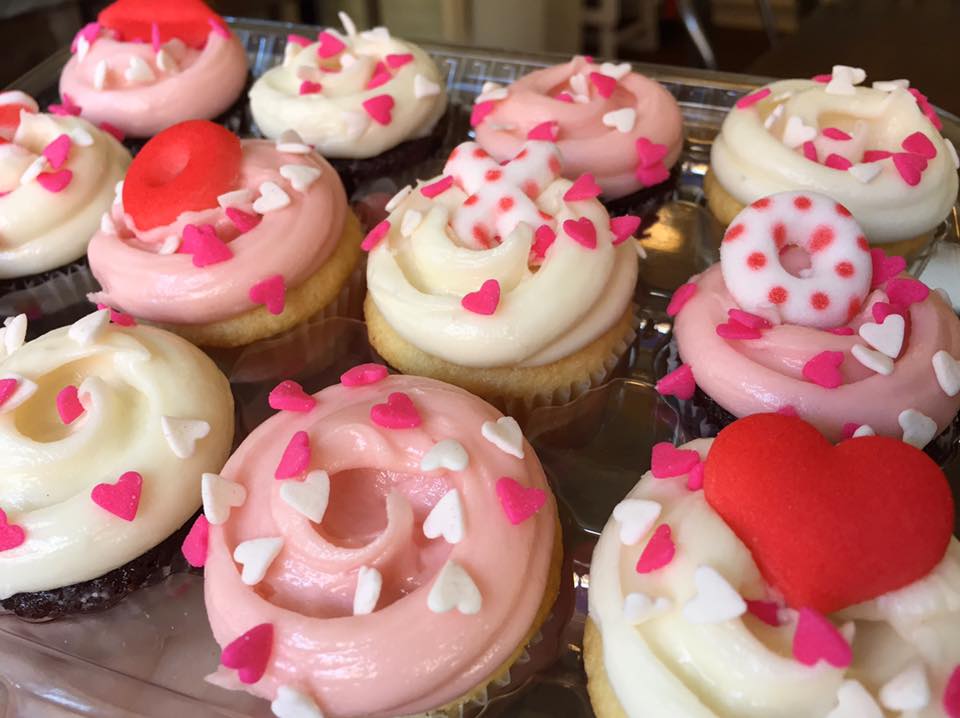 4) Also from Magnolia Bakery, an assortment of cupcakes! This idea is perfect for the family, your coworkers, or a party!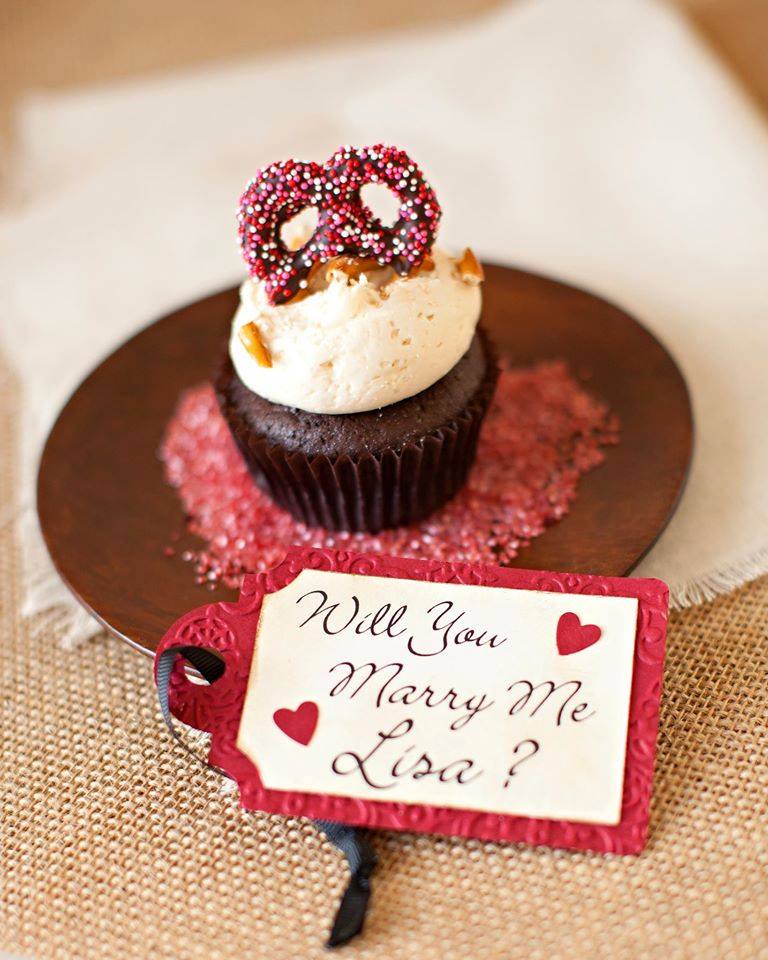 5) Can you imagine this proposal? So cute! This idea is also from  The Sugar Path Bakery.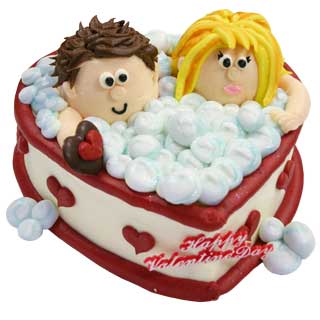 6) Now this is hilarious- love the creativity from Deerfield Bakery.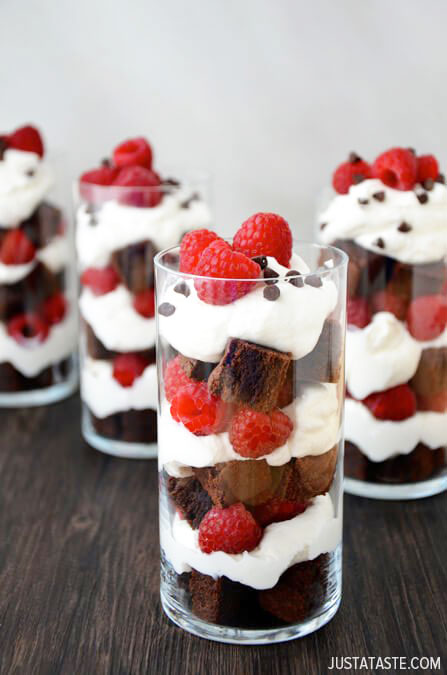 7) Don't forget, you can always Do It Yourself!
There are many ways to make your heart melt on this delicious holiday, we hope you have fun celebrating!