February 22nd is National Cherry Pie Day! We are celebrating by sharing 5 beautiful pie designs that we love!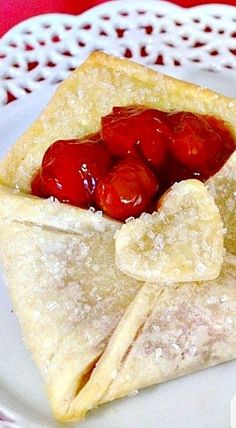 How cute! We love the heart envelope design for this pie. This could work amazing for a wedding!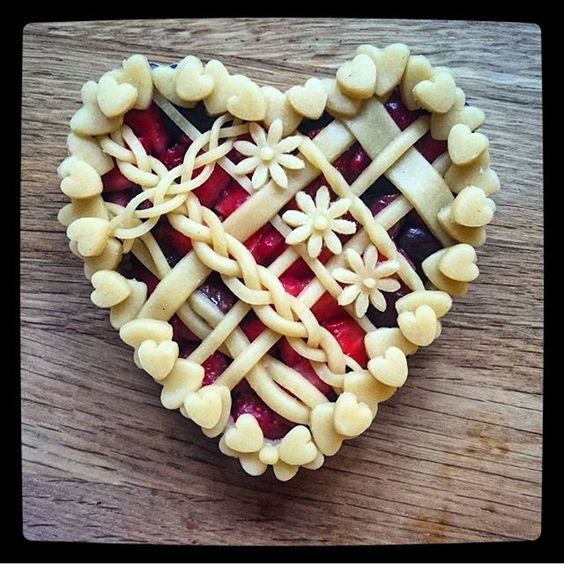 The details of this are incredible. It's almost too beautiful to eat!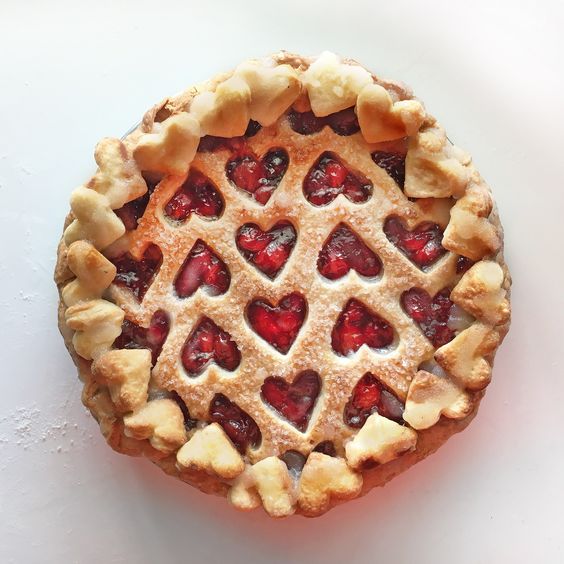 Valentines day, anniversary, wedding, you name it! This design works perfectly for a gift to a loved one.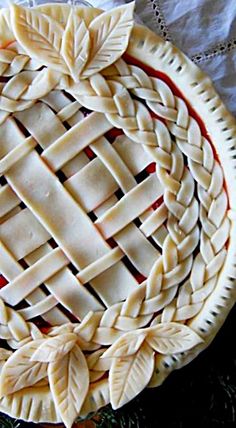 More amazing details, this is the classiest cherry pie we've ever seen!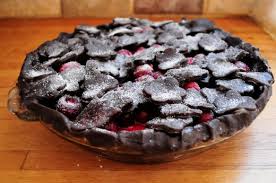 Did someone say chocolate? Yum!
Do you love cherry pie?  Share your creative ideas with us in the comments!