Happy #WeddingWednesday!
Our sister company has had a busy start to 2018, take a look at some of their gorgeous weddings!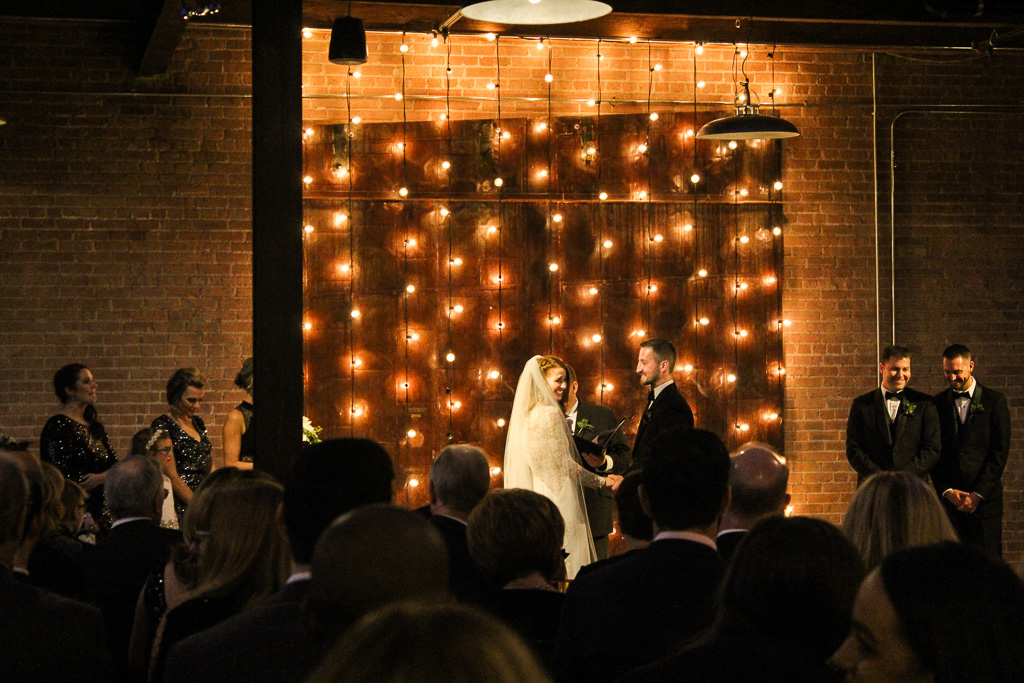 Wedding Date: January 6th, 2018
Couple: Allison & John | Venue: Morgan Manufacturing | Planner: Julie B Events
A glowing vertical Cafe Globe Light backdrop for their ceremony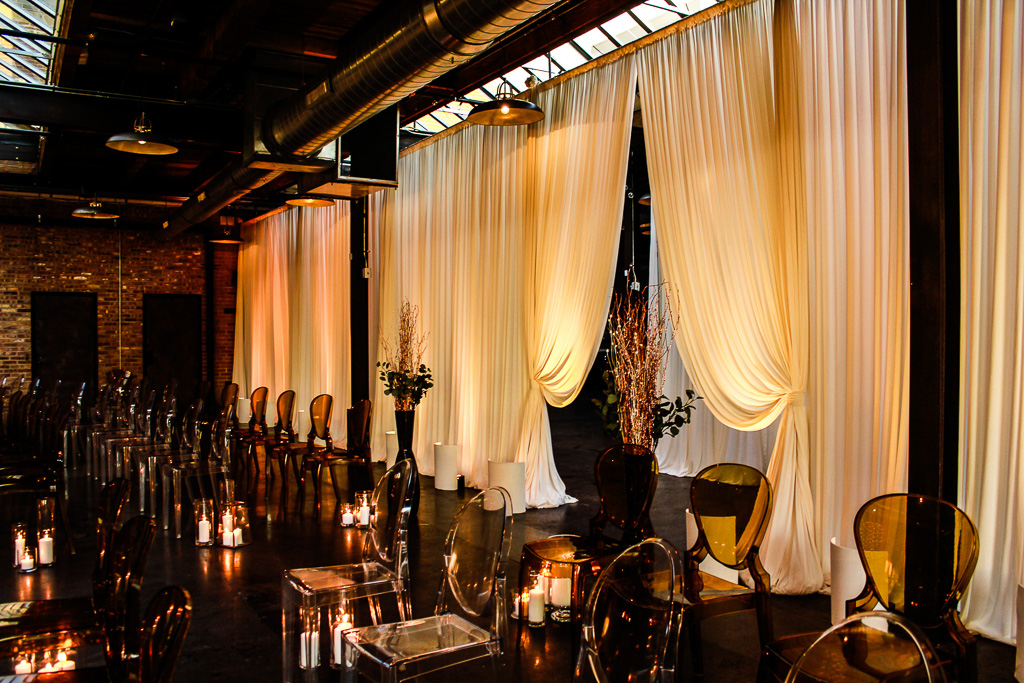 Ivory Entrance Draping with warm Amber Uplighting for bridal party ceremony entrance.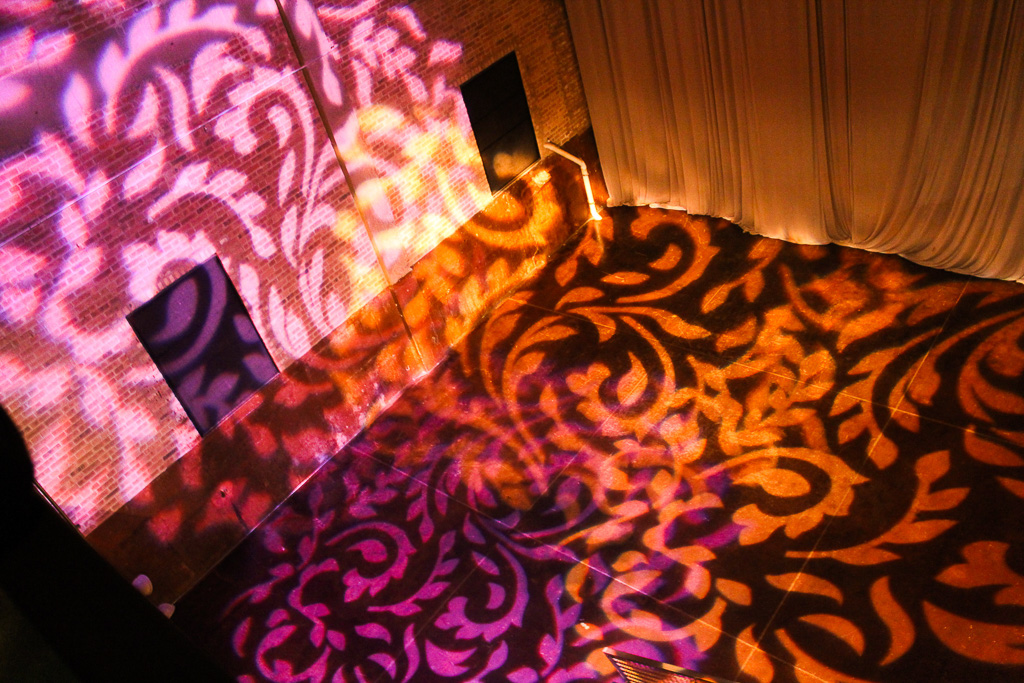 Amber & Purple Pattern Dance Floor Lighting for Allison & John's after party.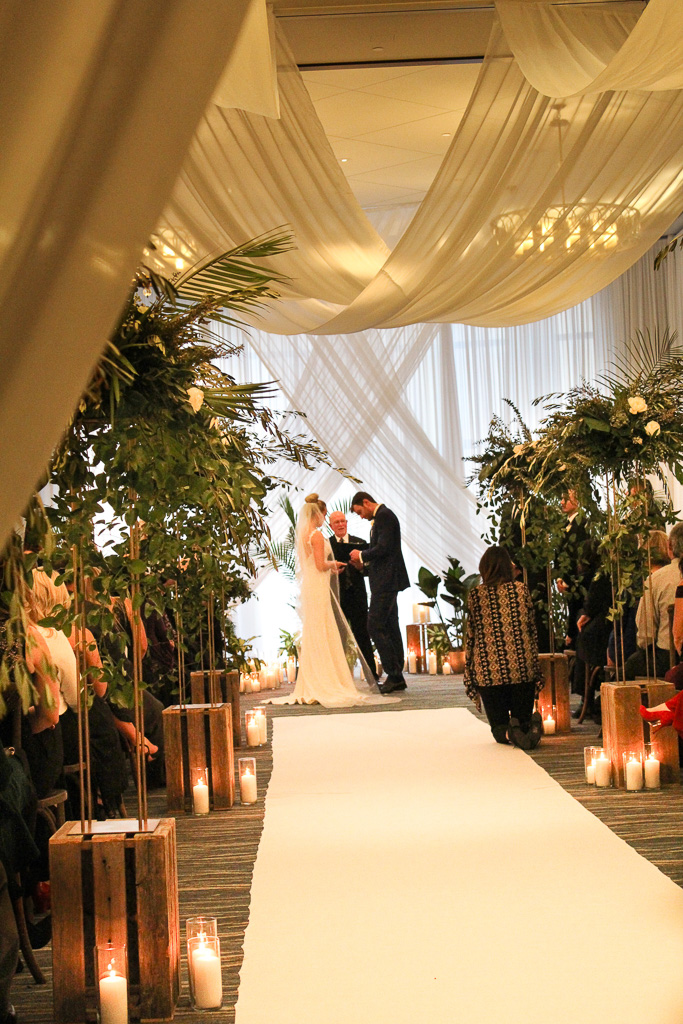 Wedding Date: January 20th, 2018
Couple: Taylor & Josh | Venue: The Edgewater | Planner: Cherry Blossom Events
A White Aisle Runner and Ceiling Draping led to the ceremony altar.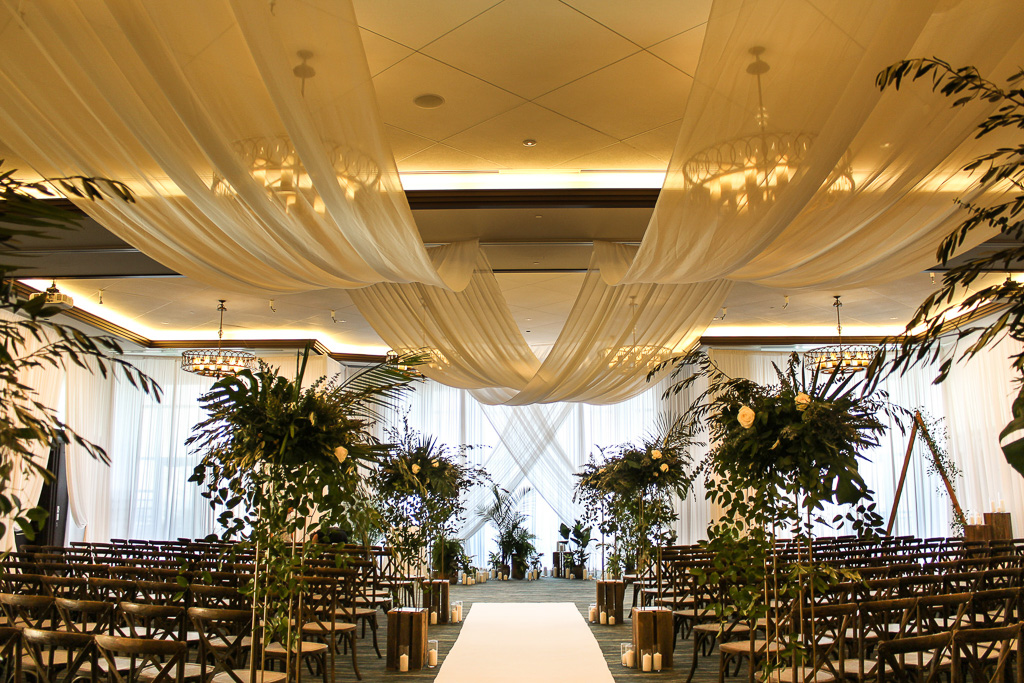 The perfect boho criss-cross Ceremony Backdrop.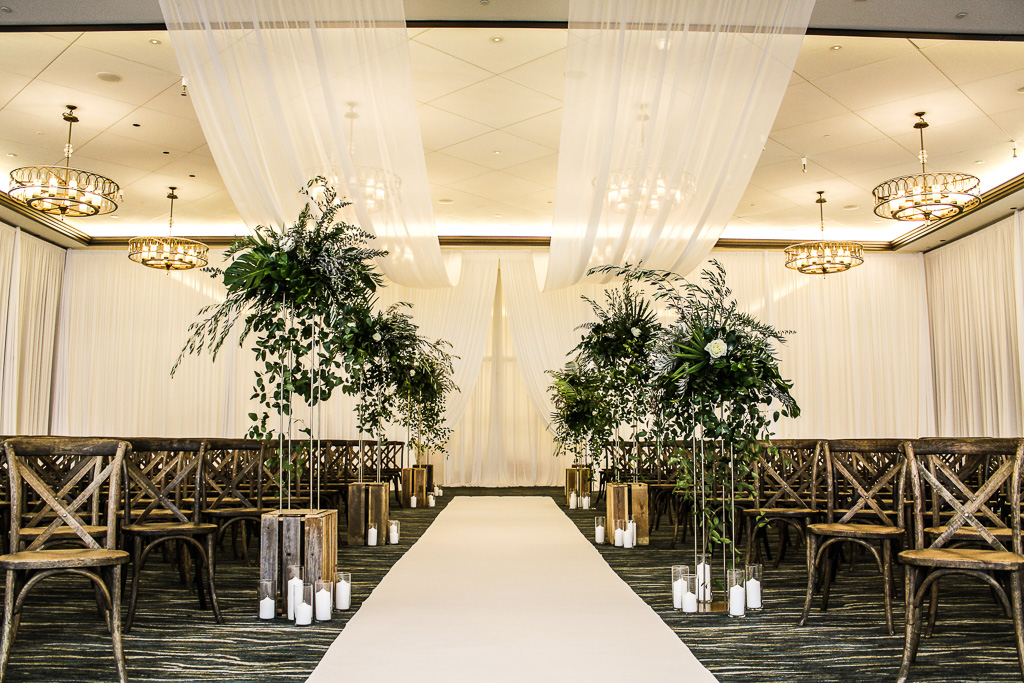 White Room Draping and Entrance Draping for the Bridal Party.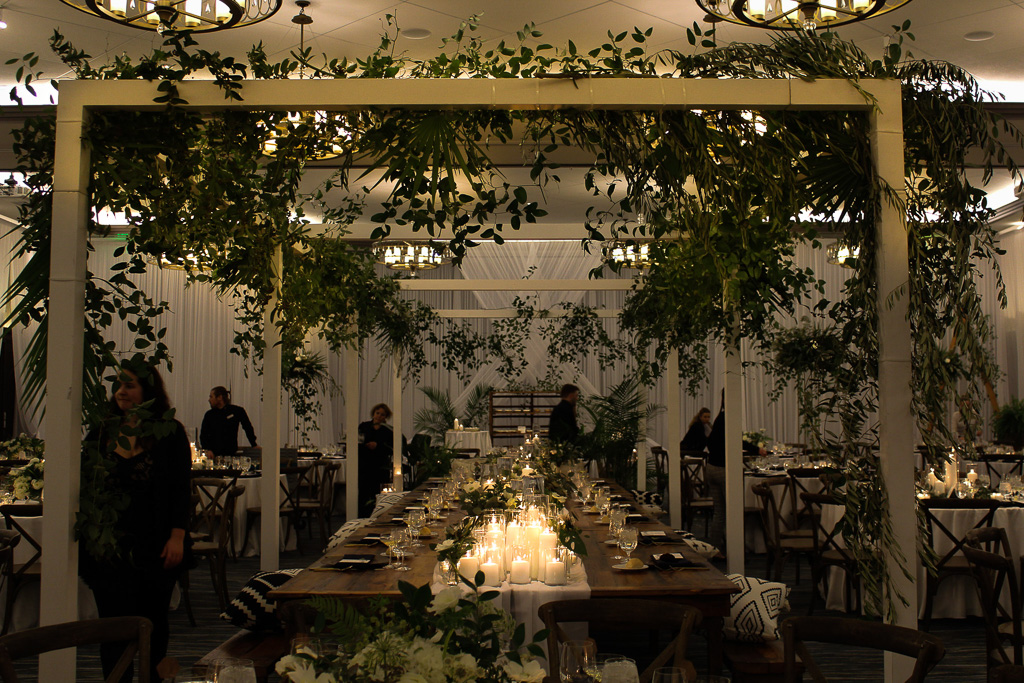 Reception room transformation with Greenery Lighting on Taylor & Josh's wedding party pergola.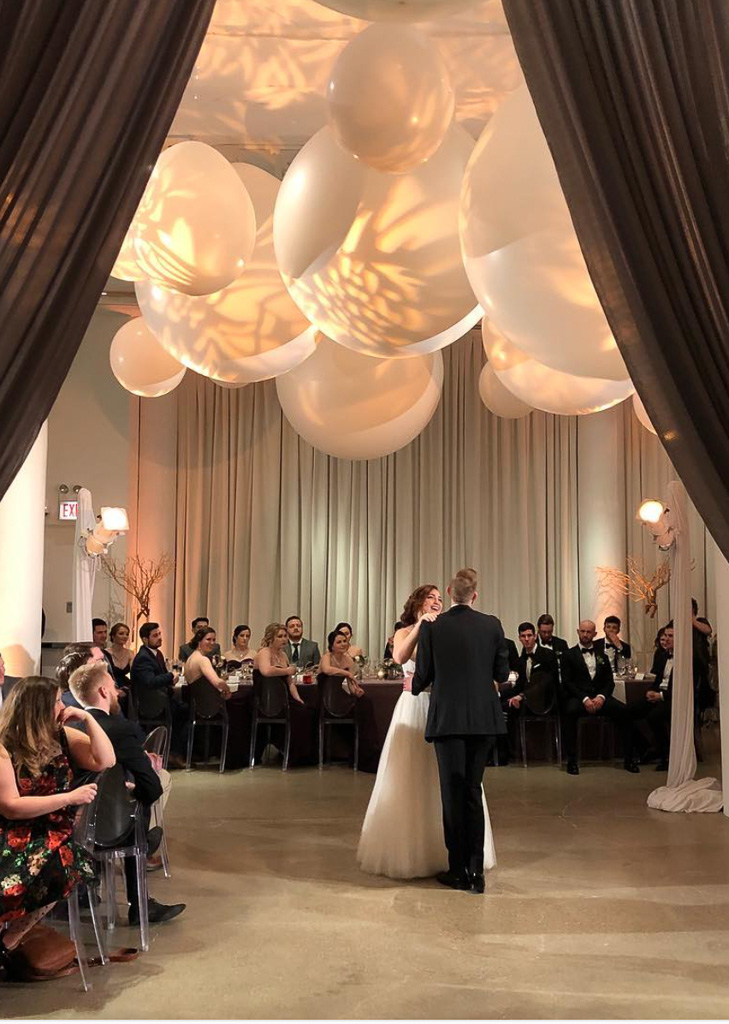 Wedding Date: January 27th, 2018
Couple: Amanda & Tyler | Venue: Chez | Planner: North Shore Events
Photo captured by North Shore Events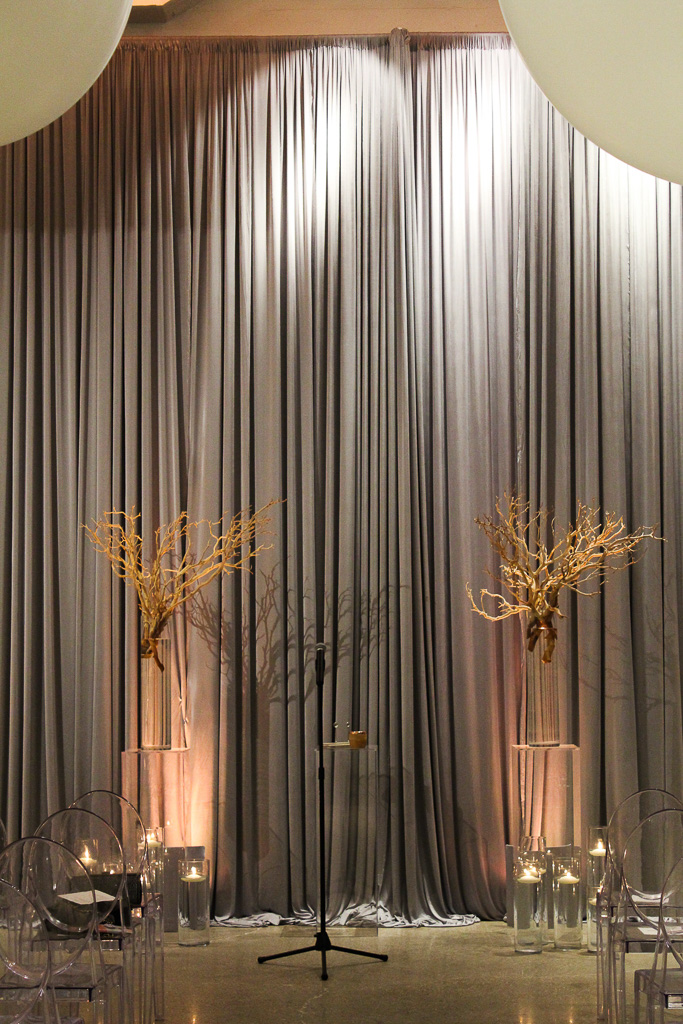 Silver Ceremony Altar Draping with Peach LED Uplighting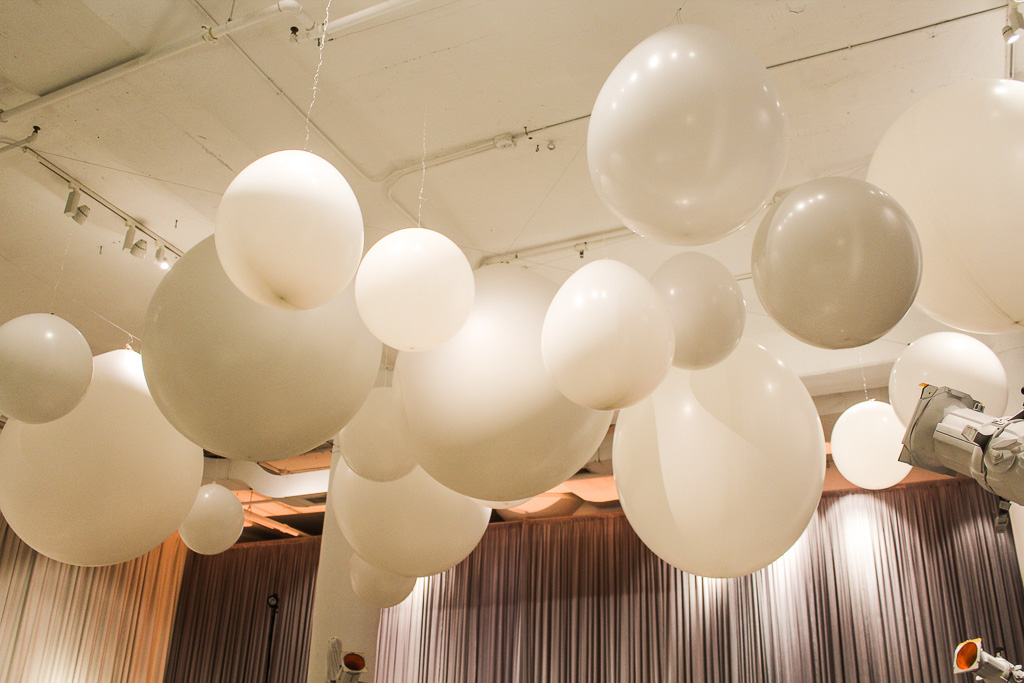 A cluster of White "Balloon Chandeliers"…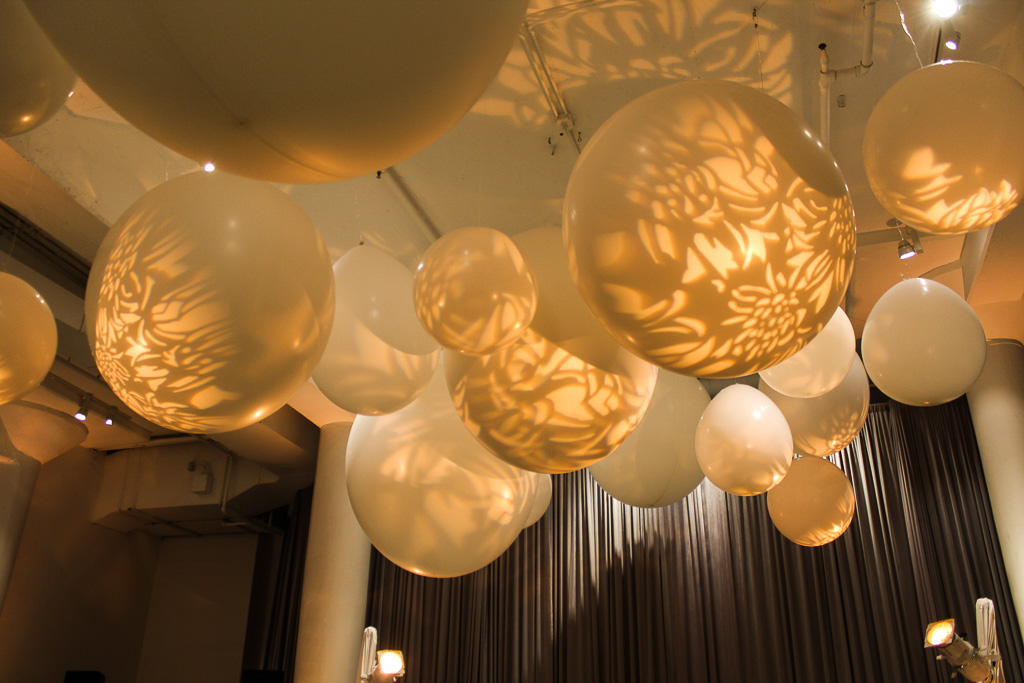 Were transformed for Amanda & Tyler's Reception. Amber Pattern Lighting illuminated the balloons over the couple's dance floor.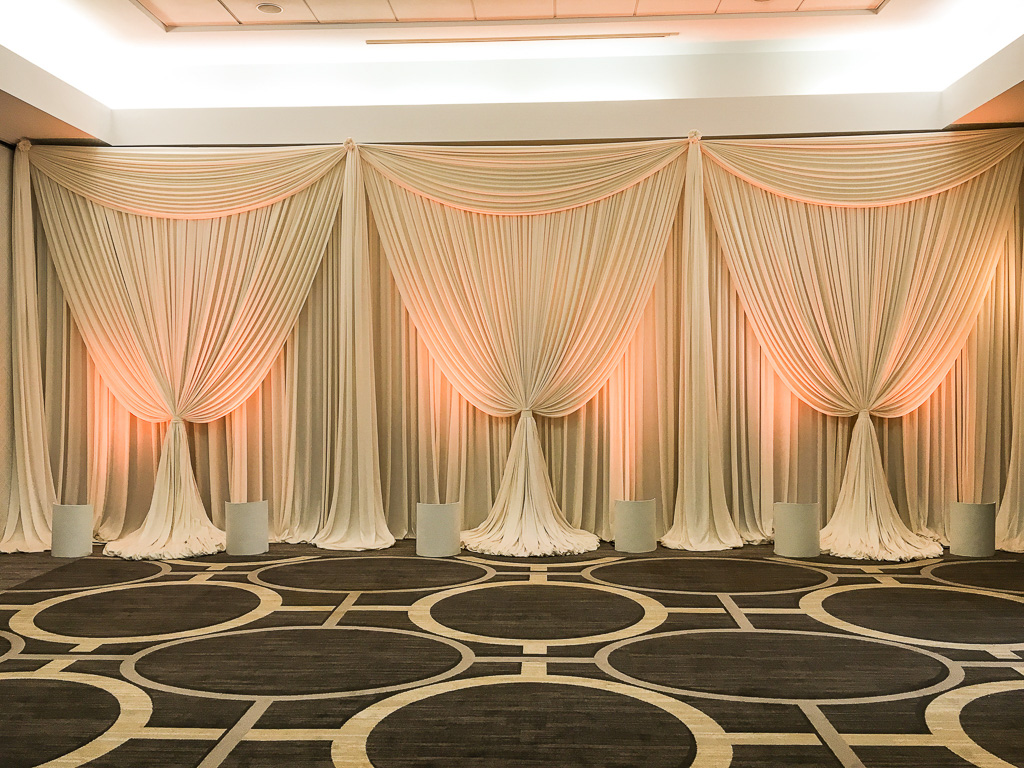 Wedding Date: January 27th, 2018
Couple: Liz & Albert | Venue: Hilton Oak Brook Hills 
Ceremony Backdrop with Ivory fabric and warm Amber Uplighting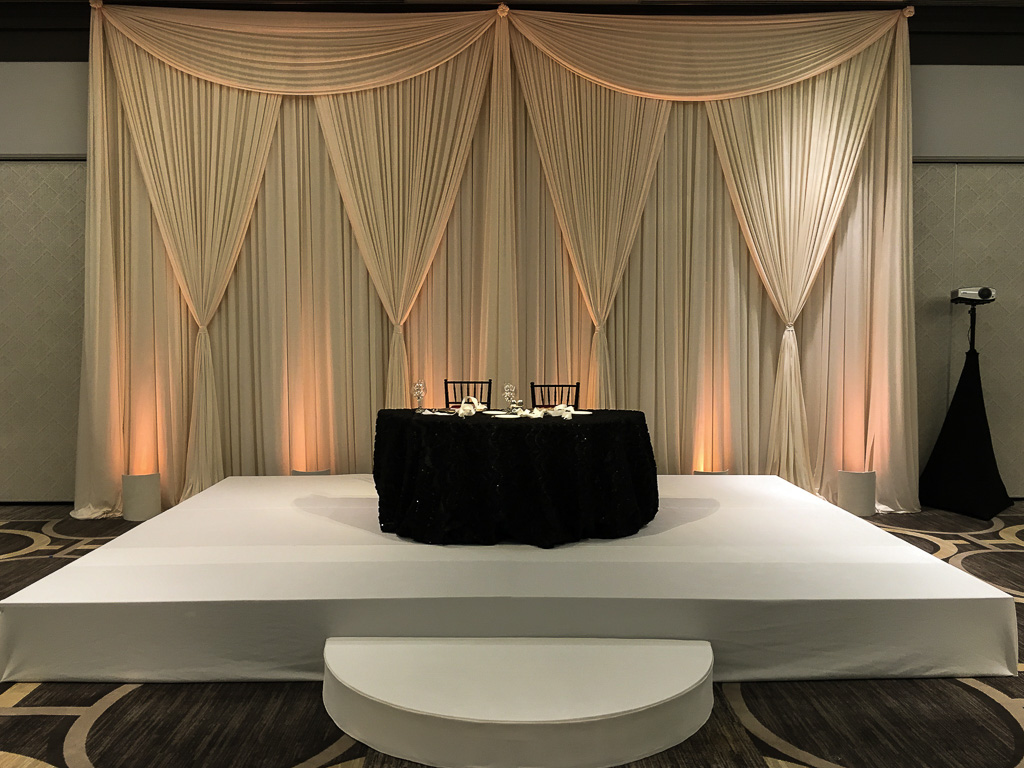 A white Stage Cover with 1/2 moon step for Liz & Albert's Sweetheart Table. Ivory Backdrop with warm Amber Uplighting.
Take a look at more of EEL Chicago's lighting & draping here.