Did you know?
February 8th is "Propose Day!"
To celebrate, we have made a list of 5 of our favorite unique proposals!

1. With a dog!
Let your furry friend give you a hand, or a paw 🙂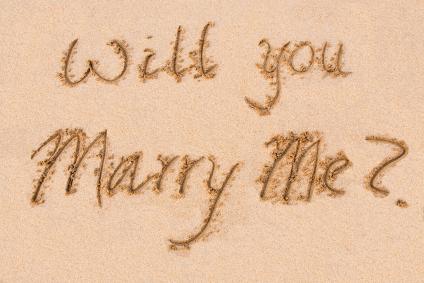 2. On the beach!
Who could say no with sand in your toes and breeze in your hair? Beautiful engagement pictures!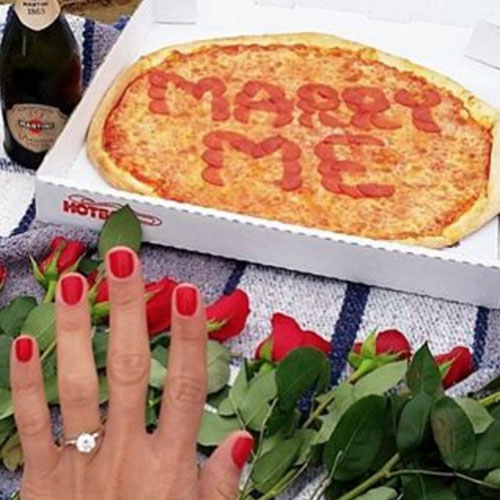 3. Did someone say pizza?
For all our "Foodies" this one's for you!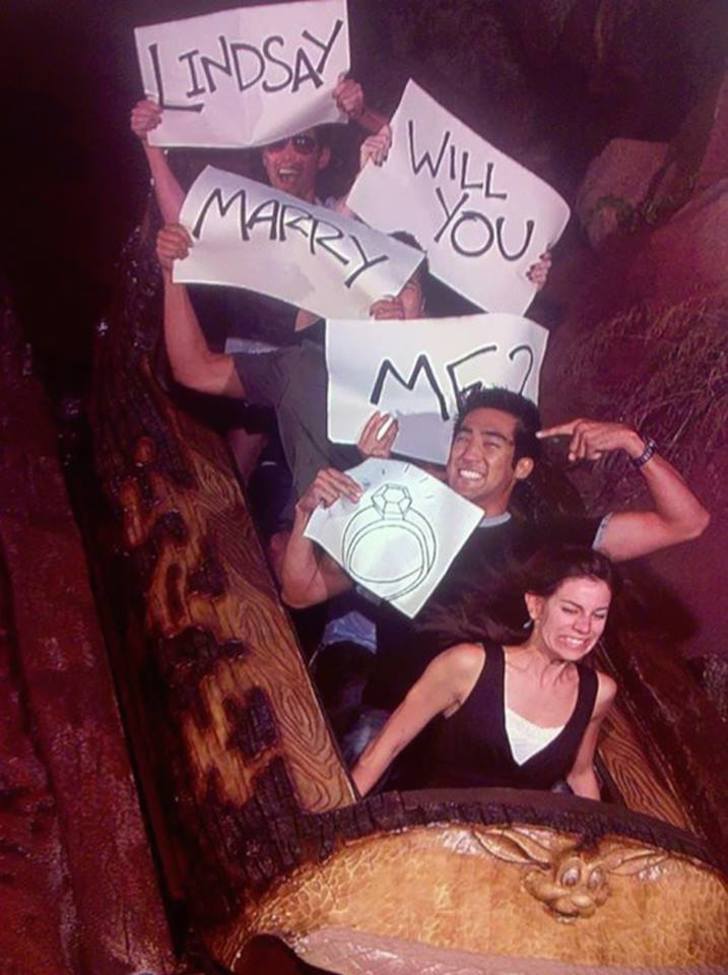 4. On a roller coaster!
Might not be the most flattering- but you're sure to get some laughs!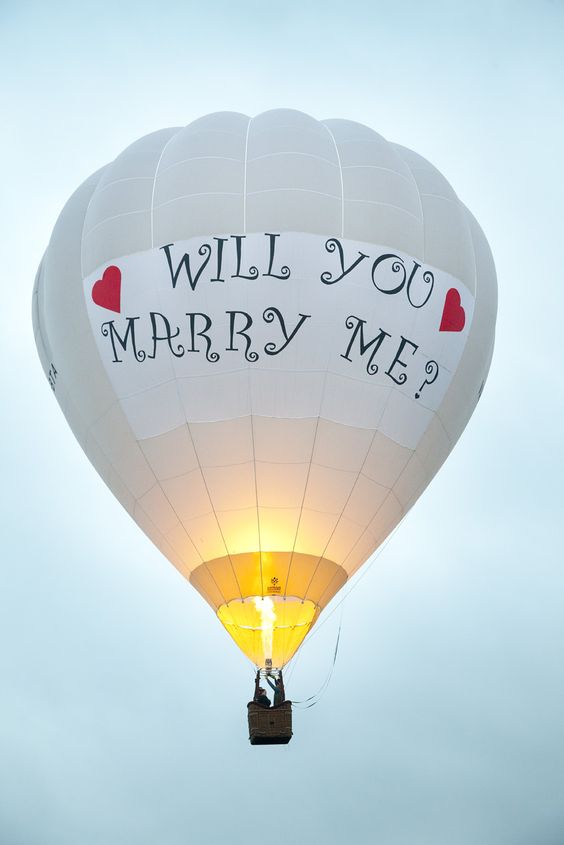 5. A Hot Air Balloon!
Adventurous and adorable!
We hope this gives you some ideas to spice up your engagement!
Cheers!