Angie Alva & Marty Nelson hosted their beautiful Wedding Reception on Friday, November 13th, 2015 at Astoria Banquets in Buffalo Grove, IL!   We loved getting to know this wonderful couple as we helped them plan their wedding celebration!
DJ Lorry Immergluck provided the DJ Entertainment for the couple's goth/romantic themed wedding reception.
Mr. Skinny was DJ Lorry's "Assistant" for the evening and they had Marty & Angie's guests dancing the night away!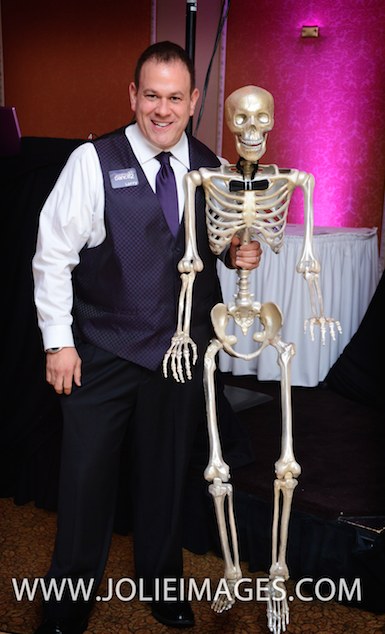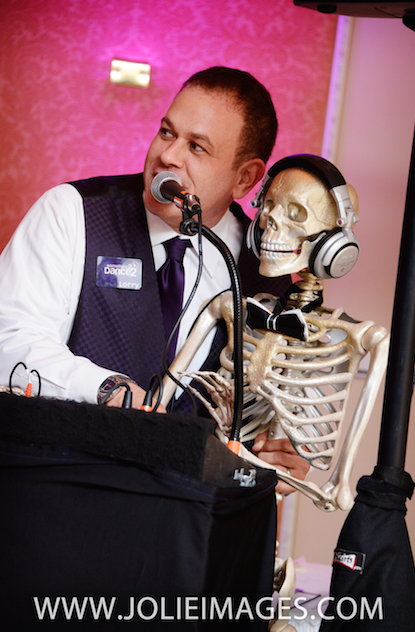 We absolutely love this picture of Marty & Angie during their first dance!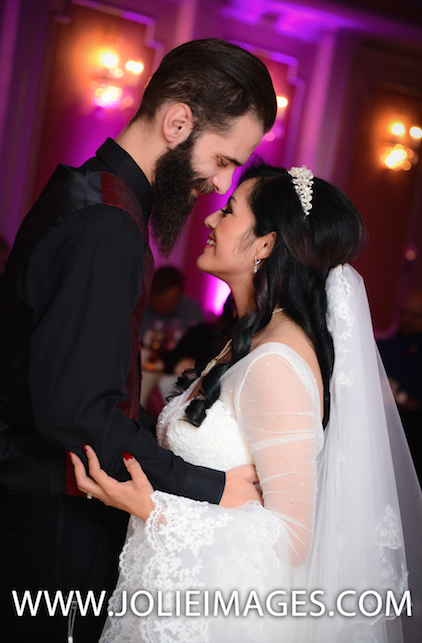 Here are the newlyweds with DJ Lorry!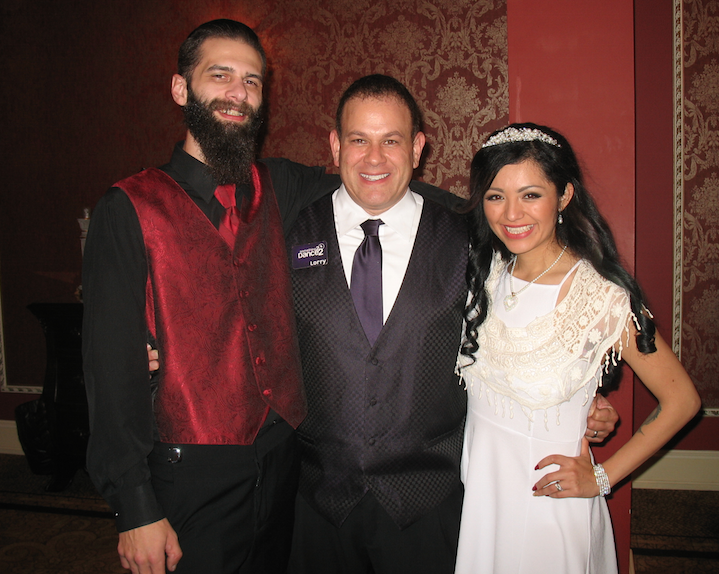 Congratulations Angie & Marty! Thank you again for choosing Something 2 Dance 2 to be a part of your celebration! We wish you all the best on your journey as husband and wife!