DJ Jay Sims has been lucky to celebrate with the Cusack Family not once, but twice this year!
On Saturday, October 31st, 2015, Jay provided the DJ Entertainment for the 2nd time for the Cusack Family! His journey with this wonderful family began earlier this year when Caroline Cusack & Jimmy Swift said their "I Do's" at the Hotel Pere Marquette in their hometown of Peoria, IL!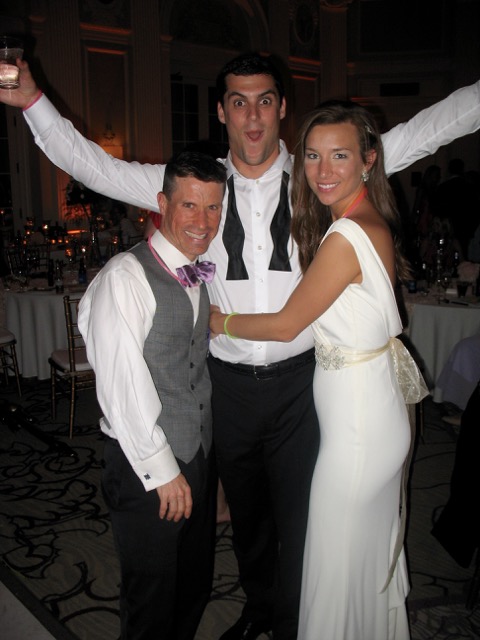 And just this past weekend, Jay was the DJ for Caroline's twin sister Katie!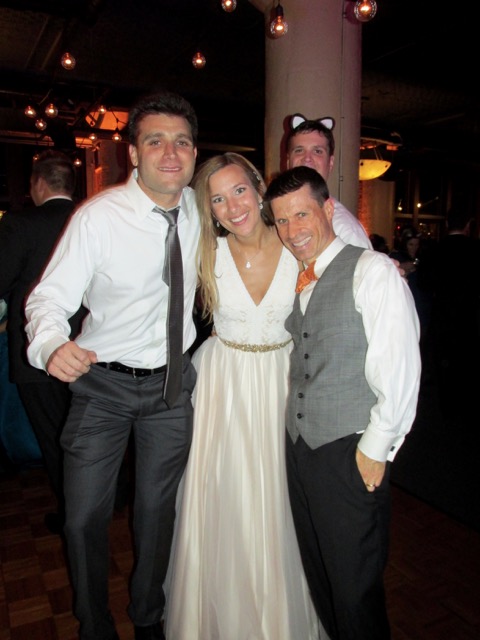 Katie Cusack & Walter Longo celebrated with family and friends at their fabulous Wedding Reception at River Roast in Chicago, IL!
Two gorgeous weddings for two beautiful sisters! Something 2 Dance 2 & DJ Jay keeping it "all in the family!"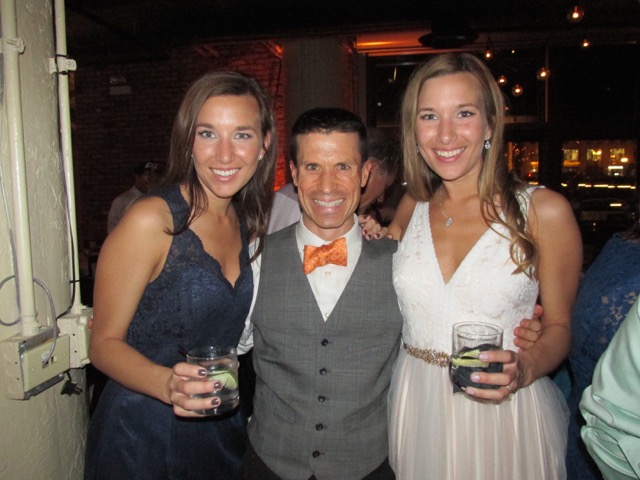 Something 2 Dance 2 is truly thankful for the referrals we receive! We look forward to building many more relationships with your family and friends, and having the opportunity to celebrate with more wonderful couples!