Kristine Lemon & Tim Evans had a gorgeous Wedding Reception on Saturday, August 15th, 2015 at Brookfield Zoo in Brookfield, IL! It was such a pleasure getting to know this wonderful couple as we helped them plan their wedding celebration!
DJ Marc Simmons provided the DJ Entertainment for Kristine & Tim's reception in the Bocaditos Room.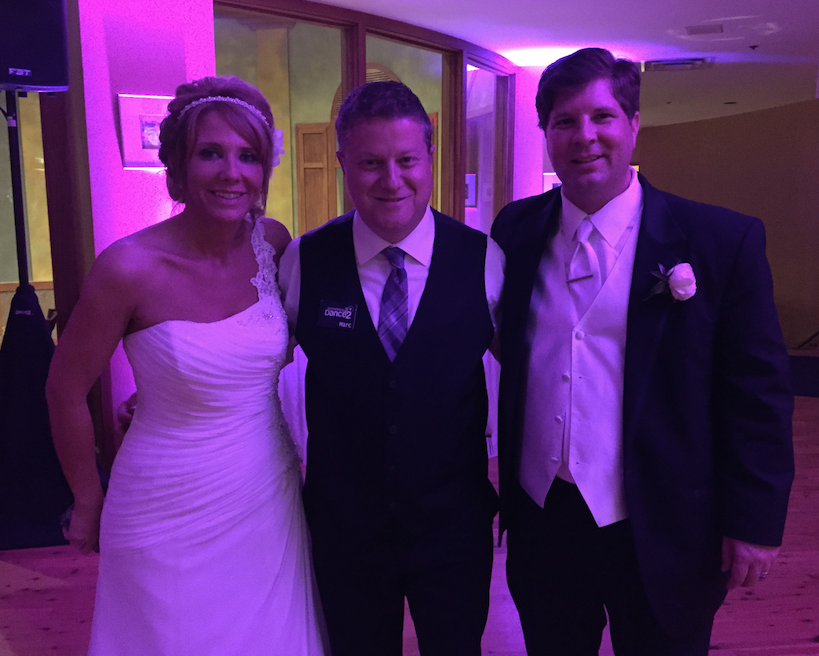 Our sister company, Elegant Event Lighting, also created a custom lighting design for the couple's reception.
The Elegant Event Lighting Team adorned the ceiling with dark purple and white illuminated paper lanterns.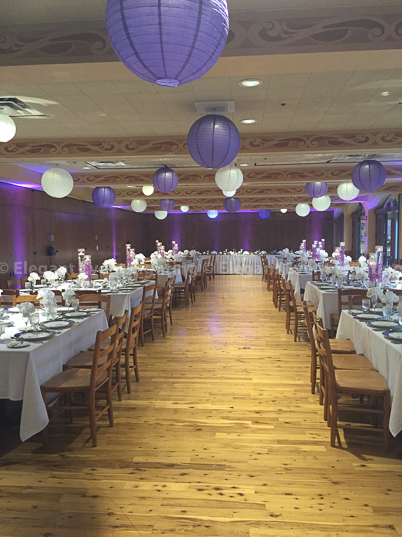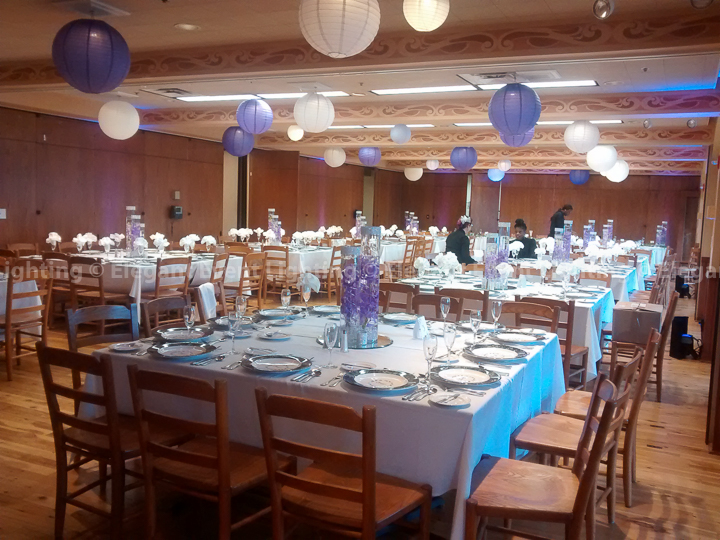 Kristine & Tim's custom lighting design continued with soft lavender uplighting that illuminated the perimeter of the Bocaditos Room.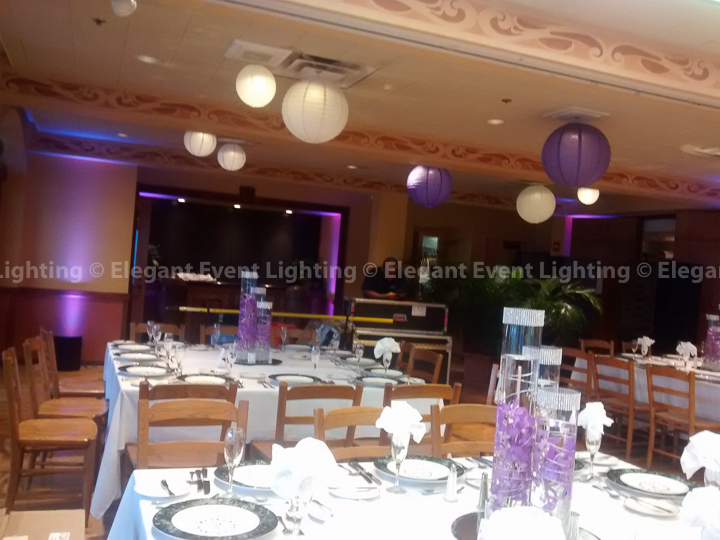 The illuminated paper lanterns and uplighting added the perfect pop of color and complimented the couple's table décor.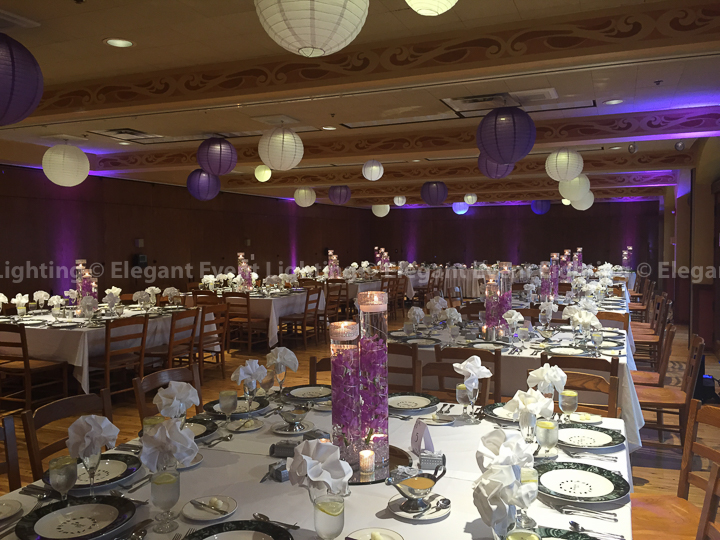 Keeping with the purple theme, dark purple uplighting illuminated the walls of the dancing room.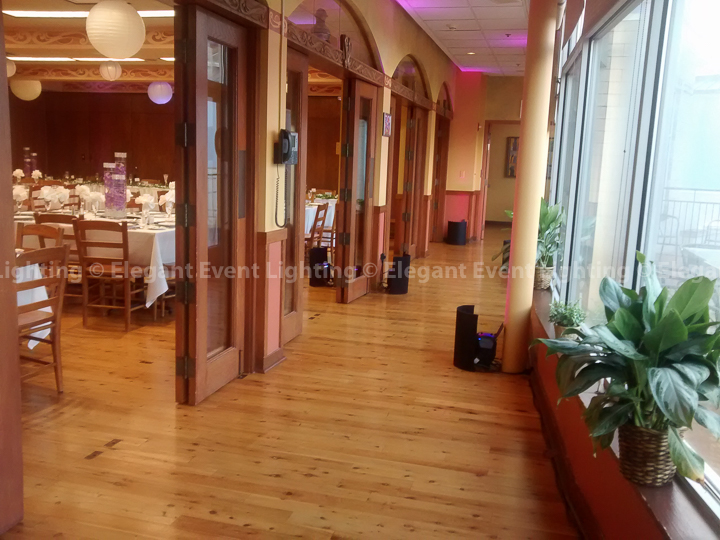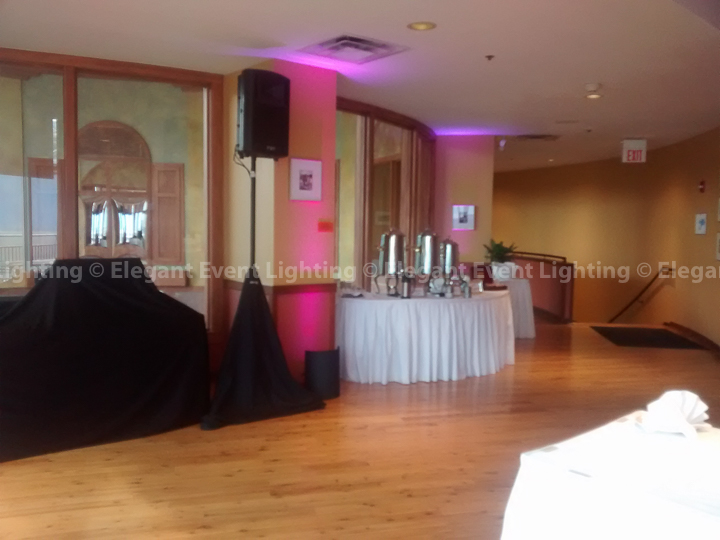 Congratulations Kristine & Tim! Thank you again for choosing Something 2 Dance 2 and Elegant Event Lighting to be a part of your celebration! We wish you all the best as you begin your married life together!