As many of you know, we love the world of purple! We were so excited to find out that Pantone's "Color of the Year" for 2018 was finally chosen! Drum roll please..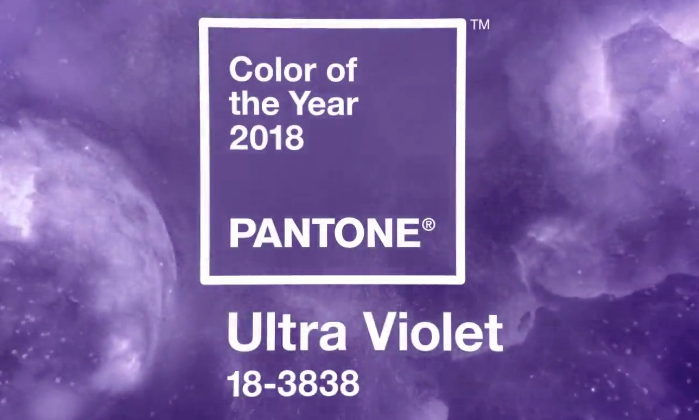 Ultra Violet! As Pantone says, "A dramatically provocative and thoughtful purple shade, PANTONE 18-3838 Ultra Violet communicates originality, ingenuity, and visionary thinking that points us toward the future." What better color for a wedding than one that points towards the future? Let's take a look at some of our favorite events from our sister company EEL Chicago that were ahead of the trend!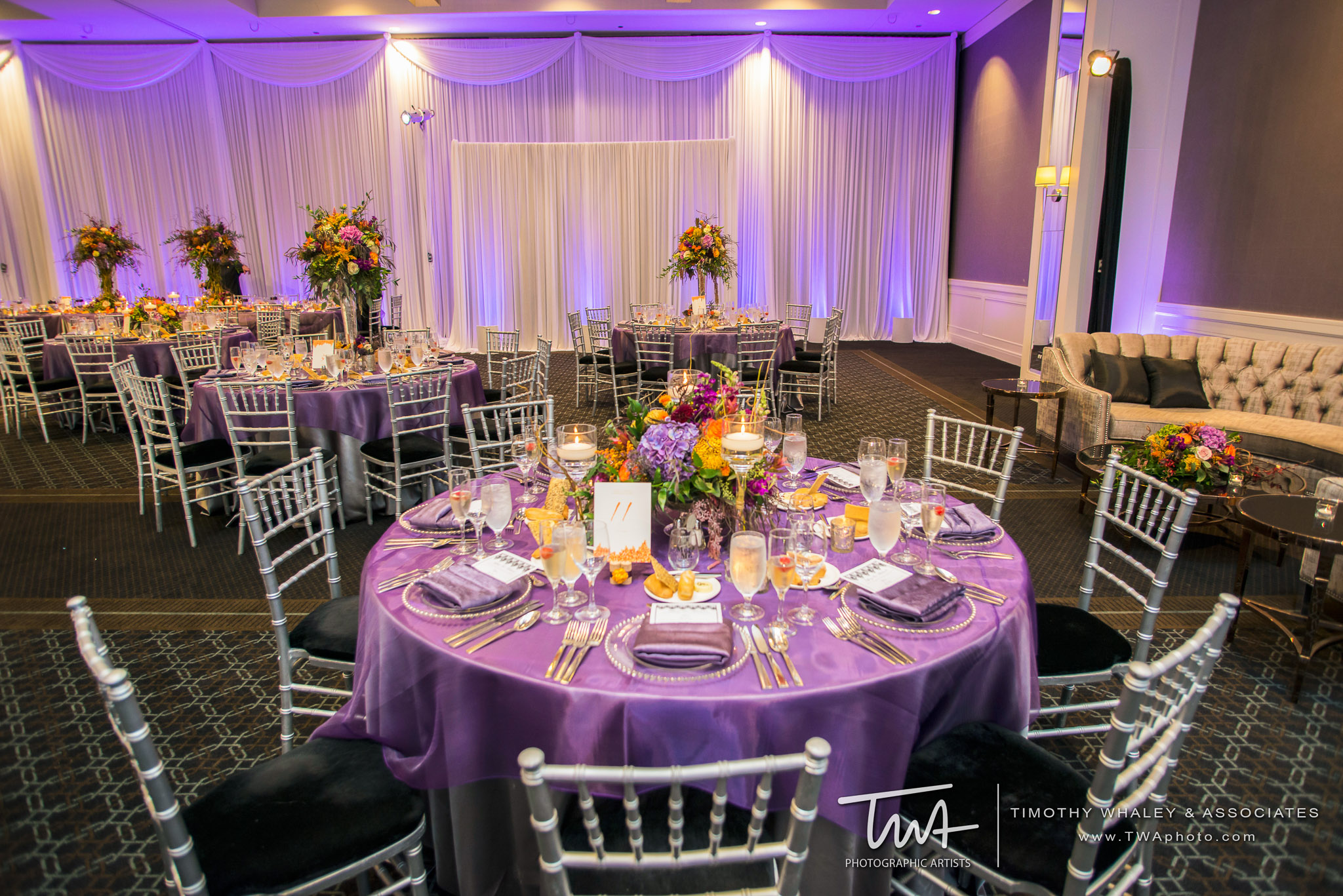 Michael & Jeffrey's Wedding at the fabulous Hotel Arista! We loved the look of these ultra violet uplights bringing the color theme together.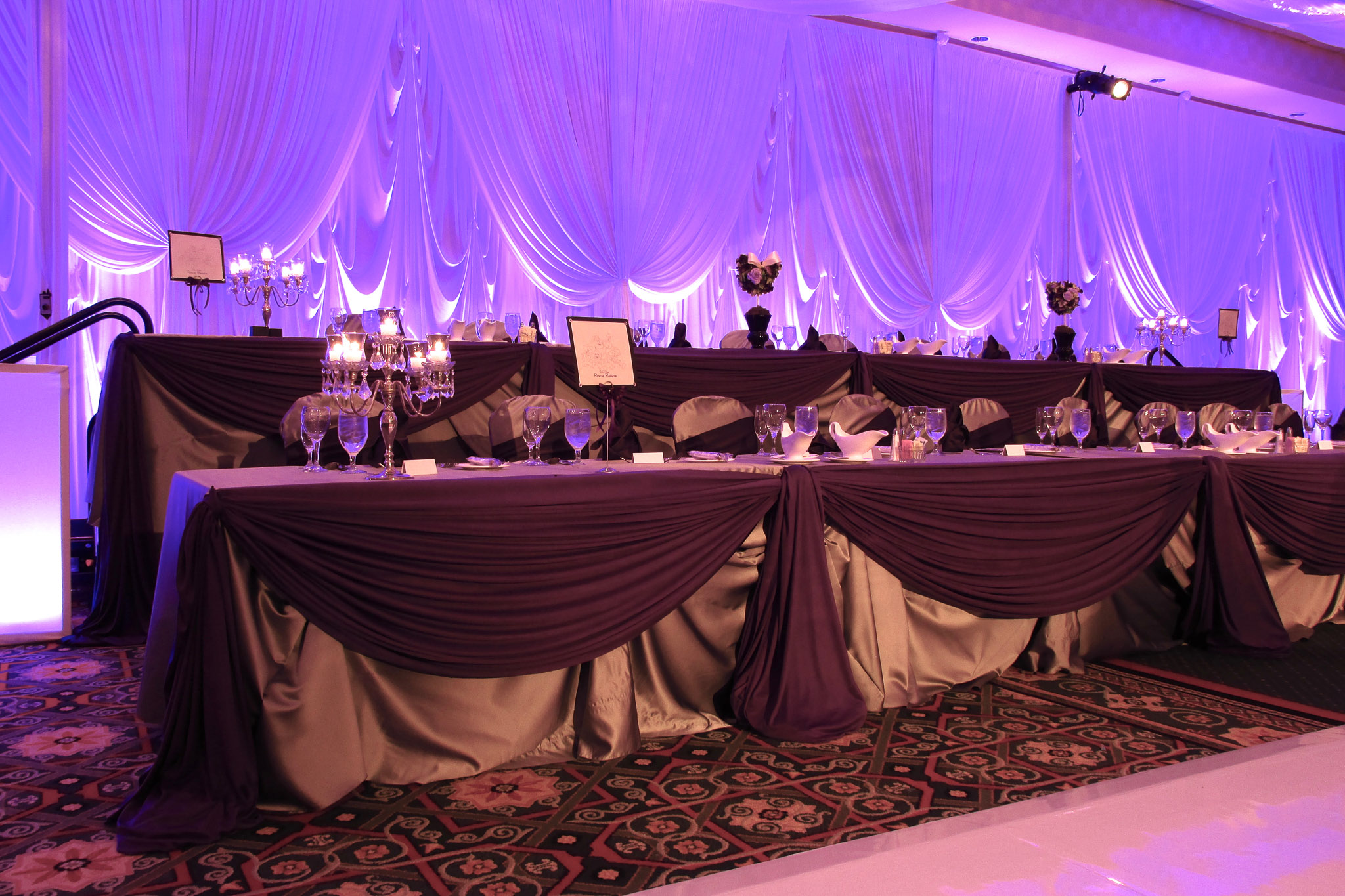 Not only did we love this color behind the head table, but the "pickup & swag" combination design was such a vibrant and fun touch for the reception!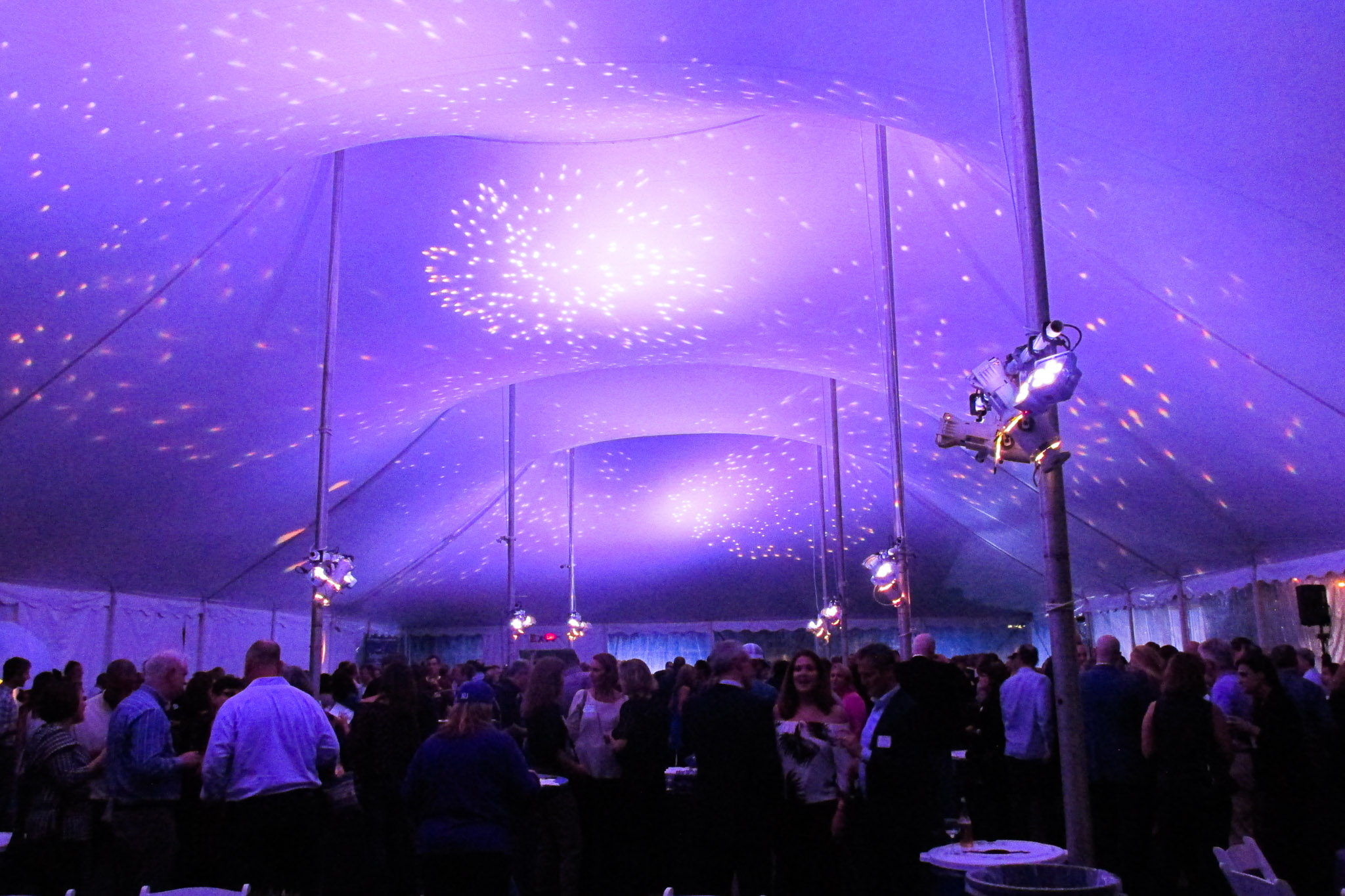 This color was perfect for a Northwestern University Reunion ceiling tent wash. Go Cats!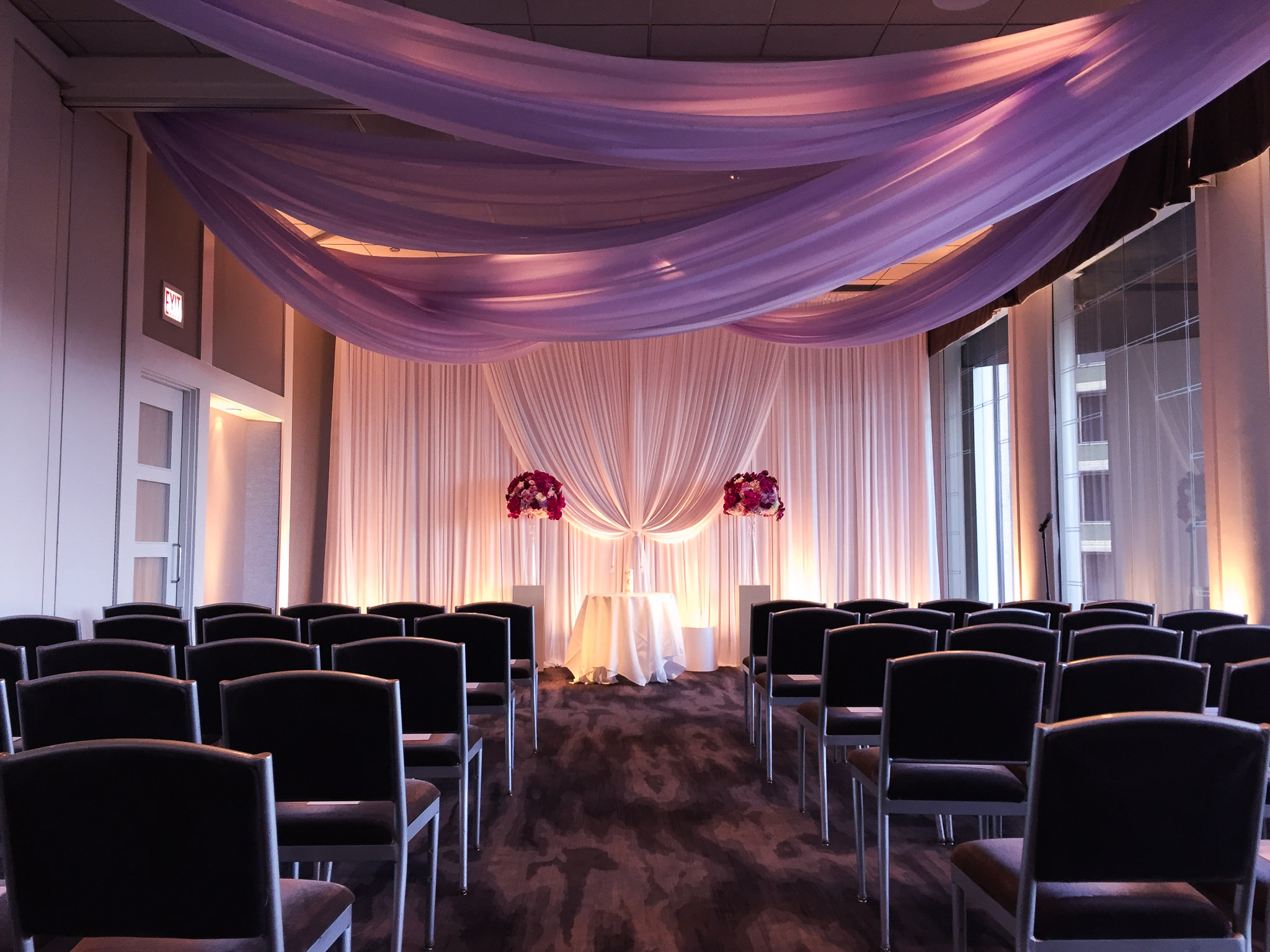 Pantone also says that, "Historically, there has been a mystical or spiritual quality attached to Ultra Violet. The color is often associated with mindfulness practices, which offer a higher ground to those seeking refuge from today's over-stimulated world."
Ultra Violet was lovely for this wedding ceremony ceiling draping at Spiaggia, a perfectly calming color for both the bride & groom!
We can't wait to see all of the gorgeous ultraviolet inspired weddings of 2018.