If you're looking for a unique cake for your wedding, try these 5 different alternative cake ideas.
Tiered pie
Everyone loves pie! This could work in any season depending on the fruit you pick.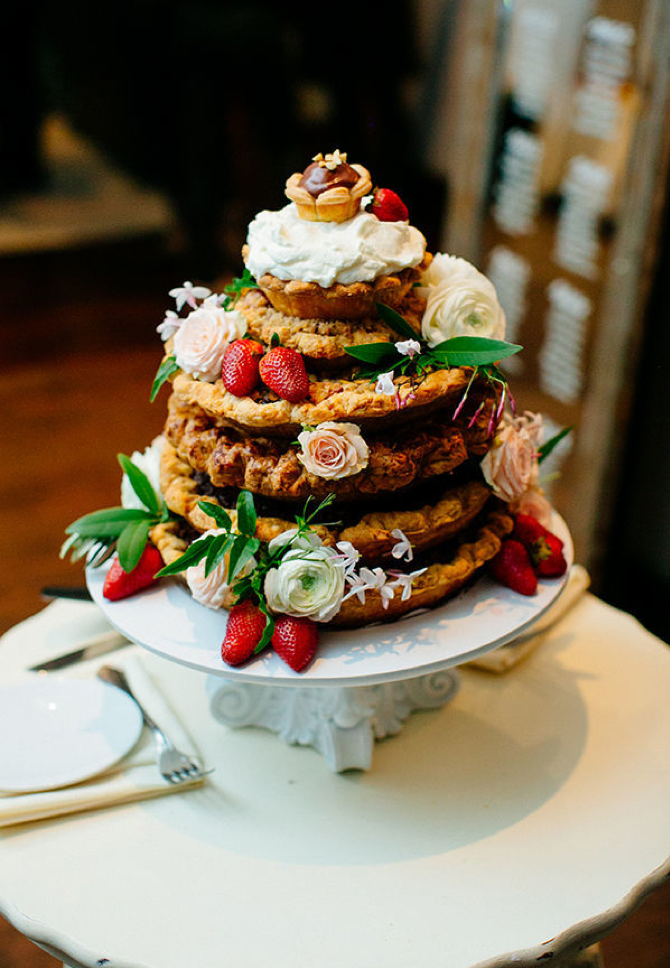 Photo credit // Amber Vickery
Cheesecake
Cheesecake can be very versatile for your special day! Add strawberries or cherries to spice things up!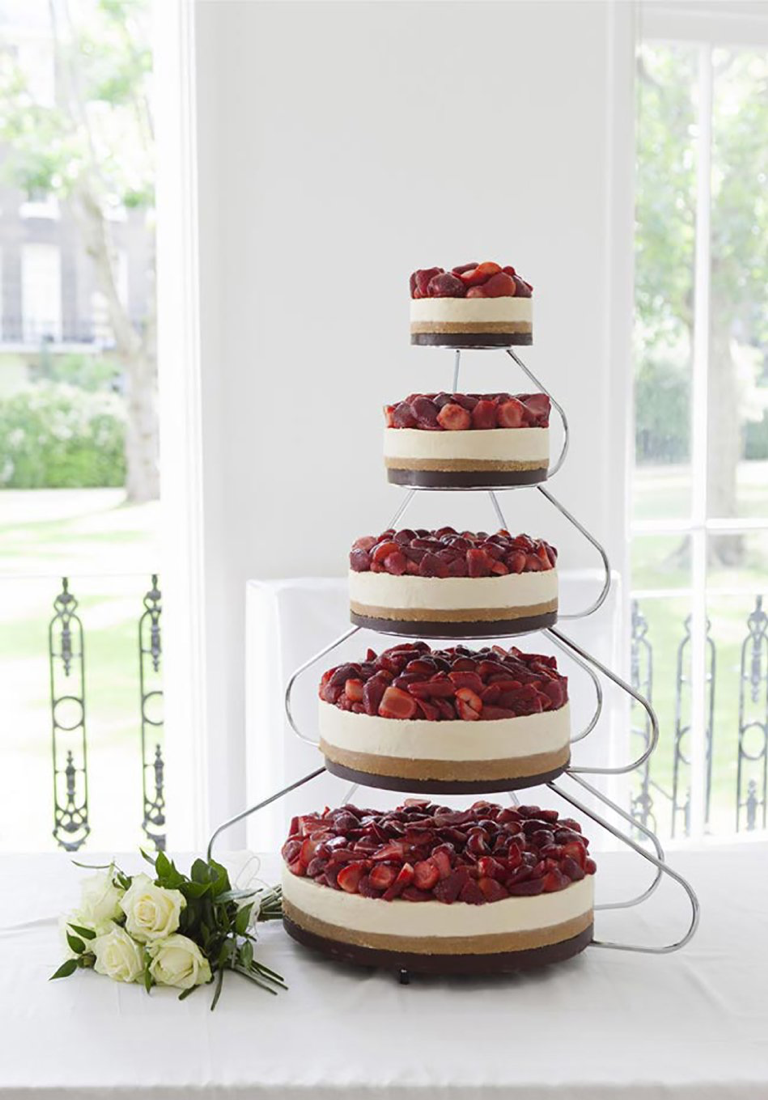 Photo credit // The English Cheesecake Company
Tiramisu
Calling all coffee lovers! This is the cake for you if you're looking for that coffee kick and something different your guests will remember!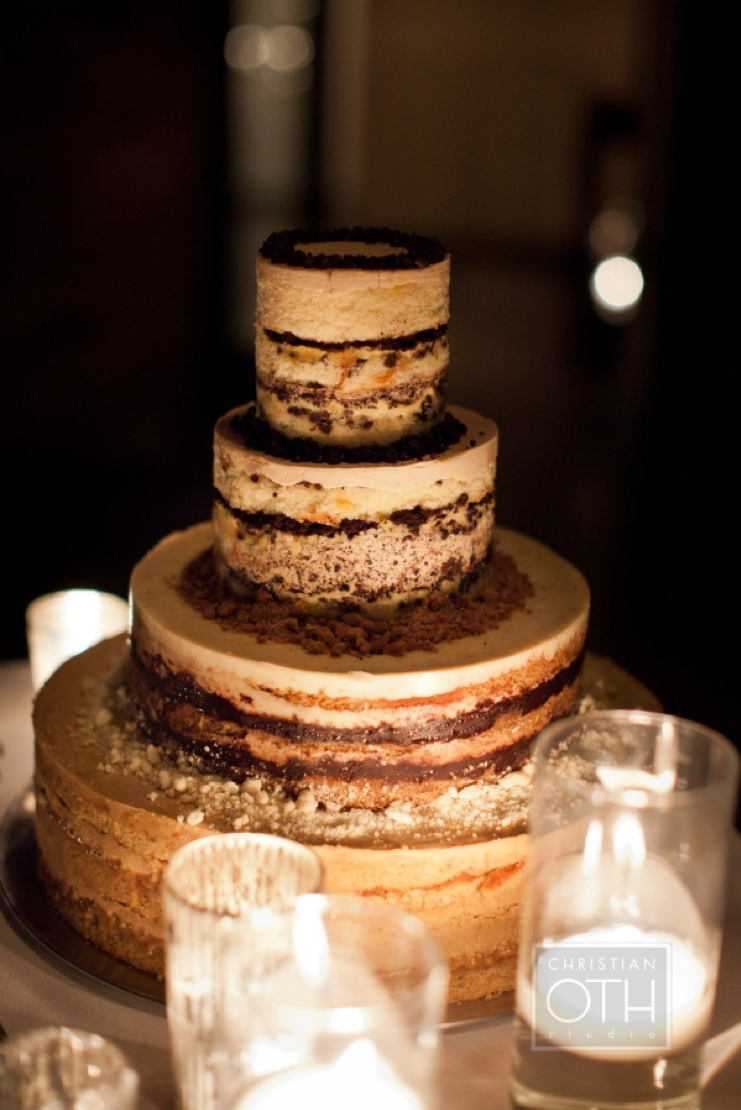 Photo credit // Christian OTH Studio
Donuts
This could be added to a sweet table or used as your wedding cake alternative. Guests will have a fun time picking out different flavors that are tiered!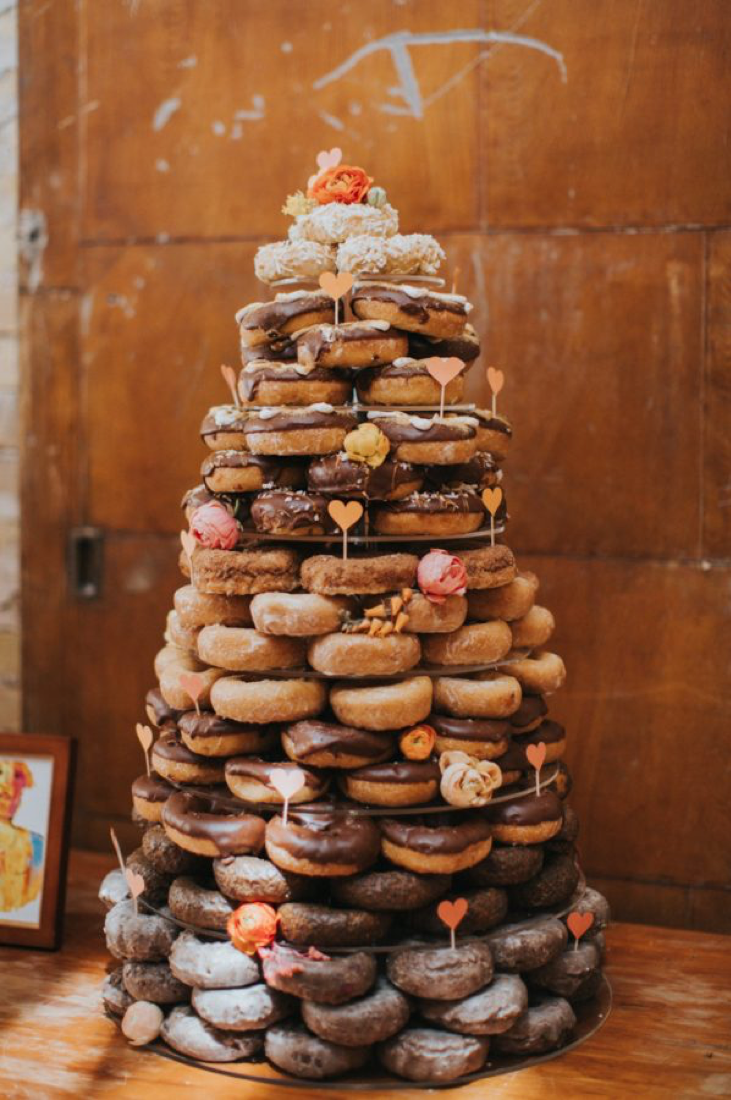 Photo credit // Studio 29
Pancakes
Having an early day wedding around brunch time? Try tiered pancakes with fresh fruits, different syrups and top it all of with whipped cream to really wake your guests up!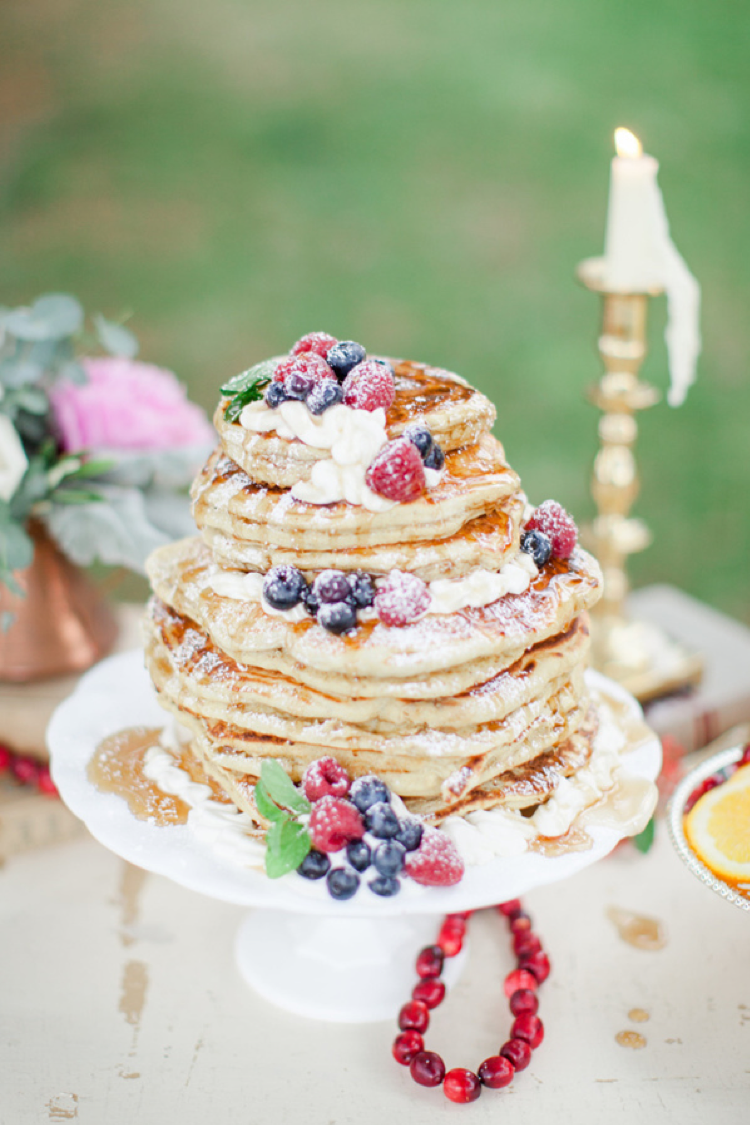 Photo credit // Mary Alice Hall