Celebrate Earth Day with these 7 eco-friendly wedding ideas!
---
Seed Paper Save-the-Dates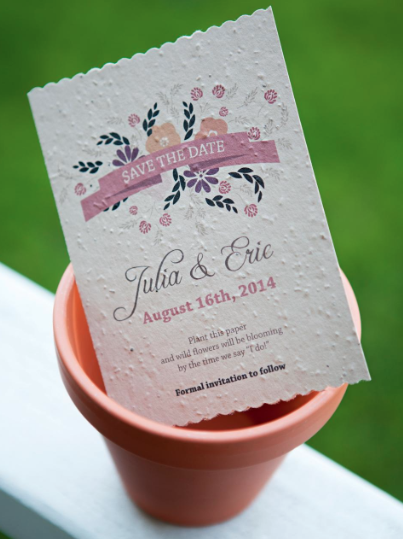 Your family and friends will think of you and your sweetie every time they see the beautiful flowers growing from your save-the-date!
Local Organic Flowers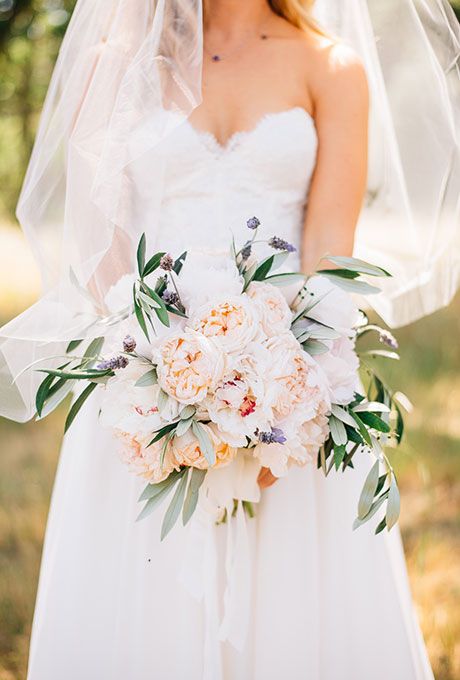 Use flowers that are in season and grown locally so you won't have to have flowers shipped in for your big day!
Tree Planting Ceremony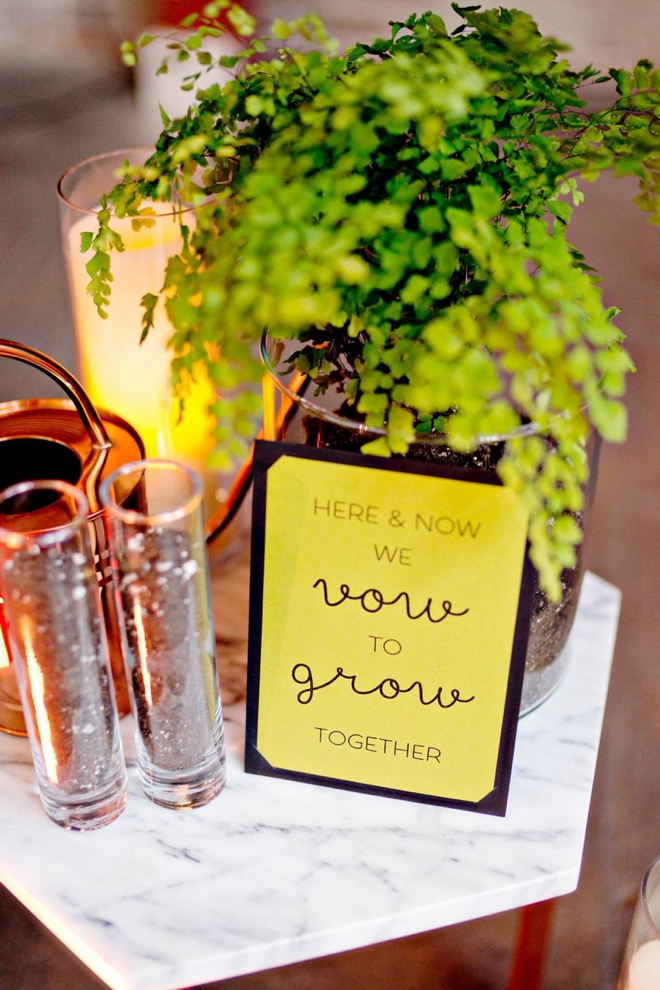 We love this eco-friendly unity ceremony idea!
Lavender Seed Shower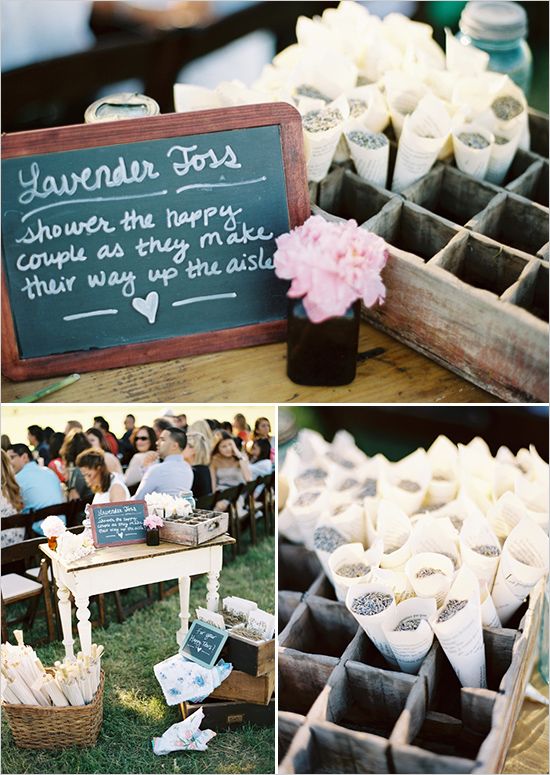 As you take your walk down the aisle as newlyweds, have your guests skip the confetti and shower you with lavender instead! It will add a pop of color and wonderful scent!
Paperless Menu & Seating Chart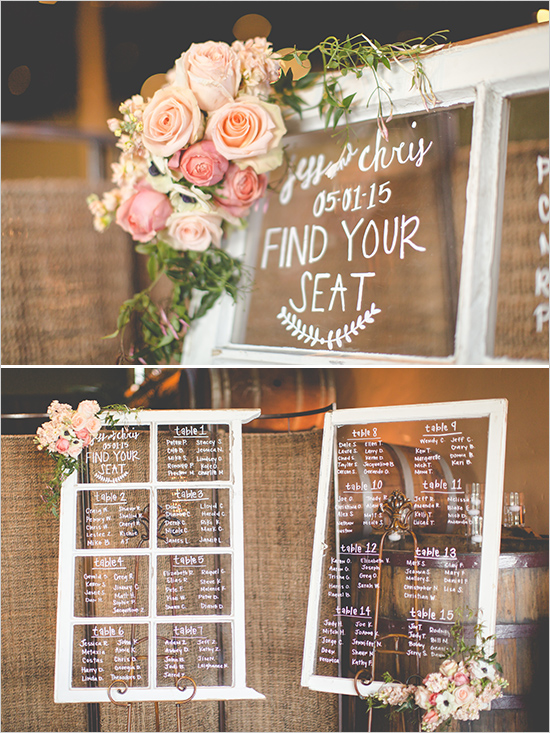 Write your menu and seating chart on vintage doors or windows!
Terrarium Centerpieces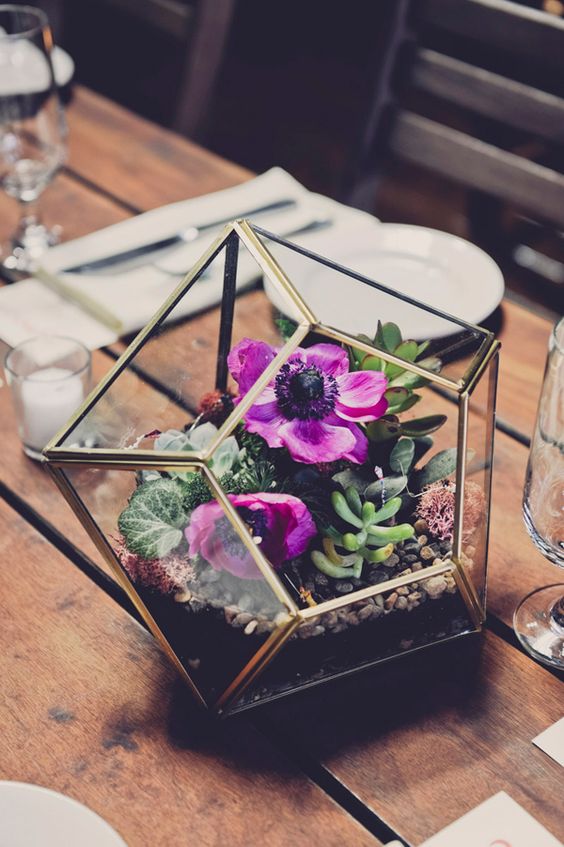 Find planters that correspond with your décor and fill them with colorful flowers!
Plant Guest Favors
Your guests will truly be able to watch your love grow with these eco-friendly favors!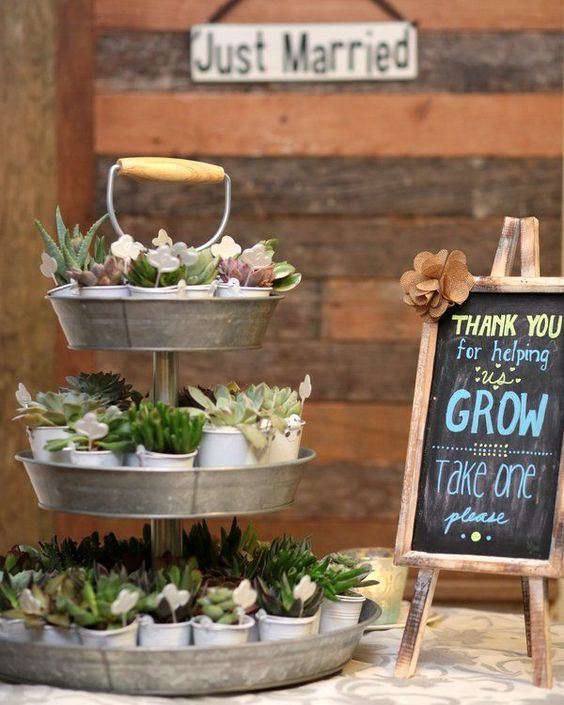 ---
Will you be incorporating any of these eco-friendly ideas into your wedding? Let us know in the comments!