Have you thought about décor for your Ceremony? We found these creative ideas on Pinterest and had to share to give you some inspiration for your special day!
---
Ombre Rose Petals
The ombre rose petals can add a wonderful pop of color to your ceremony aisle!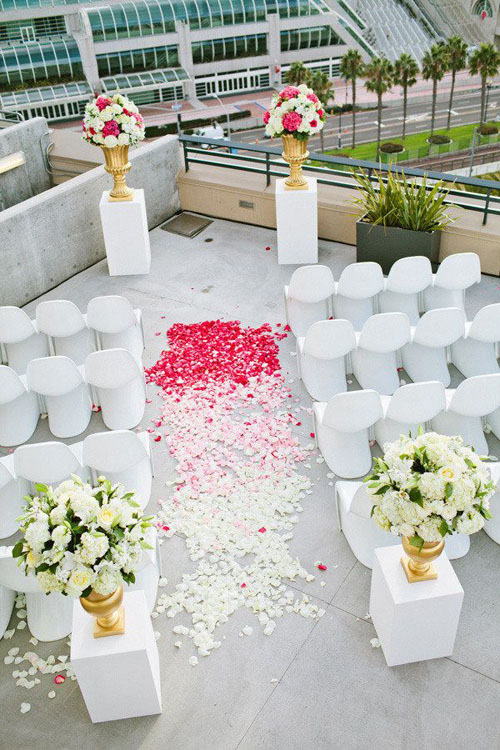 Custom Aisle Runner
Make your grand entrance on a custom aisle runner!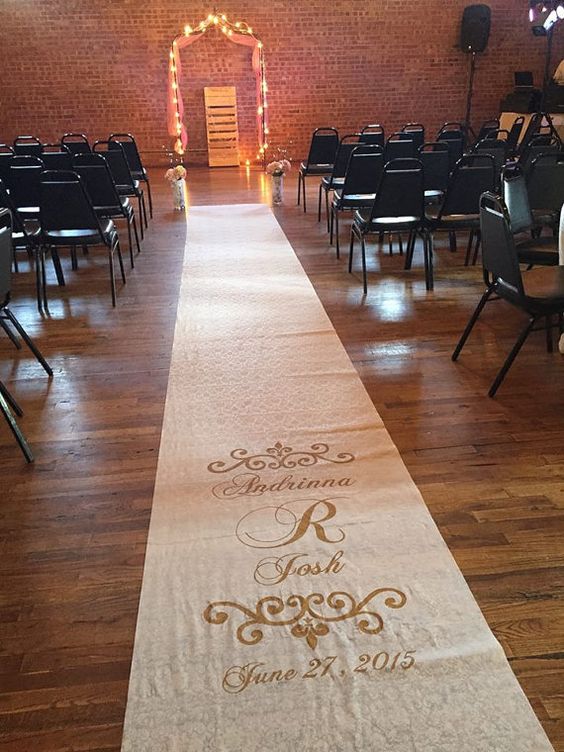 Ceremony Marquee Letters
Adorn your ceremony altar with illuminated marquee letters!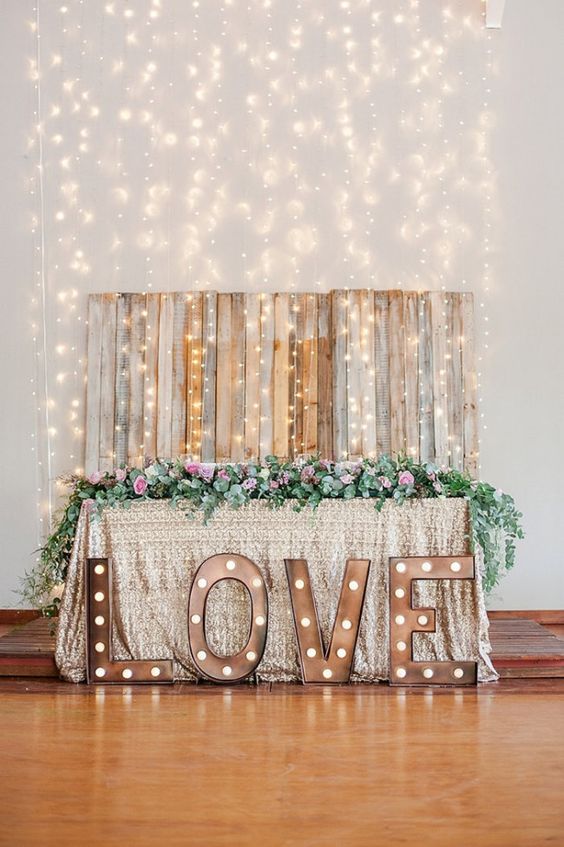 Ceremony Monogram
Shine a monogram on the aisle to personalize your ceremony!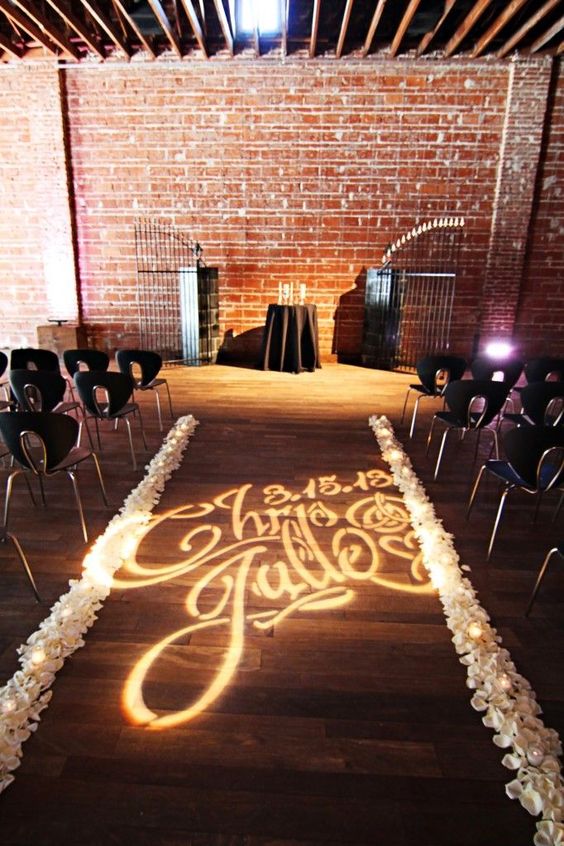 Circular Ceremony Setup
We love this non-traditional ceremony setup!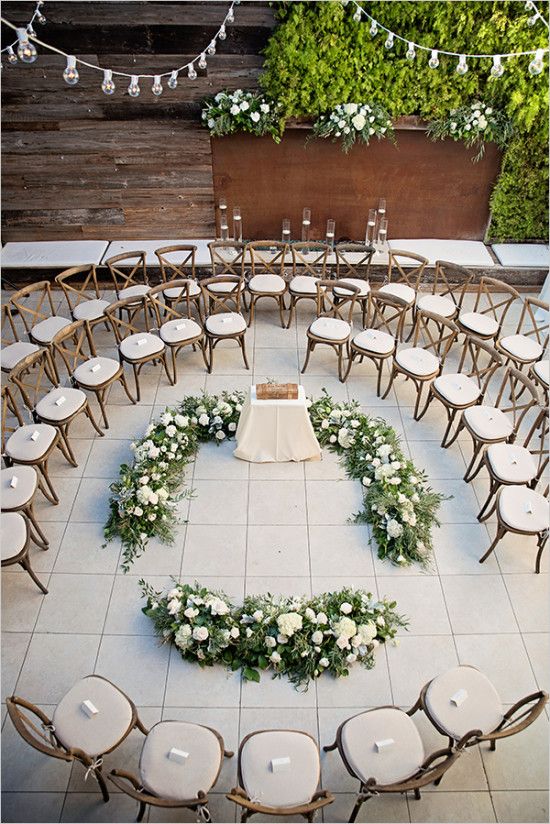 ---
What décor are you planning for your ceremony? Share your ideas in the comments!