For the first time, Pantone has named two shades color of the year – Rose Quartz & Serenity. The contrast of warm and cool tones makes this a playful color combination.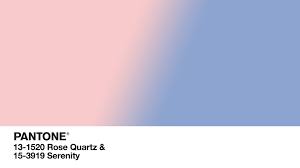 Here at Something 2 Dance 2 & Elegant Event Lighting, we love these two gorgeous pastel hues and how different they are from the deep, bold colors of year's past.
Enjoy these creative ideas on how to incorporate Rose Quartz & Serenity into your 2016 Wedding!
Rose Quartz
Hello, gorgeous! Rose Quartz hued flowers look perfect mixed with white and pops of green.
Wouldn't your girls look fabulous in Rose Quartz colored bridesmaid dresses?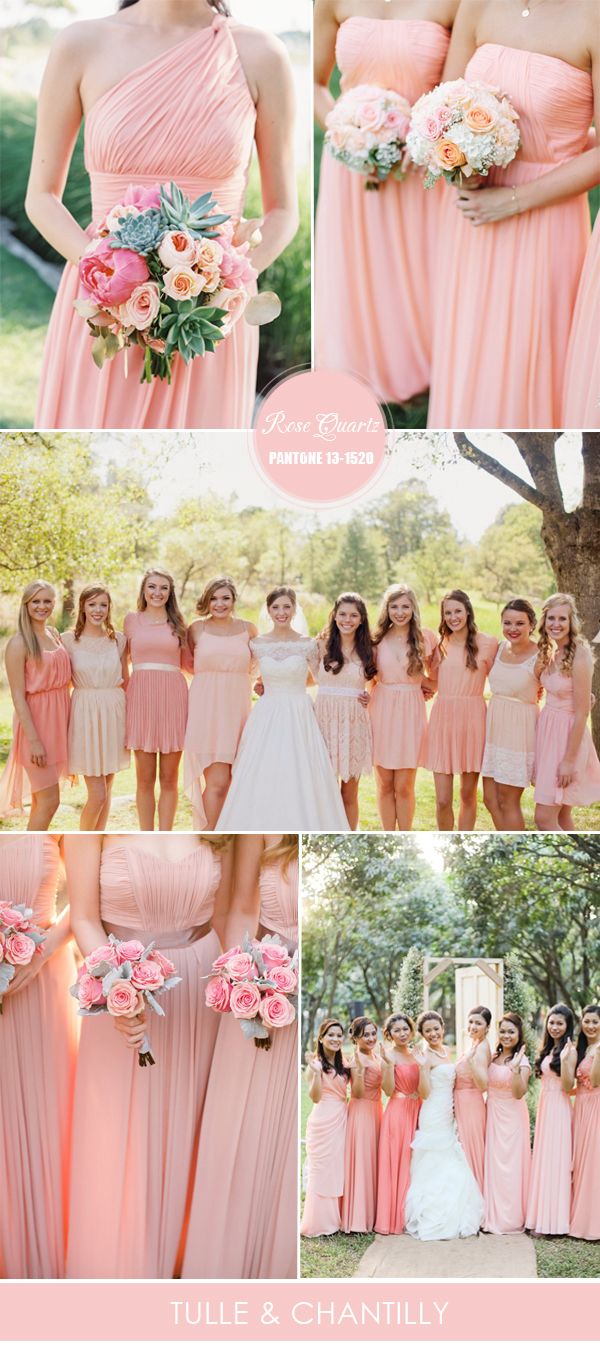 We absolutely love this custom lighting and décor design our sister company Elegant Event Lighting Chicago created complete with soft Rose Quartz uplighting and a custom vinyl dance floor monogram!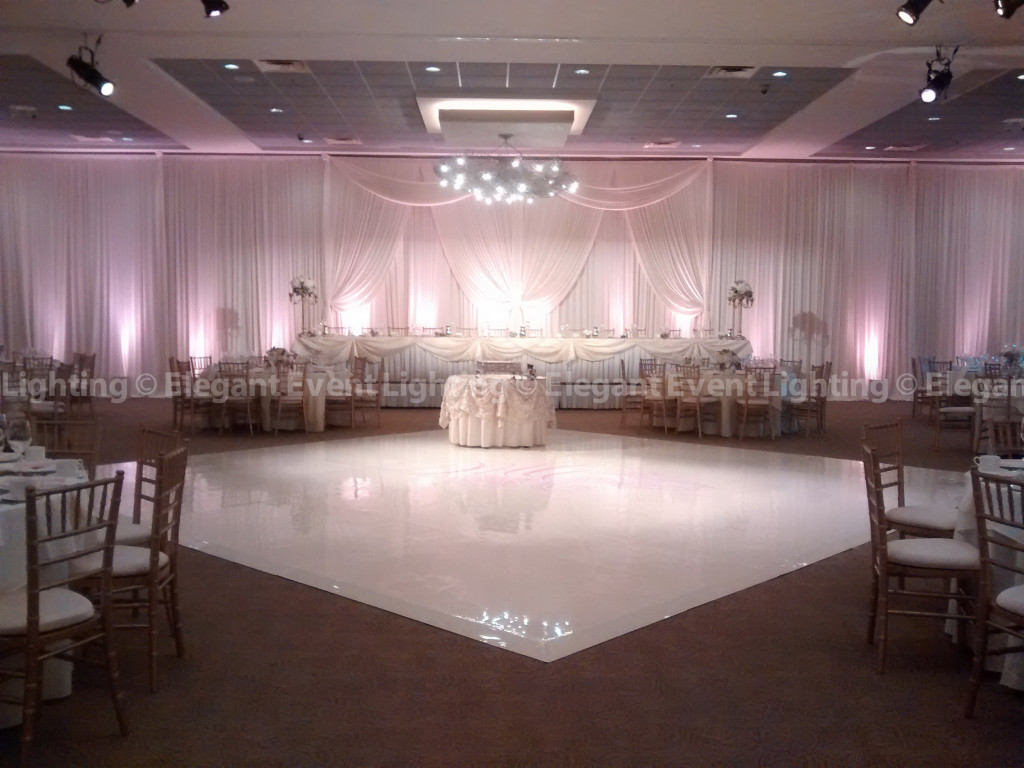 Serenity
Mixed with white and gold accents, what's not to love about these Serenity-hued invitations?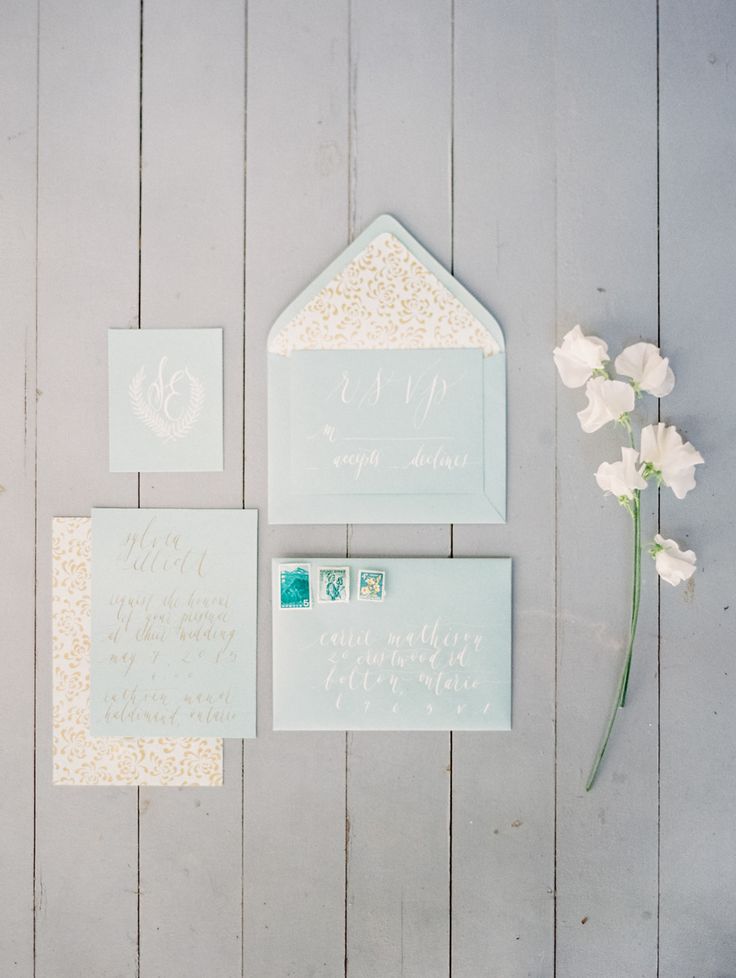 Love this subtle blue ombre wedding cake beginning with Serenity!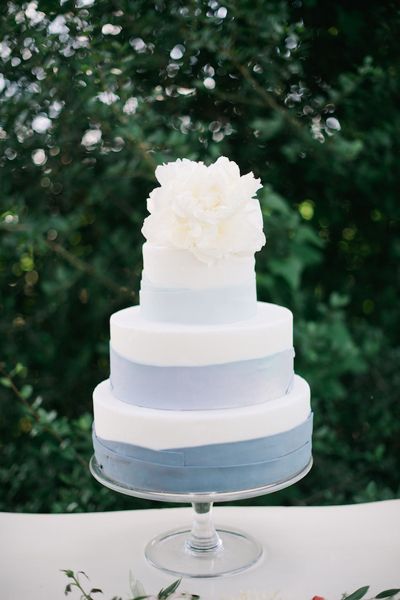 Solids, stripes, polka dots – all of these Serenity blue ties will look great on the groomsmen!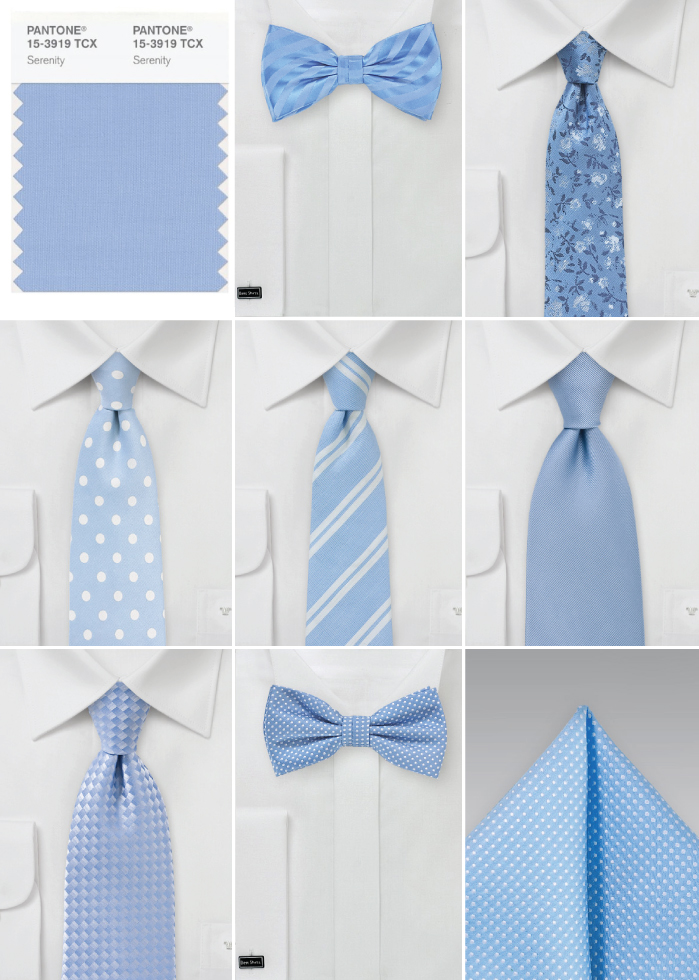 ---
Are you going to feature Pantone's Colors of the Year in your 2016 Wedding? Let us know your creative ideas in the comments below!