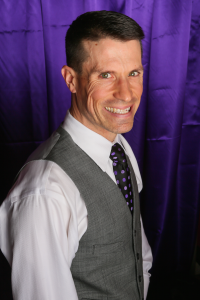 Jay Sims
Master of Ceremonies & DJ
Owner of Something 2 Dance 2
Started DJ Business in 1993 at Northwestern University
BS Chemical Engineering, Northwestern University, 1997
Married Tamara, Director of Sales & Marketing for Something 2 Dance 2, in 1997
I started to DJ as a hobby in high school.  When I enrolled at Northwestern University in the fall of 1993, I started by DJ Company as an avenue to help pay my way through school.  My initial advertising blitz consisted of going door to door to fraternities and sororities on campus and selling my service for their formal dances.  All the way at NU, I became involved with Dance Marathon, an annual 30-hour dance with 500 students that raises on average $1,000,000 annually for deserving charities.  Click here for more dance marathon info.
After graduating in Chemical Engineering in 1997, I took up full time employment in the Chicago area.  Still being near Northwestern allowed me to perform at their functions.  I also started to branch out into my true passion: weddings.
In January of 2002, I left my job as a chemical engineer to turn my part-time DJ profession into my full-time career.  I truly love entertaining and performing and am looking forward to providing the most unforgettable Entertainment Services for your Wedding!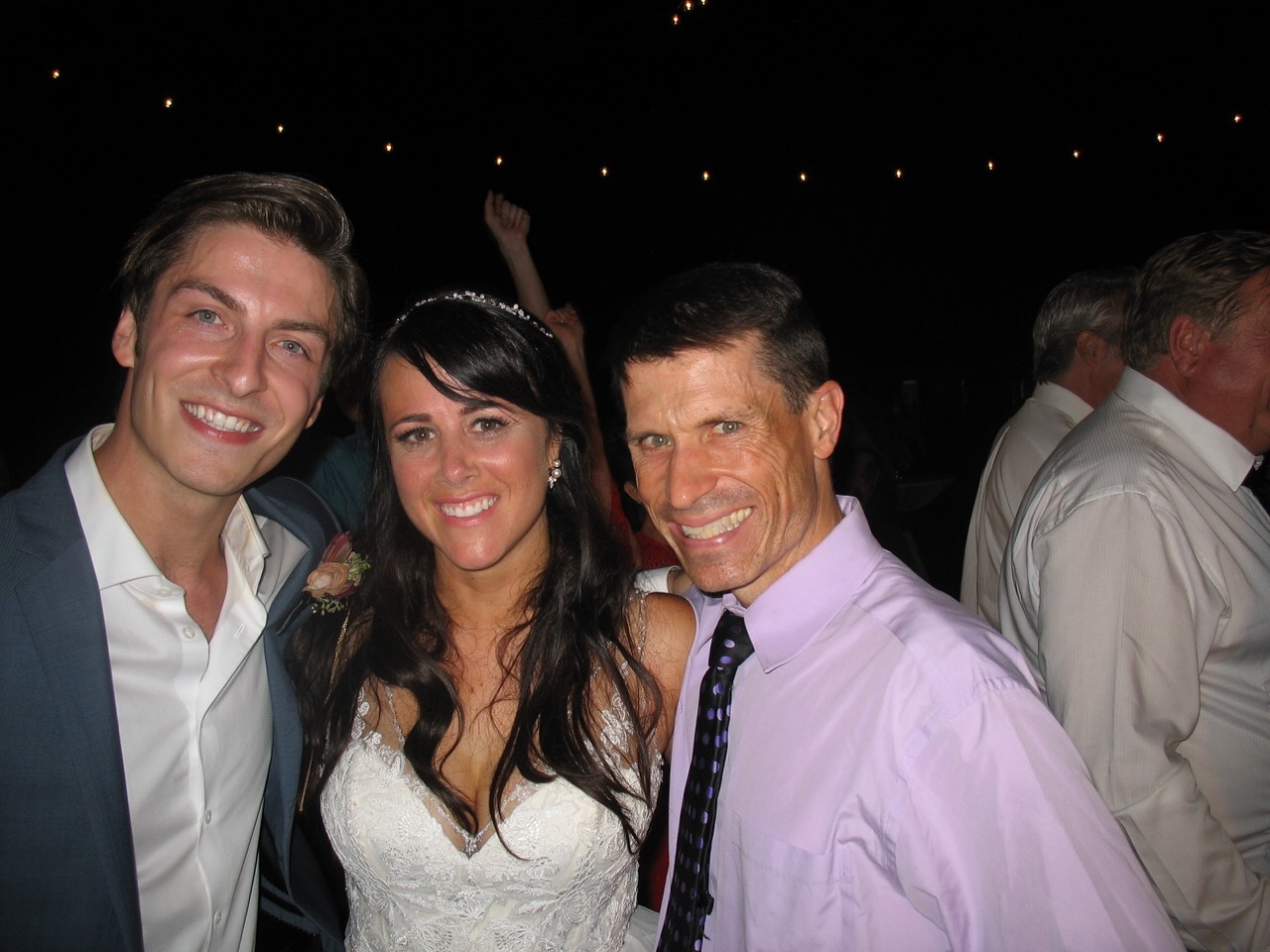 Christin & Brian
September 25th, 2017 | Wandering Tree Estate
"Go with S2D2! They were in one word: Professional. They are reliable and able to put on the whole production of your wedding without you having to worry one bit. I would highly recommend this company."
July 29th, 2017 | Bloomingdale Golf Club
"They… take an interest in knowing exactly what you want for your special day, and they are there to make it a reality. Jay was awesome as our DJ! He played a ton of great songs, and just as we wanted most of our guests stayed and danced until the very last second. It's one thing I will never forget!"
Click here to read Jay's complete review.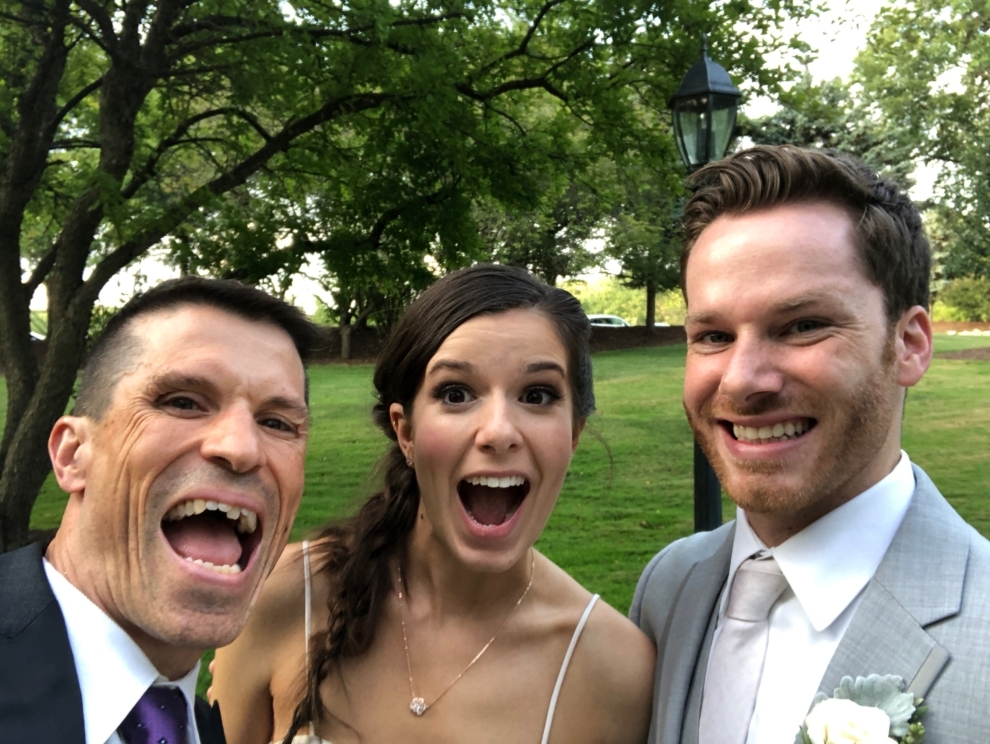 Anita & Cameron
July 27, 2018 | Monte Bello Estates
"DJ Jay was awesome!…Definitely recommend for anyone's big day!"