As many of our Chicagoland Portillos fans may know… today is National Hot Dog Day!
Not only are there $1 hot dogs at Portillos all day, but we have put together a list of our 10 favorite ways to serve hot dogs at your wedding!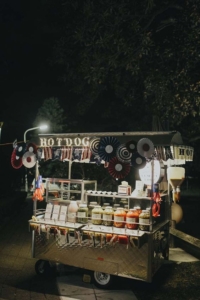 1. This hot dog stand is great for a late night reception surprise and also fits with very vintage themed weddings!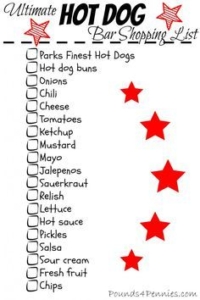 2.A blog post from Mainly Homemade has great tips for Hot Dog bars or stands with a great check list for worry-free shopping!
Check it out here.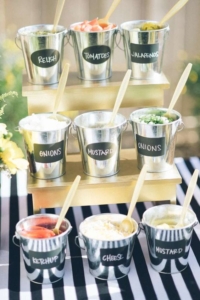 3.Even the slightest details like serving dishes can add a whole new level of cute!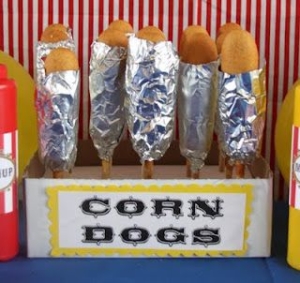 4.You can never go wrong with this easy corn dog display for guests to enjoy either after dancing or on their way home!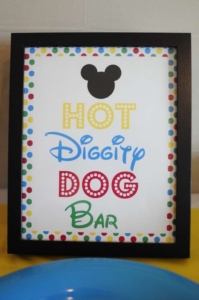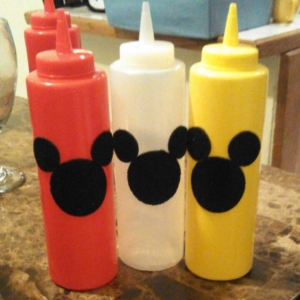 5.We can't get away from all of these magical Disney ideas! Add this to our ideas on last week's Disney Themed Wedding Blog!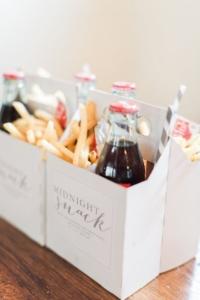 6. The perfect wedding favor, a tasty treat! This would be great for corn dogs, hot dogs, and can have personalized packaging!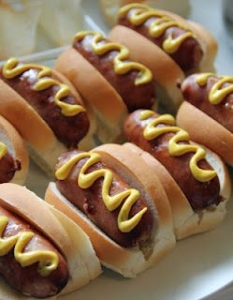 7.Mini hot dog tray! Great for a casual cocktail hour!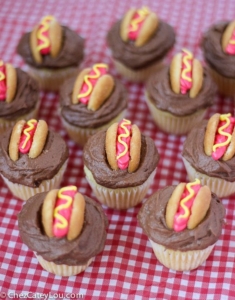 8. Who said your hot dog theme couldn't taste sweet? Love these hot dog cupcakes!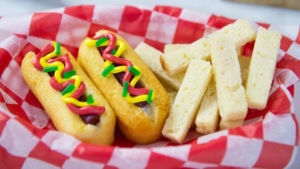 9.Or hot dog twinkies and pound cake fries! So unique!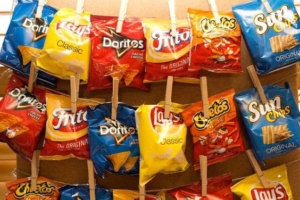 10.A wall of chips for guests to choose from that go with their hotdog bar!