Something 2 Dance 2 and Elegant Event Lighting were both a part of Lauren & Jason's Wedding at Hotel Baker on June 24th, 2017.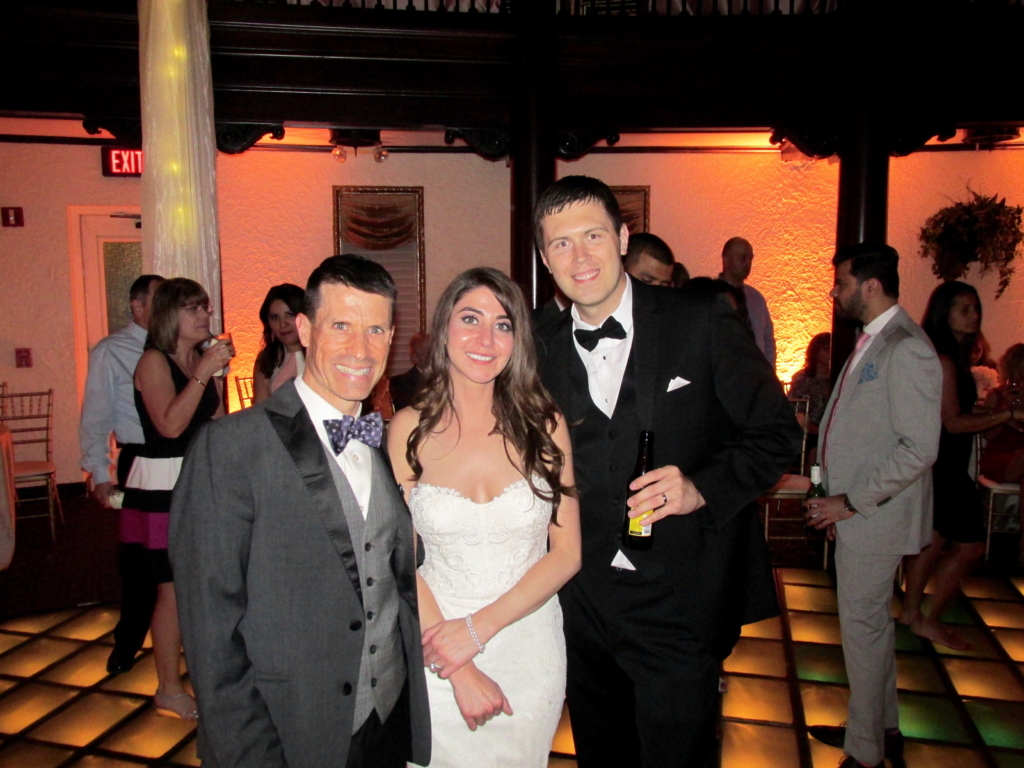 DJ Jay Sims, Lauren, & Jason at their reception in the gorgeous rainbow room!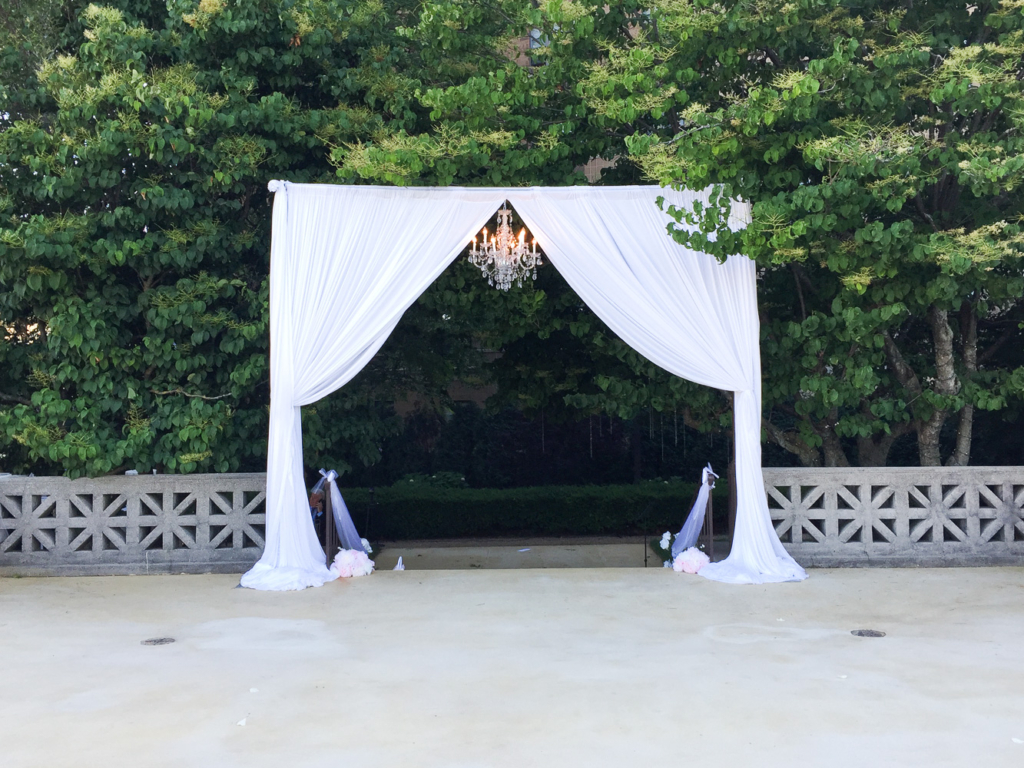 A white fabric arch with a hanging crystal chandelier looked gorgeous outside for the ceremony!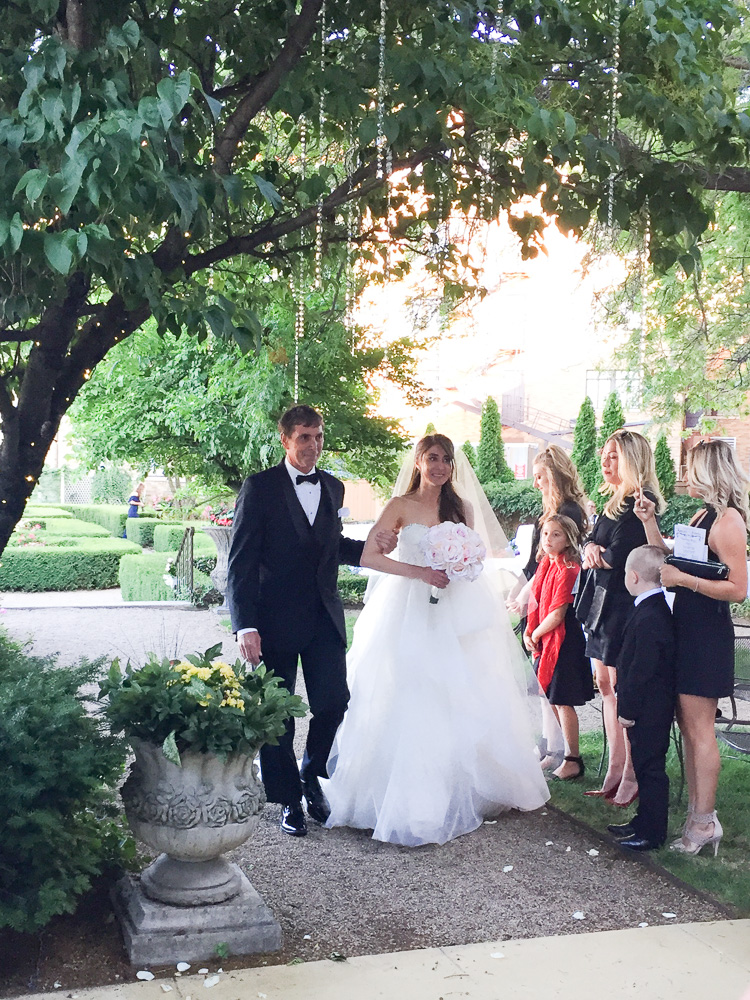 EEL Chicago hung crystals from the trees to glisten during the couple's ceremony.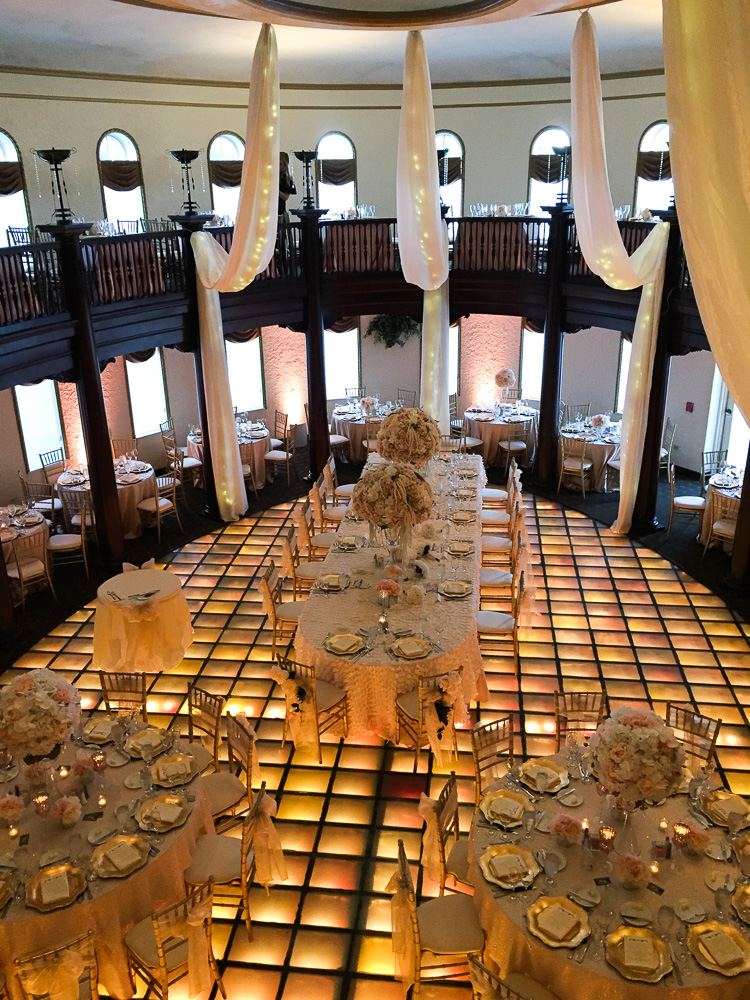 Blush pink perimeter uplighting tied in perfectly with Lauren & Jason's Wedding decor!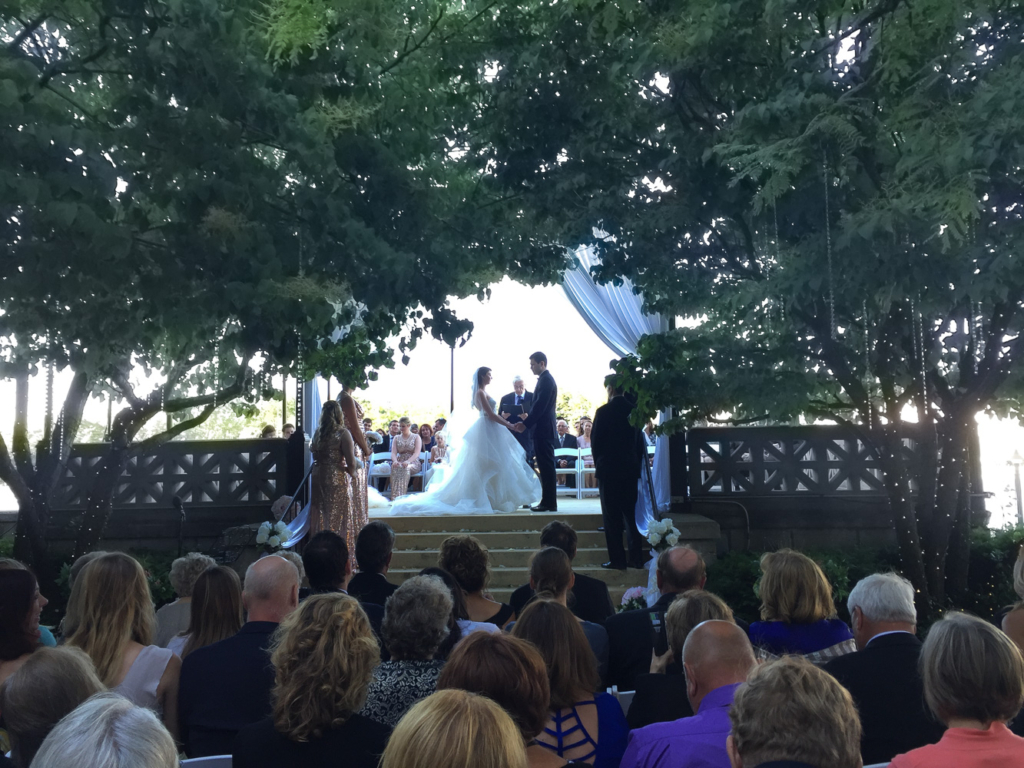 Congratulations to the beautiful couple! Thank you for letting EEL & S2D2 be a part of your special day!