Happy National Devil's Food Cake Day: one of the most dangerous dessert holidays of them all!
To celebrate, here is a delicious top 5 list of cakes that would be a hit at any wedding!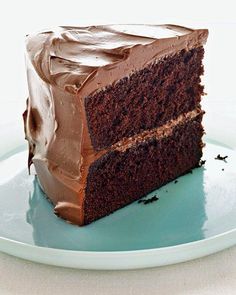 1: A traditional Devil's Food Cake with milk chocolate frosting. You can't go wrong with this one!
Check out this recipe here.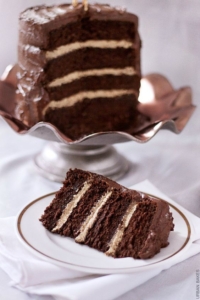 2: Mix up your cake with some salted caramel frosting!
Follow Urban Bake's recipe for this cake here.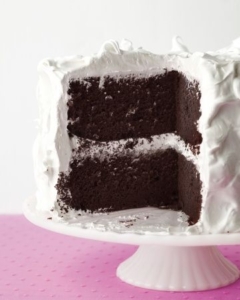 3: Something as simple as fluffy vanilla frosting can change the whole theme of your cake, and add a new layer of flavor!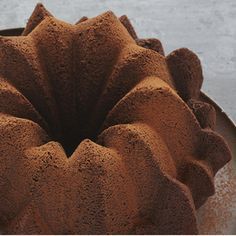 4: Take a break from frosting all together with this devil's food bundt cake! A very unique look and amazing taste with less of a mess.
Want to try this out? Take a look at the recipe here!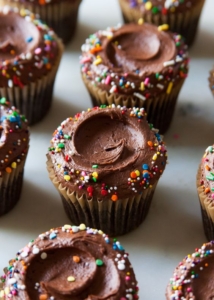 5: Cupcakes never fail to be an easy and adorable wedding dessert. Decorate yours to fit your wedding theme!
Devil's Food Cake can be personalized in many ways, and come in so many different forms. Have fun with it!
Share your favorite recipes with us in the comments below!