National Raspberry Tart Day is upon us! Here are 5 of my personal favorite recipes for a beautiful and tasty wedding dessert!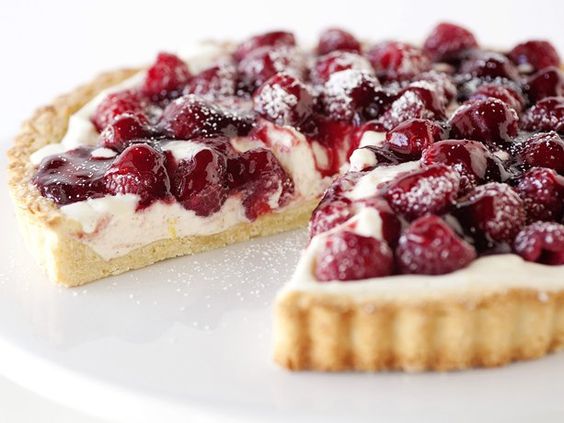 1)This Vanilla Bean and Raspberry Tart recipe comes from Betty Crocker and can be viewed here.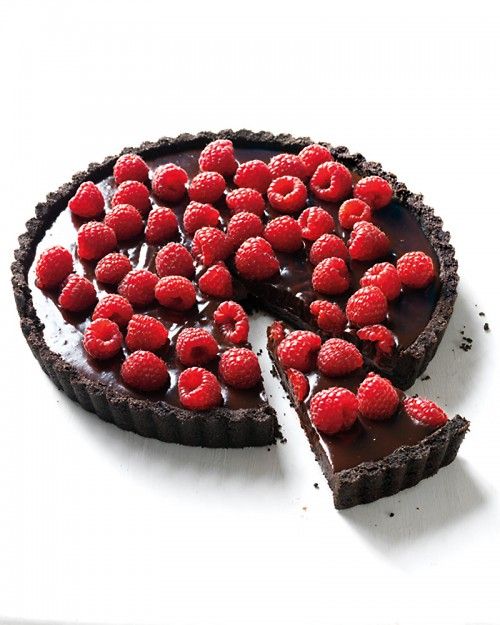 2)Chocolate Raspberry Tart from Martha Stewart recipe can be viewed here, try this with vanilla ice cream or whipped cream!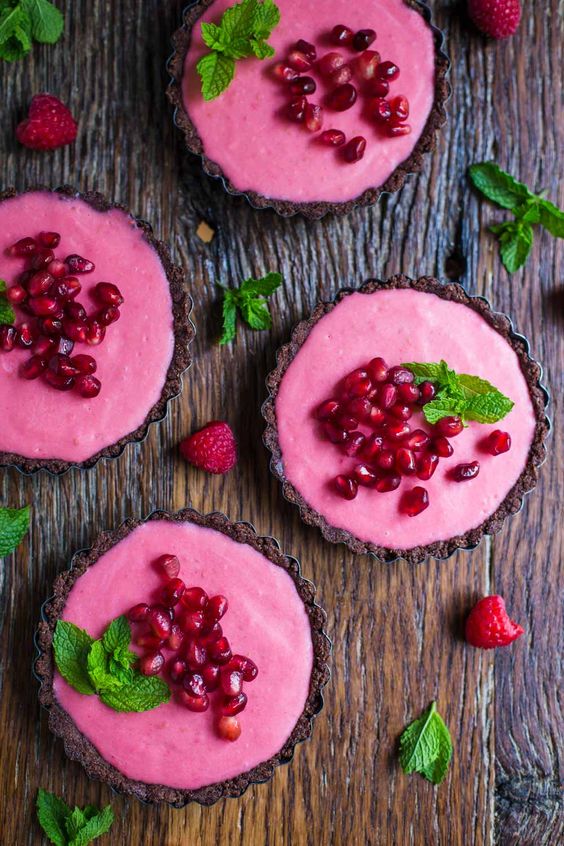 3)These raw raspberry tarts are completely vegan and no baking is required! Perfect for guests with dairy restrictions, and look how gorgeous!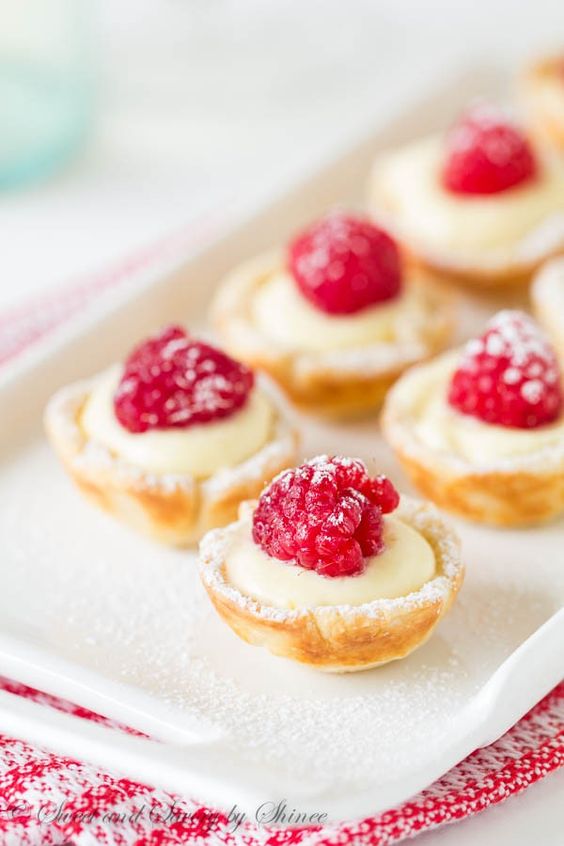 4)Ever heard of tartlets? How adorable! Sweet & Savory has made a recipe that can be viewed here and is a perfect bite sized raspberry-lemon flavor!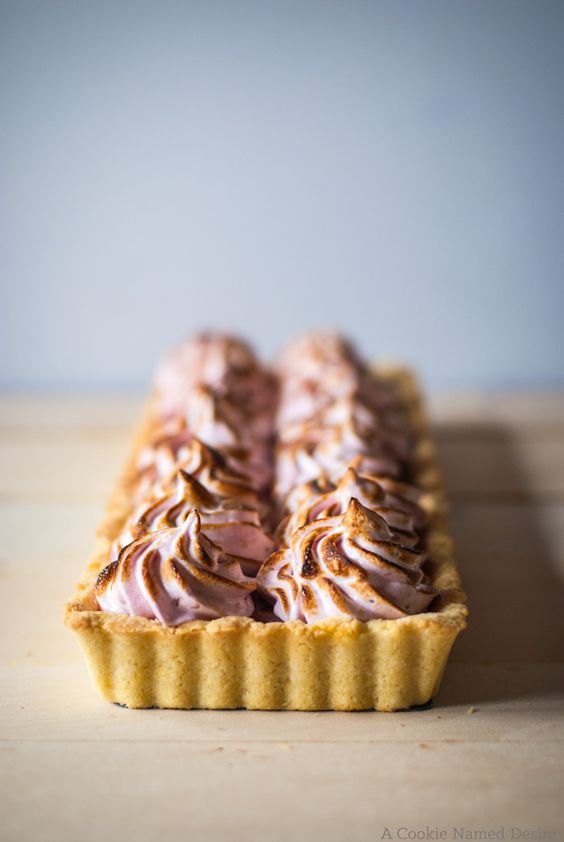 5)A blood orange raspberry tart with raspberry meringue is a very unique and sweet dessert. Recipe can be found here from a Cookie Named Desire.
Like every dessert, you can personalize and have so much fun with all of these recipes!
Which was your favorite? Comment below!
Happy #WeddingWednesday!