Happy Friday! With all the gorgeous Spring weddings happening, we wanted to blog about hairstyles that will not go out of style! Here's our top seven!
1: The Messy Fishtail Braid: This style is fast, laid back, and possible for a DIY style if you don't want to worry about finding a reliable hairdresser!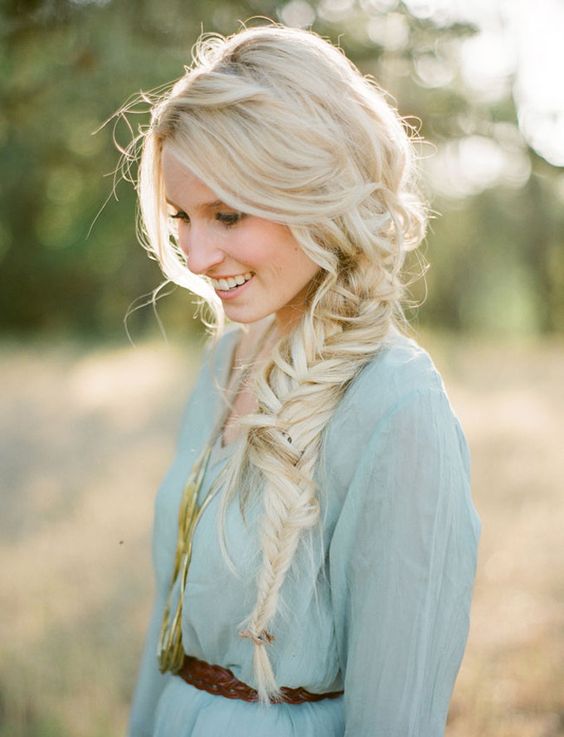 2: The Flower Braid Updo: This style is simply stunning, and not to mention an absolute classic. The braids interlaced with delicate floret clusters create the perfect look for any bride who's envisioning a perfectly imperfect look.

3: The braided criss cross ponytail: In the hairstyle department, braids are key. Whether you're a fan of the French braid or  braided buns, all braids hold a place of prestige in every girl's wedding debut.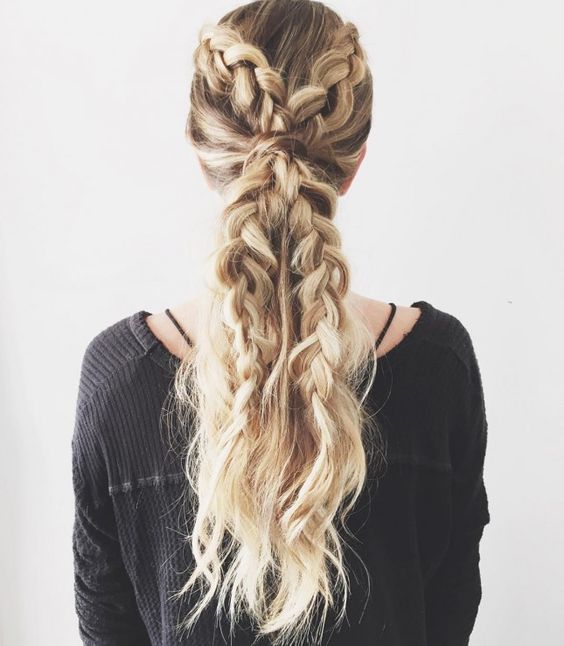 4: Ballerina bun: This simplistic look incorporates the fun of an updo without as many intricate braids to worry about.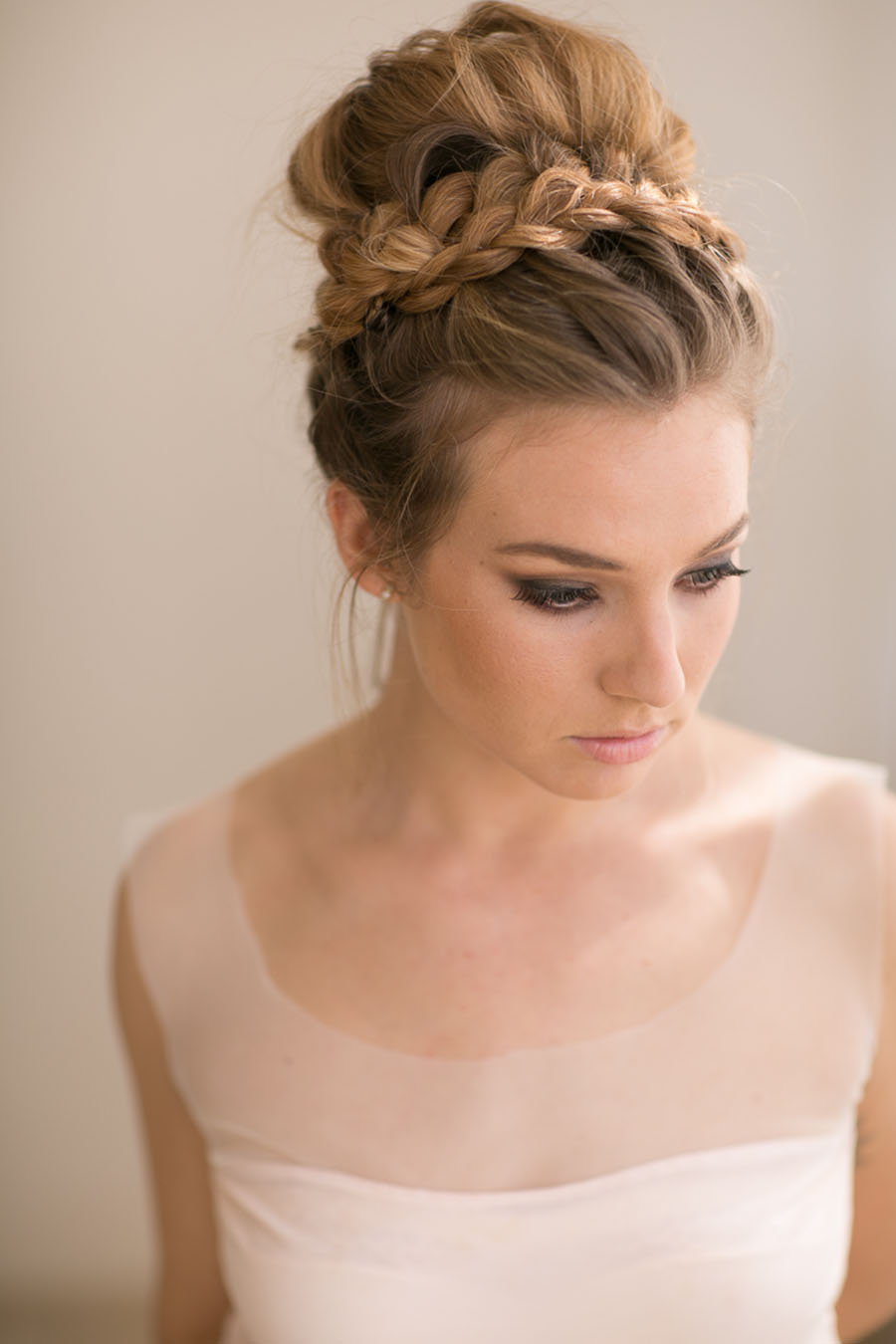 5: The Twisted Halo: This is a clean hair style for any bride who is going for a more natural look; also a great style for those with long hair!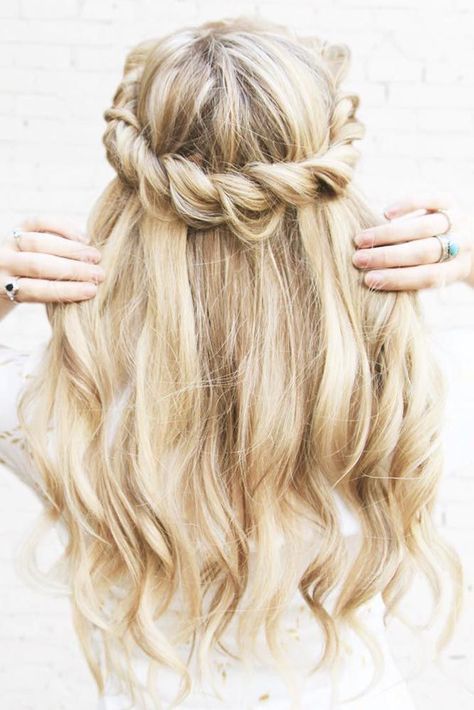 6: Side knot: This side bun is messy, yet sophisticated, and perfect for the bride who's looking for minimal work when creating their wedding-do.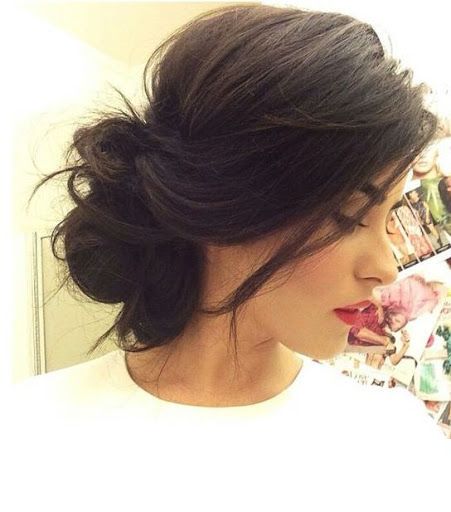 7: Essential Loose Curls: This is a timeless look, and works wonderfully for long or straight hair.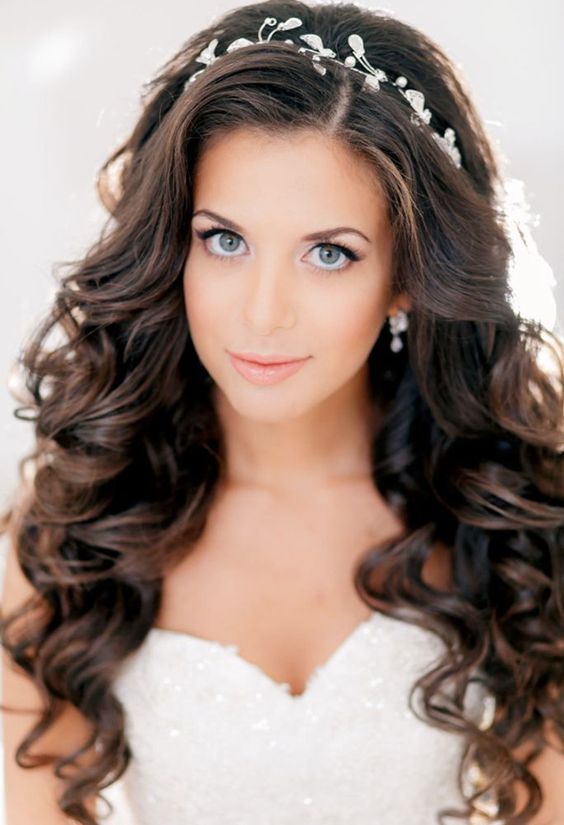 We hope this gives you some lasting inspiration for your wedding-do's to look into over the weekend!