Happy #WeddingWednesday to our readers! Today is "National Grilled Cheese Day" and we wanted to celebrate by sharing some fun ideas for your wedding!
Grilled Cheese & Tomato Soup shooters are perfect for hors d'oeuvres!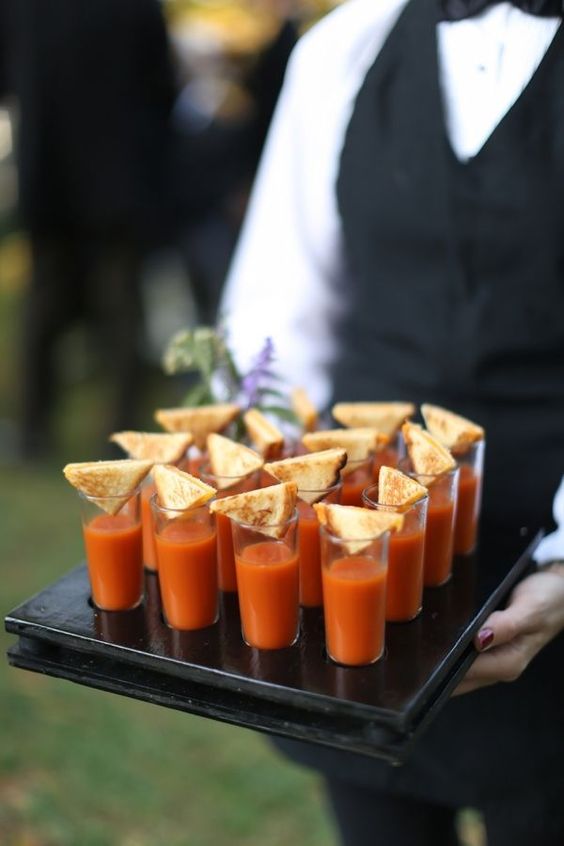 The presentation can be miniature and traditional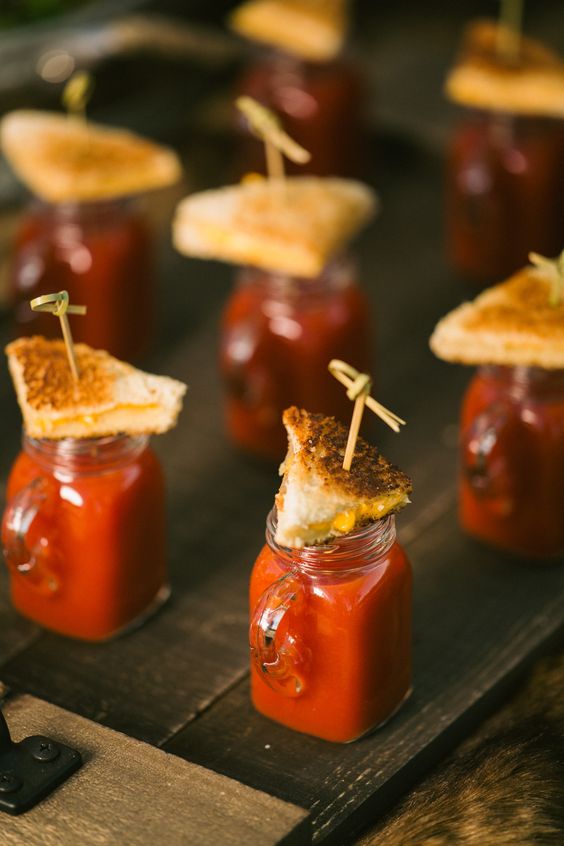 Sometimes even changing the serving glass is enough to cater to your wedding theme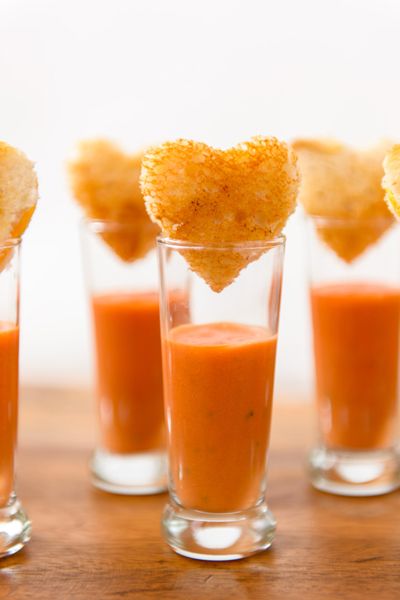 Make it romantic with heart shaped grilled cheese!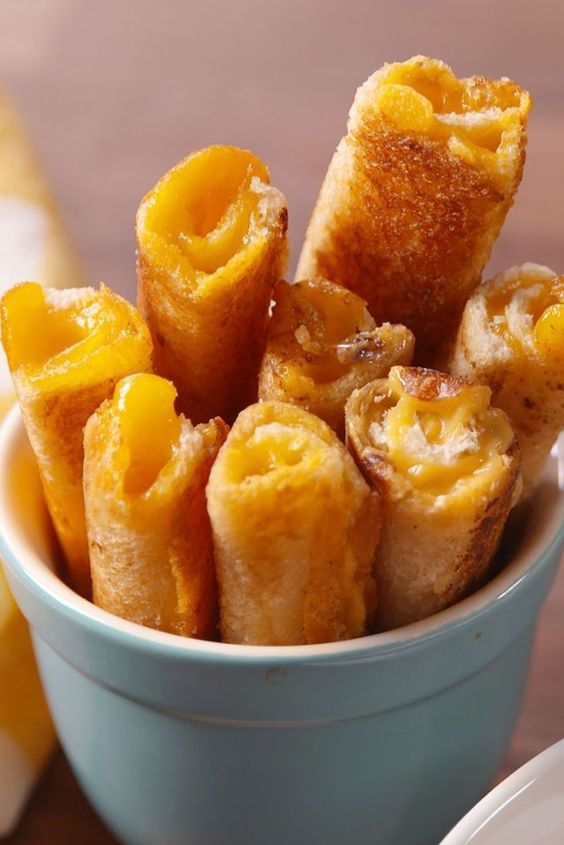 Or nice and easy with grilled cheese sticks to dip in tomato soup!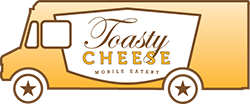 Looking for the perfect late night snack for your reception? Toasty Cheese is located in Schaumburg and offers a delicious food truck service with the motto of "make your event the best thing since our sliced artisan bread!" They travel the Chicagoland area for different events and are always a huge hit!
There are so many gourmet grilled cheese possibilities! Try the Kim Classic with American & Cheddar cheese on a panini or the Chef's Choice with duck bacon, provolone, fresh spinach and fresh baby arugula with silicon cherry tomatoes and aïole on a panini! Top it off with their creamy tomato bisque soup and you've got a tasty, toasty, fun snack for guests!