AND THE WINNER IS…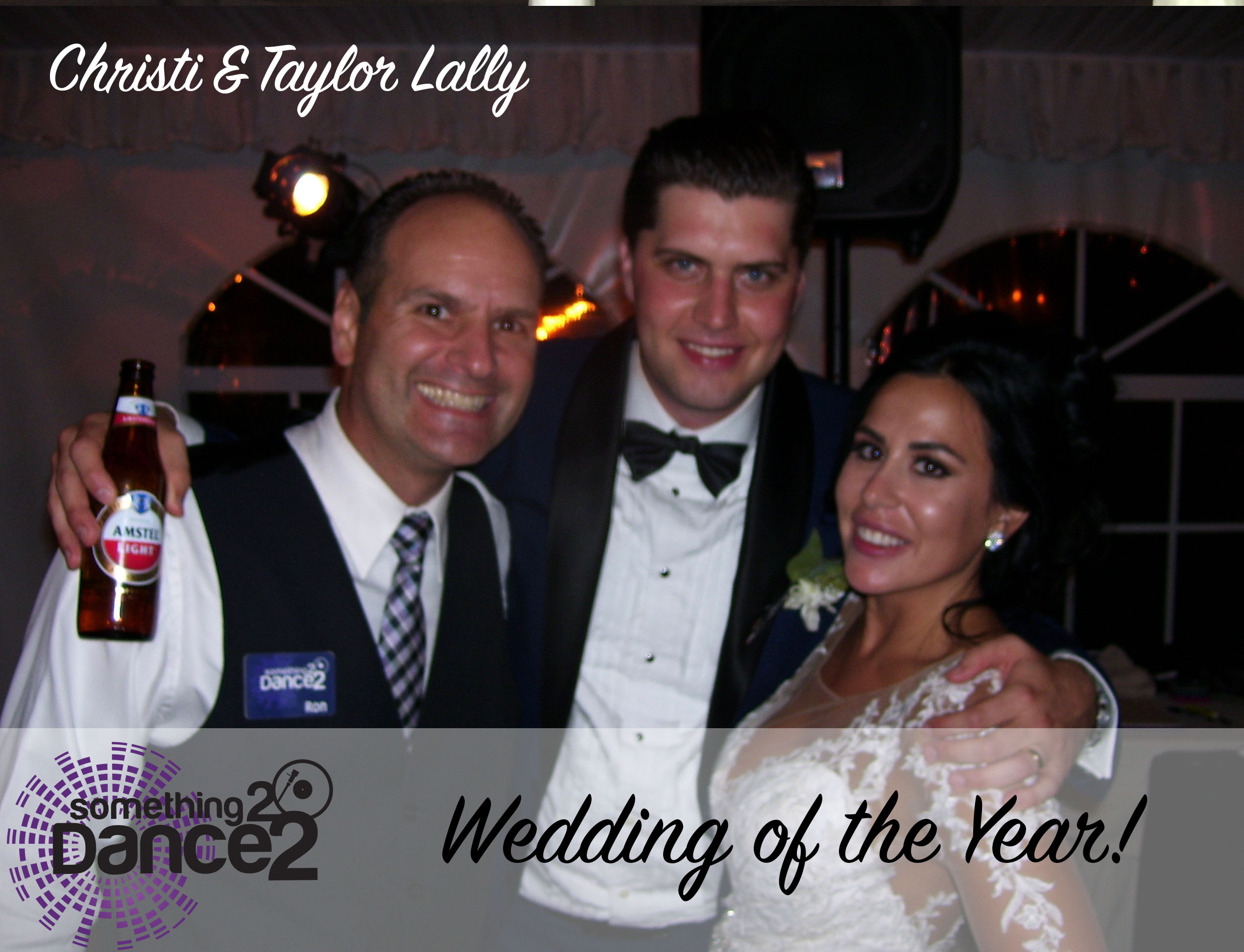 As we reflect on our amazing year of 2016, we decided to honor one couple with the title of "Wedding of the Year!"
How did we did decide this?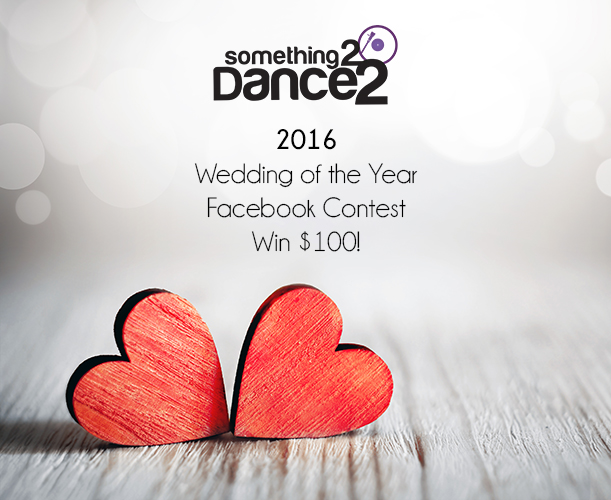 We created a Facebook Competition!
Christi & Taylor's wedding received over 100 votes! The couple won a $100 Lettuce Entertain You gift card.
Thank you to our amazing couples and all who voted and participated!
Cheers to another wonderful year in 2017 full of love, laughter, and dance!