The Knot hosted a wonderful networking event for hundreds of Chicagoland Wedding Vendors on Thursday, August 6th, 2015. Chicago Illuminating Company was the perfect space for this event!
We were welcomed with this cute sign!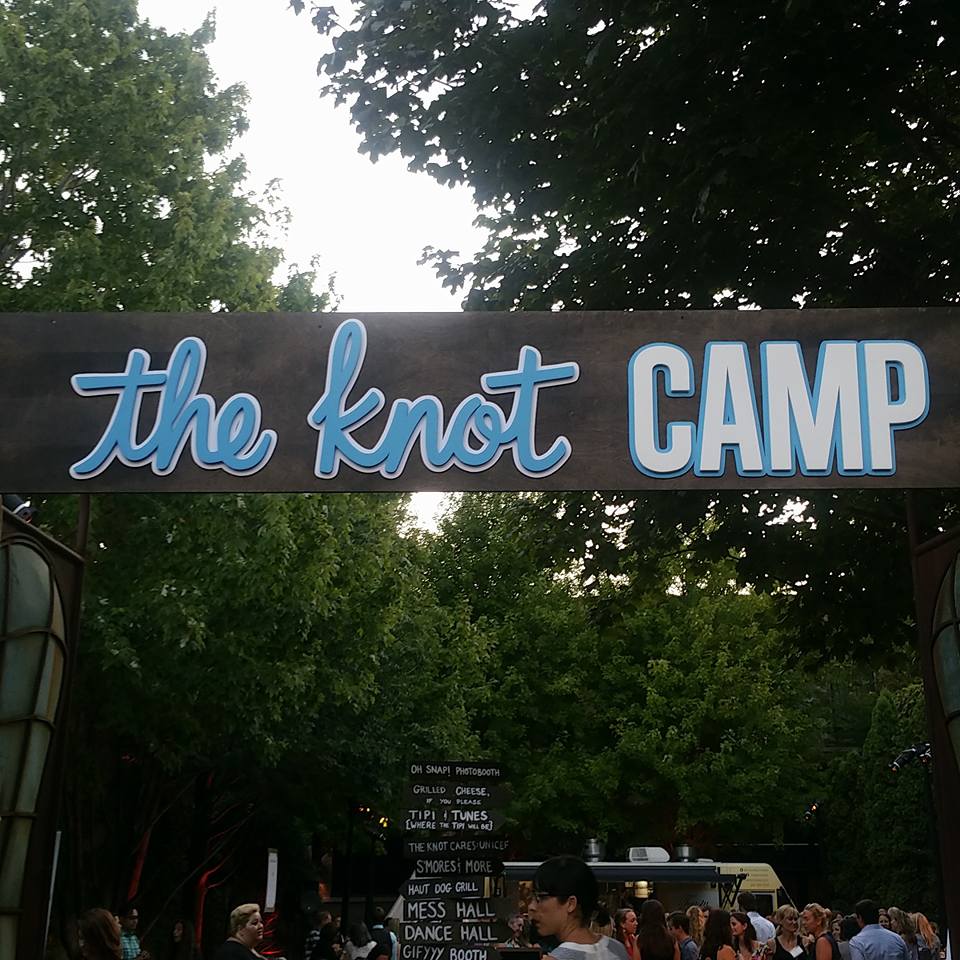 We also got a map so we could find our way around camp.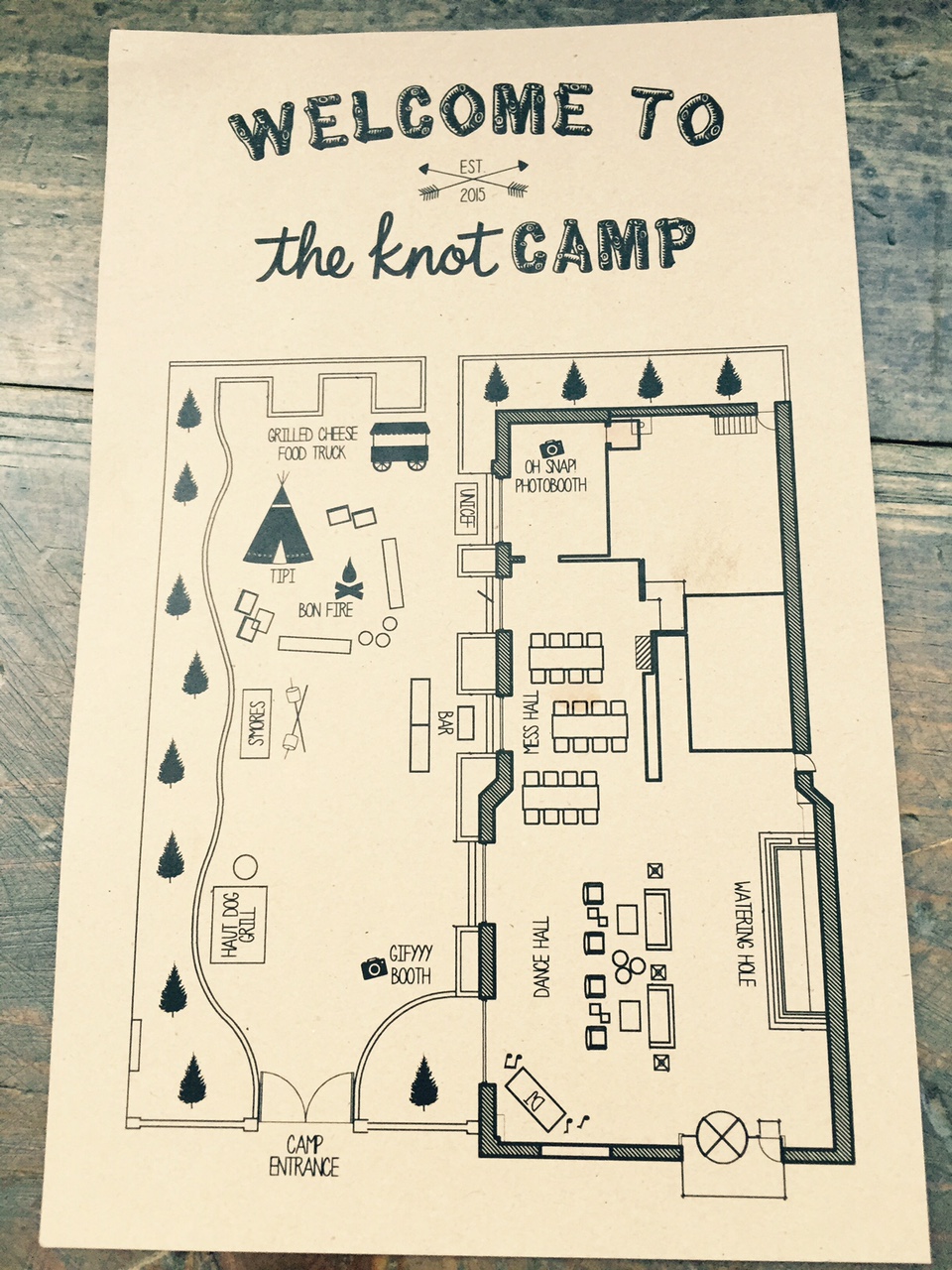 This sign pointed us in the right direction of all the food and entertainment stations!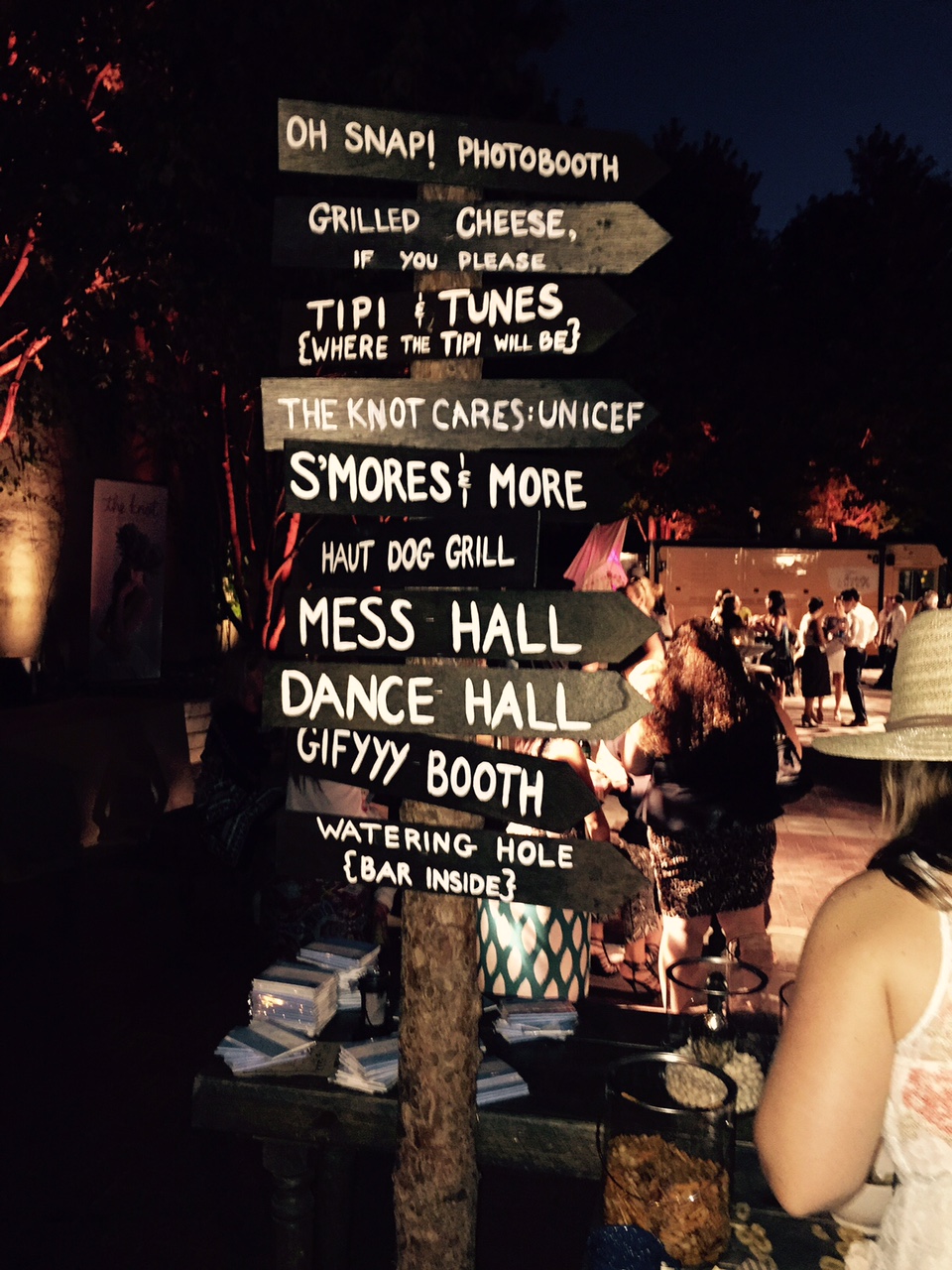 We loved the coziness of the tipi and campfire! It would be the perfect lounge area for your guests!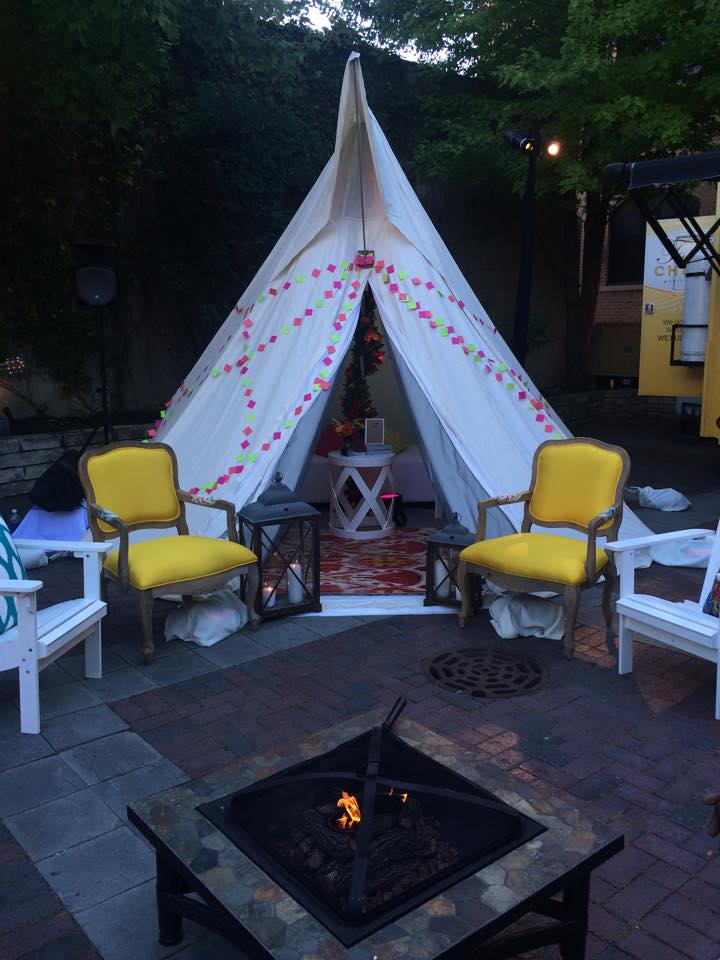 The Haut Dog Grill put their spin on traditional campfire hot dogs.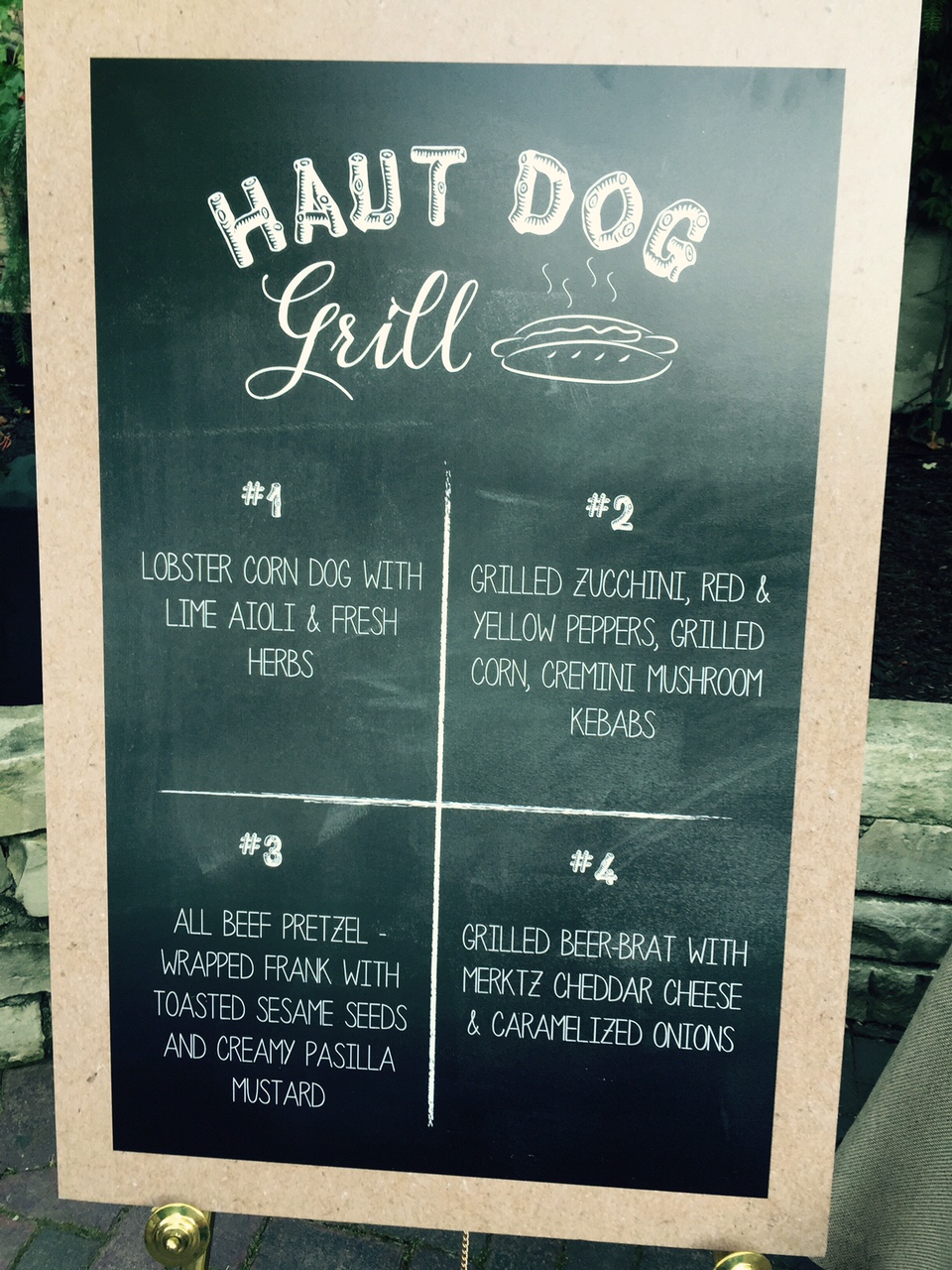 Toasty Cheese served up their amazing grilled cheese sandwiches! We think this would be an excellent late night snack for guests at your reception.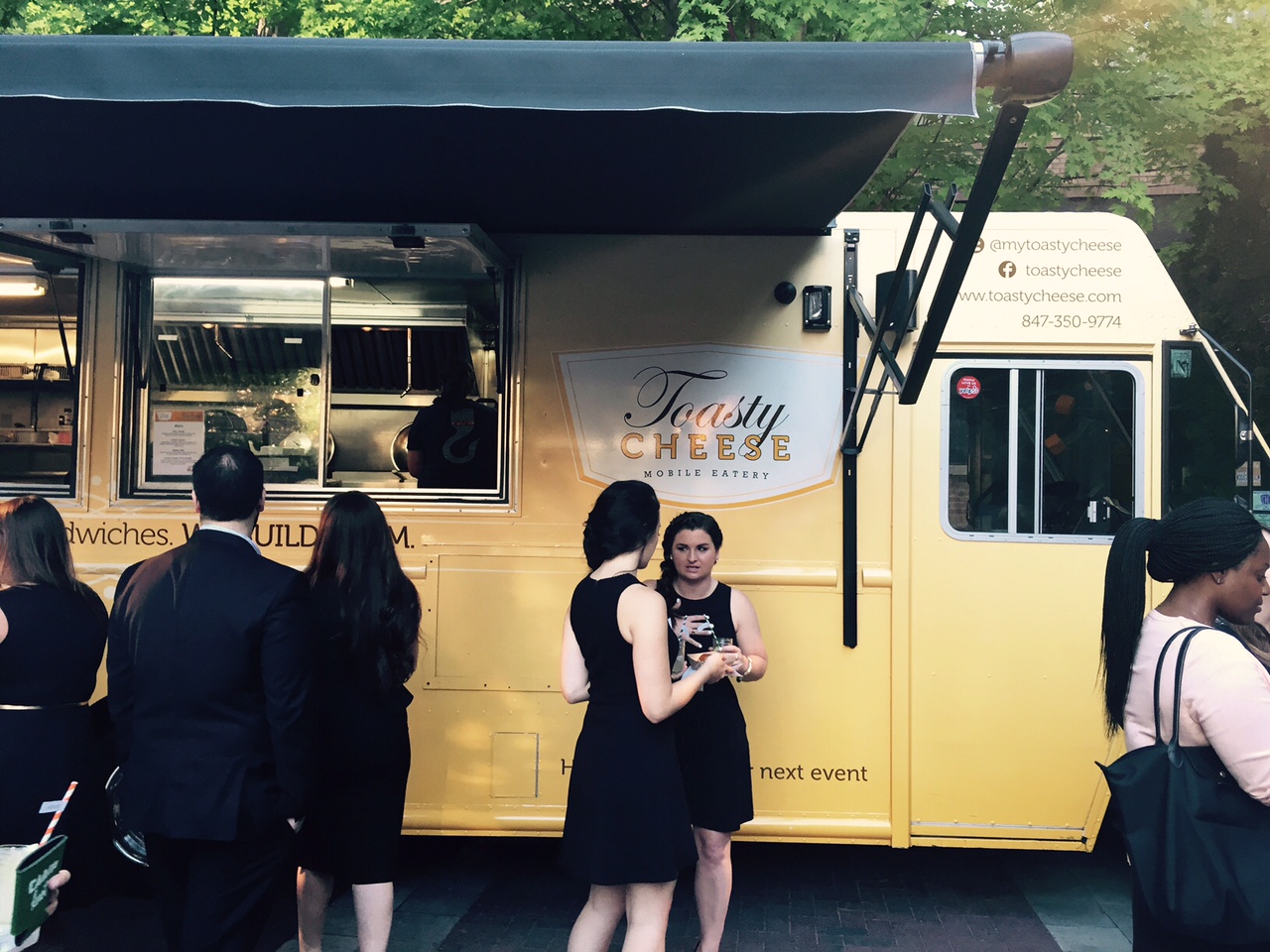 The Mess Hall featured savory, comfort food and barbeque.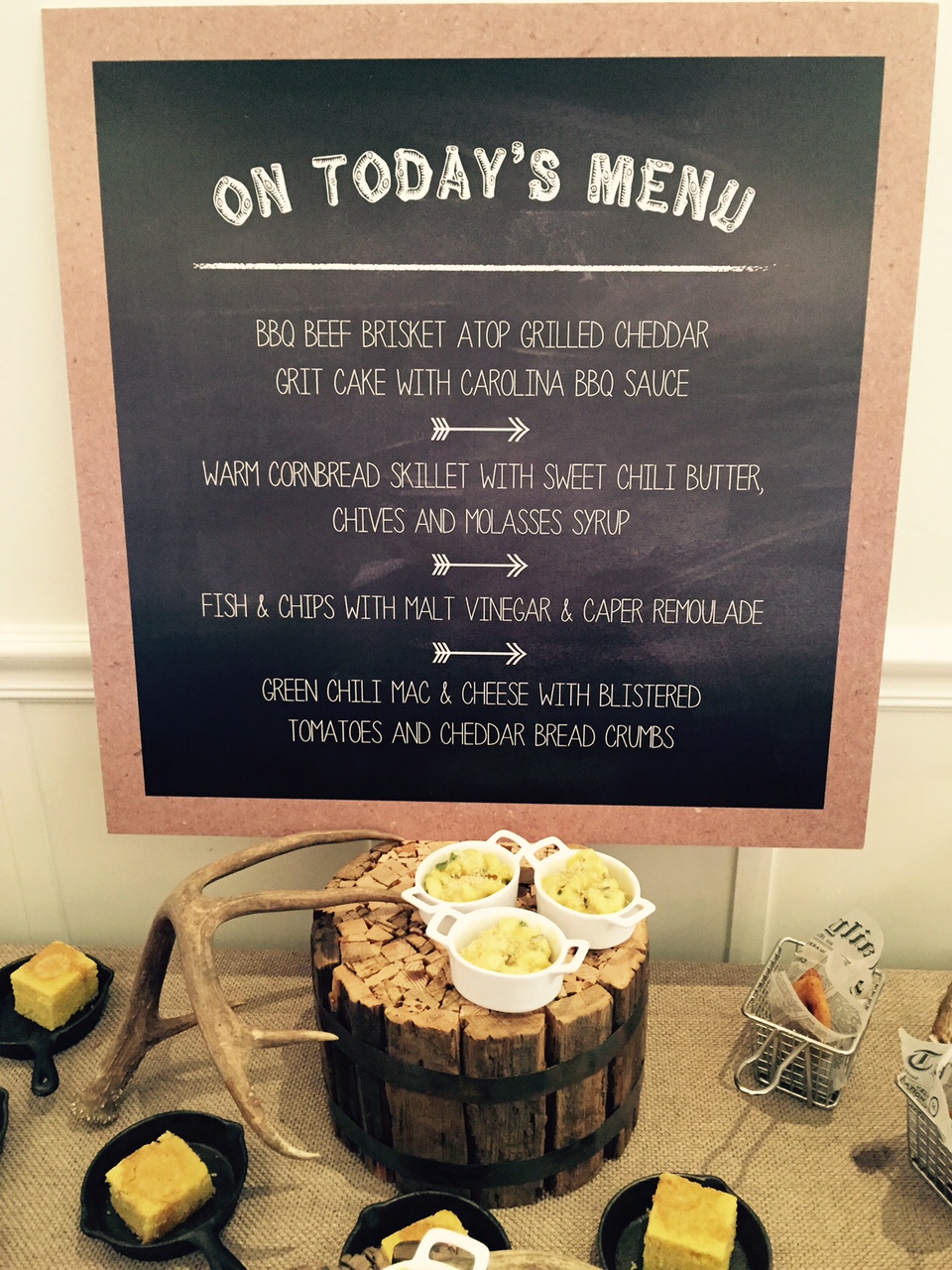 These perfect portions made it easy to sample everything!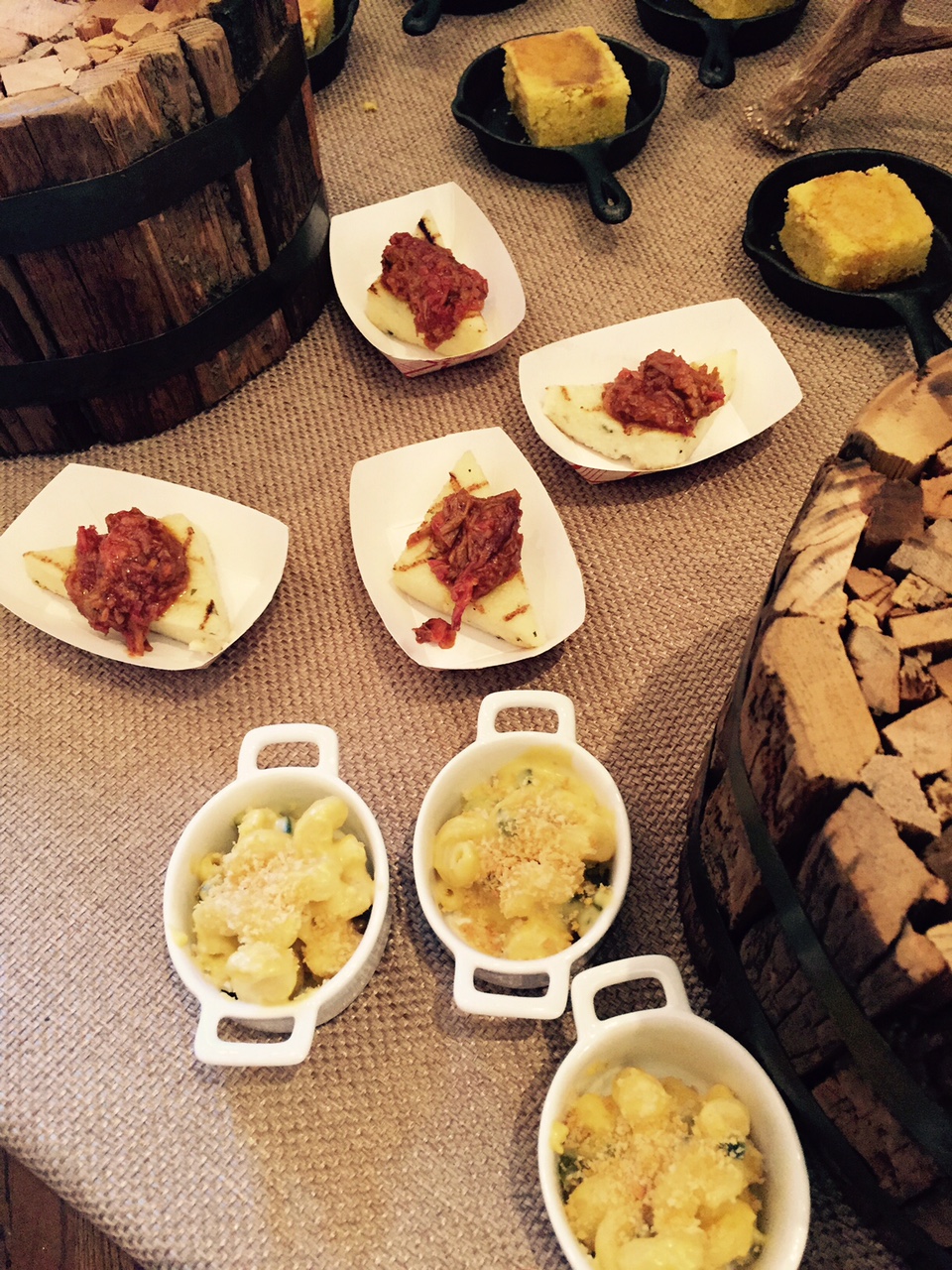 And let's not forget dessert!
We loved making our own s'mores with the housemade marshmallow from S'mores & More! Interactive food stations are a fun addition to any reception.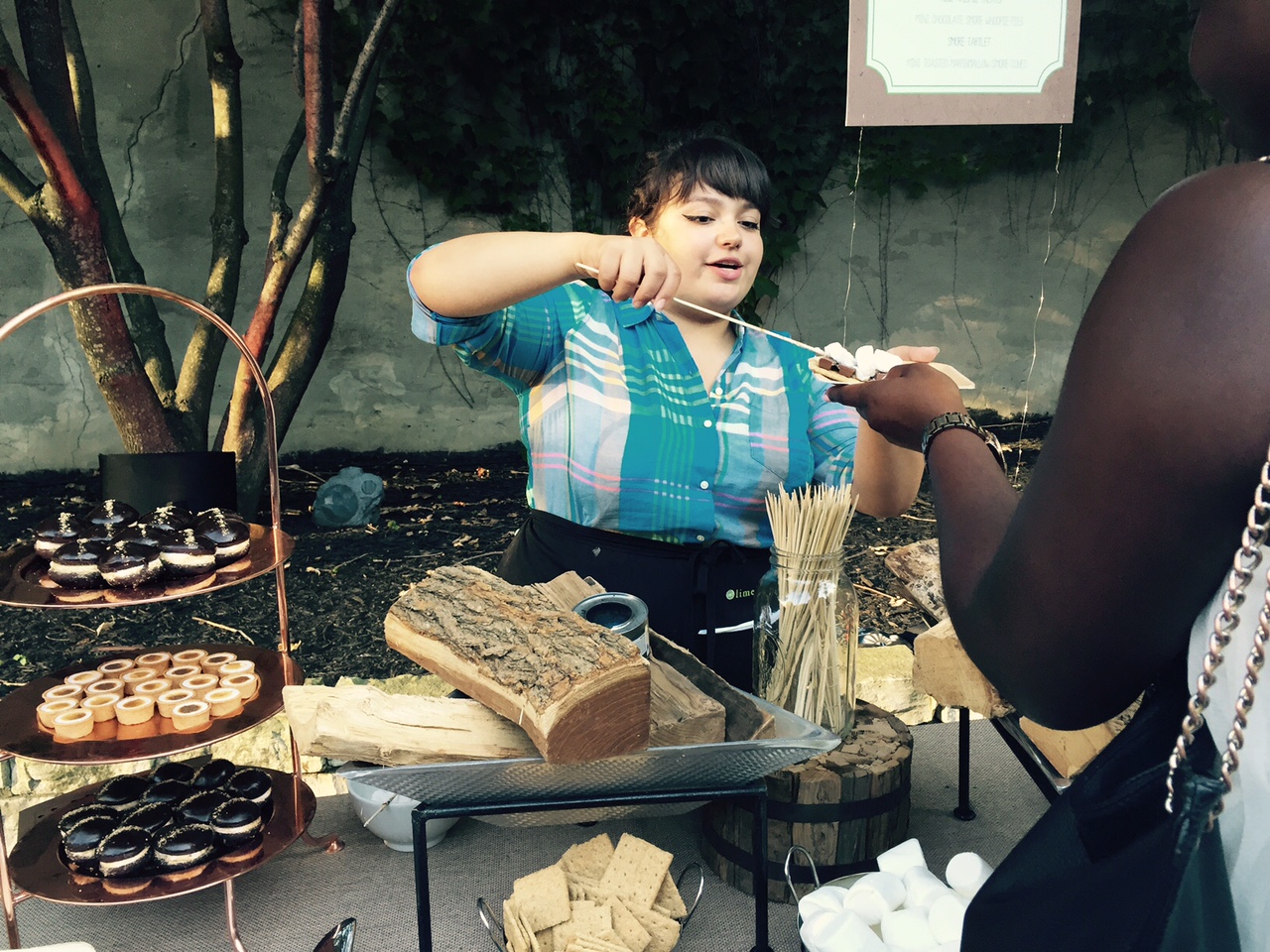 We also loved the S'more Whoopie Pies and S'more Tartlets!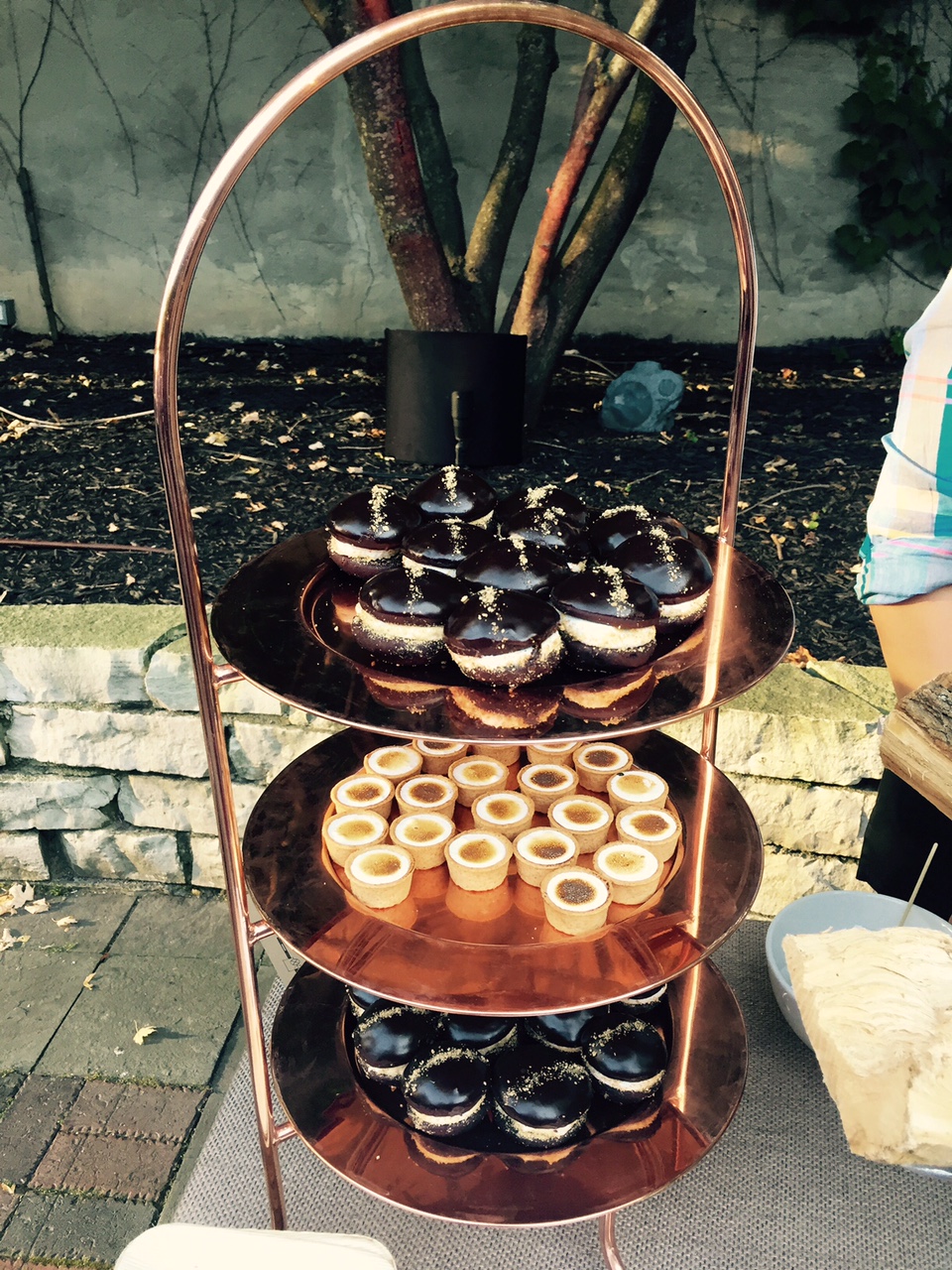 The Knot even had a Make-Your-Own Trail Mix Station! We enjoyed ours on the way home!