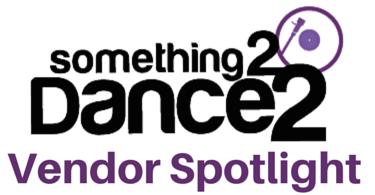 We absolutely love Lisa & Laurie over at Events by L and are so excited to feature them on our Vendor Spotlight!

Lisa & Laurie combined their corporate event planning experience and love of party planning and all things wedding to create their boutique wedding and event planning company, Events by L! We have had the pleasure of working with The L's on several weddings and have nothing but wonderful things to say about their planning services.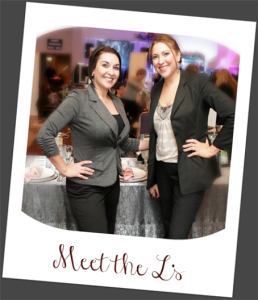 Here is Something 2 Dance 2 & Events by L couple Terra & David Lang with DJ Ron Fiedler!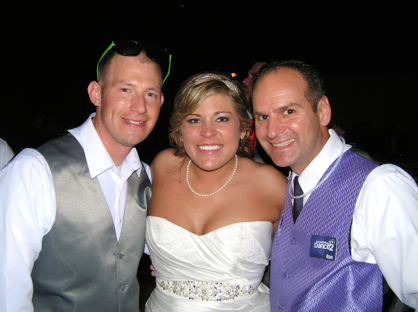 Events by L provides Month of, Partial or Premium Full-Service Planning.  Since every wedding is different, they customize all packages to suit the specific needs and vision of each of their couples!
Are you thinking about hiring a planner for your Wedding? Consider these two pieces of advice from Lisa & Laurie:
Make sure you have a connection with your planner. You will be working very closely with them and ultimately, need to feel confident you will be able to be open and honest with them throughout the course of planning your Big Day.
Research their reviews – this will give you a gauge on what to expect on the Big Day.
Interested in learning more about Events by L planning services for your Wedding? Click here to visit their website!